HIGHRPOWRD®
Stories of experience, strength and hope, infusing infinite views of spirituality and purpose.
HIGHRPOWRD® features "Stories of Experience, Strength and Hope, Infusing Infinite Views of Spirituality and Purpose."  A key focus of this series is to "take recovery out of the closet," giving people the opportunity to share their triumphant stories without identifying specific 12-step programs (in keeping with the traditions of those programs). Additionally, inspiring thought leaders from all walks of life are featured. (Visit this link for information on pitching guests).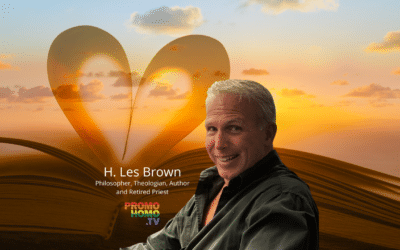 In a world where so many people take the ability to find love of self, of a Higher Power, and love of a romantic partner for granted, significant obstacles still exist within the LGBTQ community, for we are often taught none of these are possible. There is a way through.