How do I become a PromoHomo.TV Superstar?
Become a PromoHomo.TV Superstar by subscribing for as little as $3.00 a month. Categories include Global Visionary, Insider, VIP and even Co-Producer, Producer and Executive Producer! The current Constellation is small, but shining brighter every day, especially with your added support!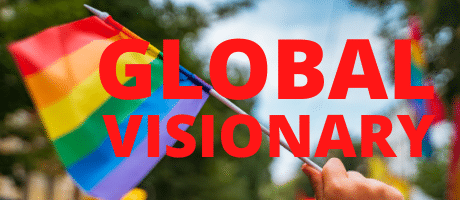 G. Francis Giles

Game Duchess
Feeling Really Supportive?
These PromoHomo.TV Superstar Categories are Still Up For Grabs!