In riveting Rainbow Carpet Interviews (above), PromoHomo.TV's Nicholas Snow speaks to members and allies of the local LGBTQ Community about equality in Indiana today, where they've been, and where they hope they're headed.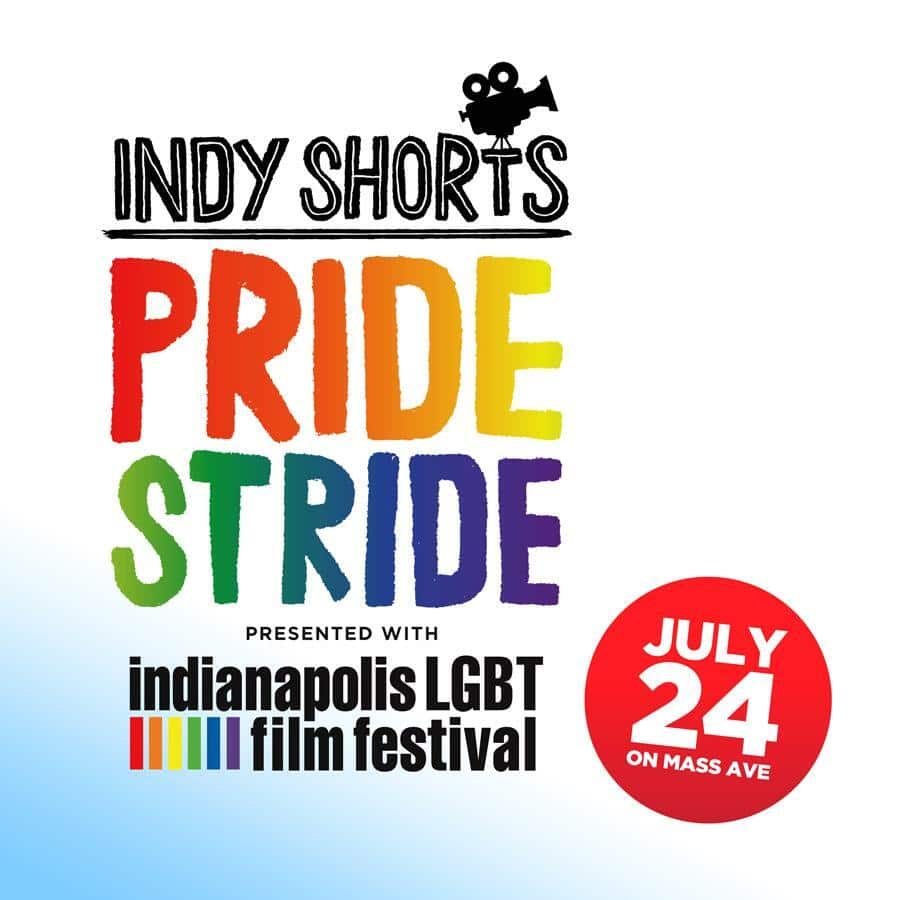 In partnership with the Indianapolis LGBT Film Festival, Heartland Film presents Indy Shorts: Pride Stride! This night was a one of a kind experience, including local celebrities, film stars from the evening's featured films, and your favorite drag queens on Indy's first "Rainbow Carpet"! After the carpet inside the Athenaeum Theatre, the audience enjoyed the short films Old Dogs & New Tricks & TROY: The Original Lady Boy.
Following the films & Q&As, the crowd headed over to Metro for a post-screening Meet & Greet with the cast and crew, and THE LOCAL QUEENS BROUGHT IT to drag show on the second floor (above).
PromoHomo.TV is a proud media sponsor of Indy Shorts International Film Festival.