In this episode of HIGHRPOWRD, Producer/Host Nicholas Snow speaks with organizers of the 6th Annual Finding Freedom Symposium taking place January 20-22, 2021 with the theme, "Expanding Perspectives in LGBTQi+ Mental Health & Addiction Treatment."
Finding Freedom 2021 seeks to answer the questions, "How do we reach the underserved LGBTQi+ population" and "How do we treat them once they come to our program?" One panel in particular will explore "How to create a safe and supportive collective healing environment when fundamental LGBTQ+ rights are at risk."
In what appears to be a groundbreaking curriculum offering, Finding Freedom 2021 includes a full day of Transgender Education on "Trans Saturday."
In response to the coronavirus pandemic, Finding Freedom 2021 is being presented as a hybrid symposium. For the first time in its six-year history, the event is accessible worldwide online, while also offering "local intimate events" for conference goers in Palm Springs, California.

Explain organizers, "The Finding Freedom Symposium is about bringing forward relevant information for best practices in supporting the LGBTQi+ community with co-occurring disorders. Our intention is to offer a container for discovery and focused discussion to find effective solutions for professionals and their LGBTQi+ patients. Our goal is to cultivate a conversation that will lead to clinical, research-based information. The conference is open to the community, treatment professionals, doctors, therapists and anyone who is interested in the unique issues facing sexual identity and co-occurring disorders treatment. We invite you to join for education, conversation and connection."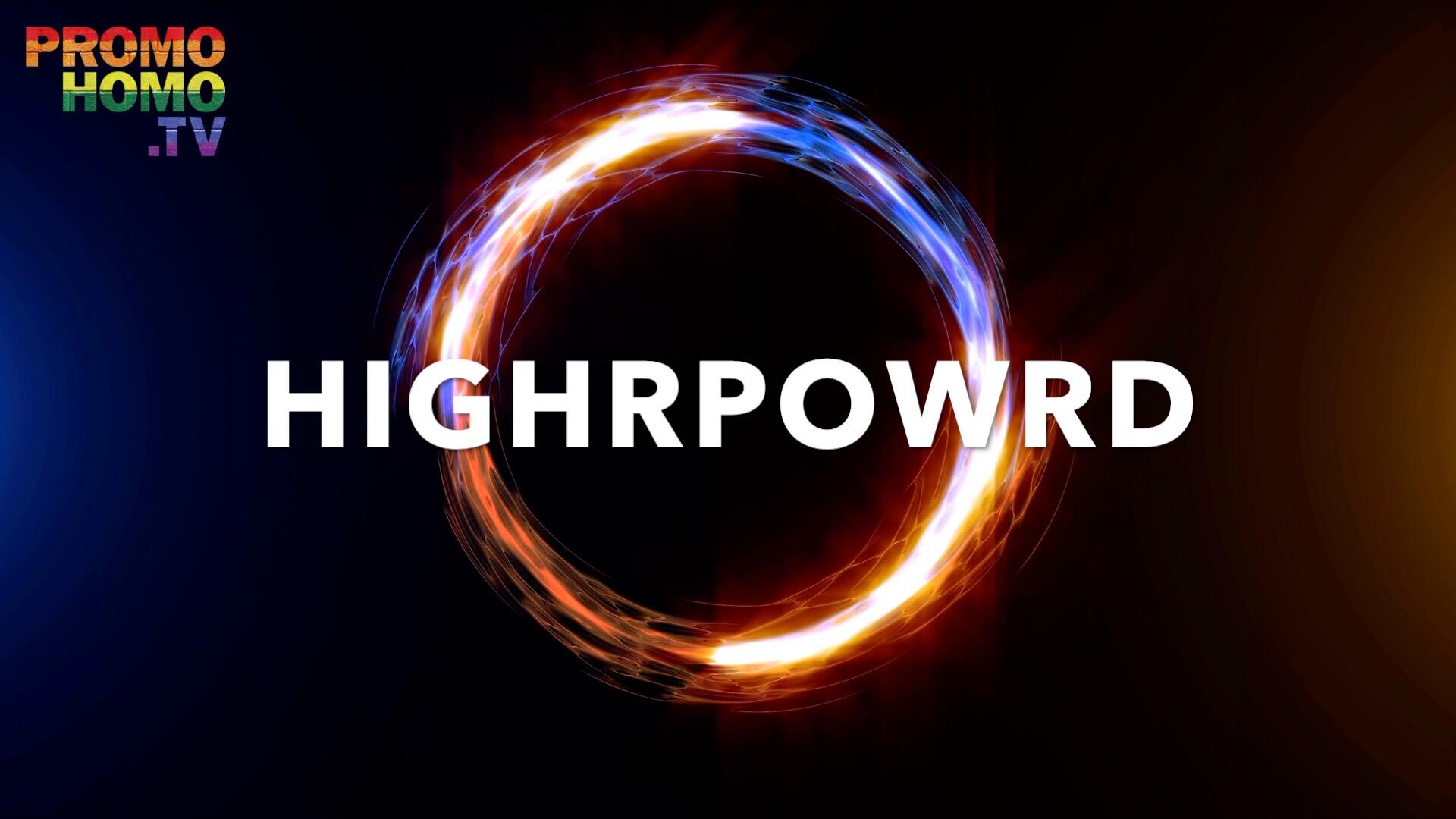 HIGHRPOWRD features "Stories of Experience, Strength and Hope, Infusing Infinite Views of Spirituality and Purpose." A key focus of this series is to "take recovery out of the closet," giving people the opportunity to share their triumphant stories without identifying specific 12-step programs (in keeping with the traditions of those programs). Additionally, inspiring thought leaders from all walks of life are featured.
If you know of somone who would be a great guest on HIGHRPOWRD, please refer them to this link.