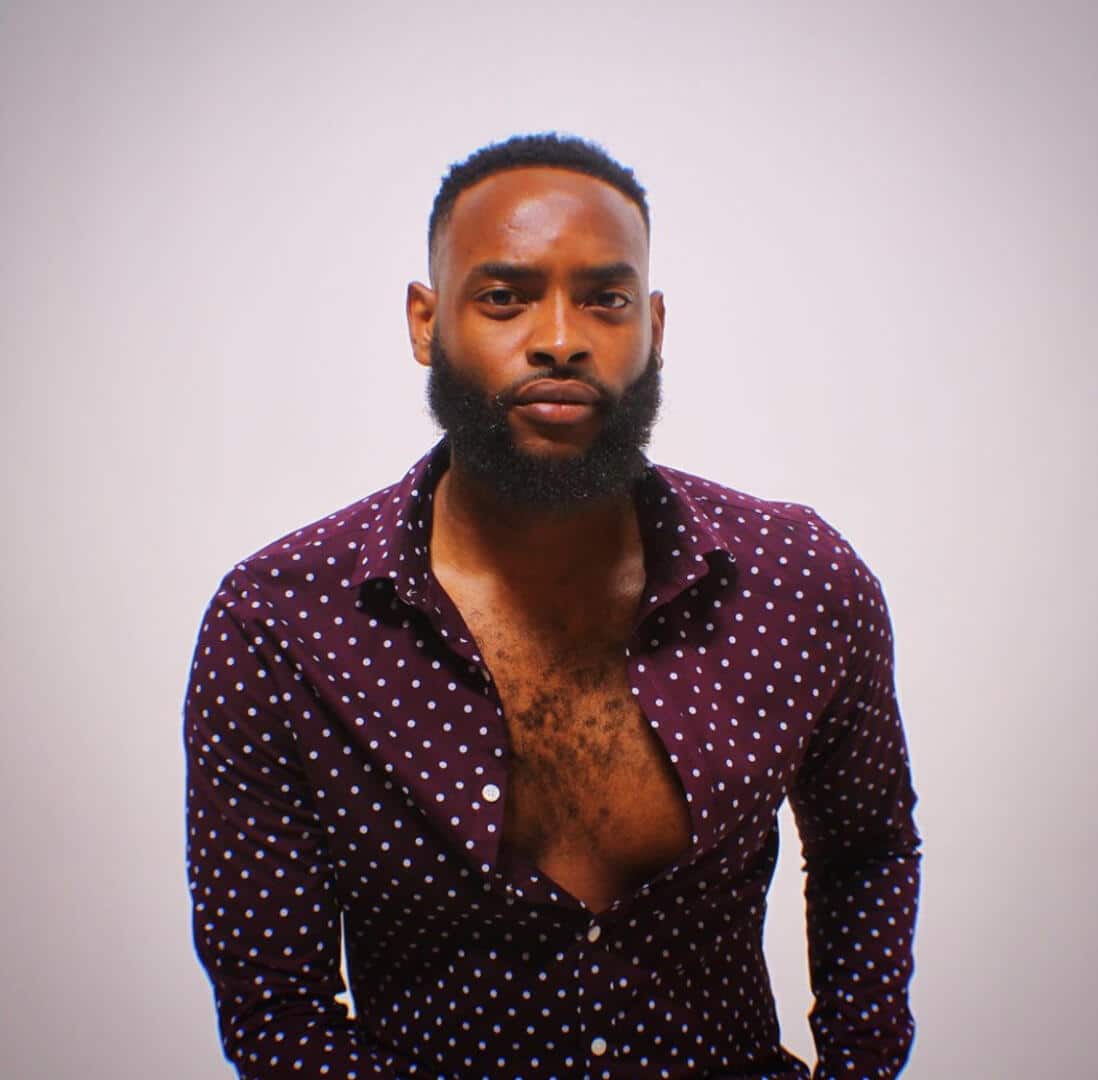 PromoHomo.TV Producer/Host Nicholas Snow is honored to welcome Nigel Ashford, creator, producer and host of the online television program, OUTSpoken, which showcases LGBTQIA+ people of all colors, backgrounds, and ethnicities, while uncovering untold stories and realities.
Originally from Birmingham, Alabama, Nigel attended the University of South Alabama where he fell in love with media, majored in Broadcast Journalism and went on to work for several years as a reporter on radio and television. More recently Nigel has used his communication and marketing skills to empower non-profit organizations.
Nigel lives in Nashville, Tennessee, and in addition to growing his own media company, he is a Social Media/Digital Manager for a national corporation.