Dance Pop Artist Harrison Barnes drops into the PromoHomo.TV® Studios to speak with Nicholas Snow on this edition of Notes From Hollywood® about his steamy new single, TLC, and his forthcoming EP.
For his latest single "TLC," Barnes teamed up with Las Vegas-based producer Mikey Dropz. Barnes originally wrote the song intended for a country singer, with the hook "Tender, Love and Kerosine." Eventually, he reworked it to the dance song it is now.
Don't miss an episode! Like, Follow and Subscribe…
Dancing since childhood, Barnes was obsessed with Britney Spears and other popular dance pop artists in the early 90s. Growing up in a small town outside of Charleston, SC, Harrison learned how to dance from hours of watching Britney Spears videos, which also inspired him to write his own songs.
Years later, Barnes started to record his songs and released his debut single, "Play Me," in April 2020 that was very positively received. OUT Magazine featured his music video for "Play Me," saying that Harrison "serves up some pop vocals that we can certainly come to know and love."
Since his debut single, Barnes released his debut EP of seven songs, If I'm Honest, as well as five more singles and eight music videos. His singles have garnered nearly 60,000 total Spotify streams.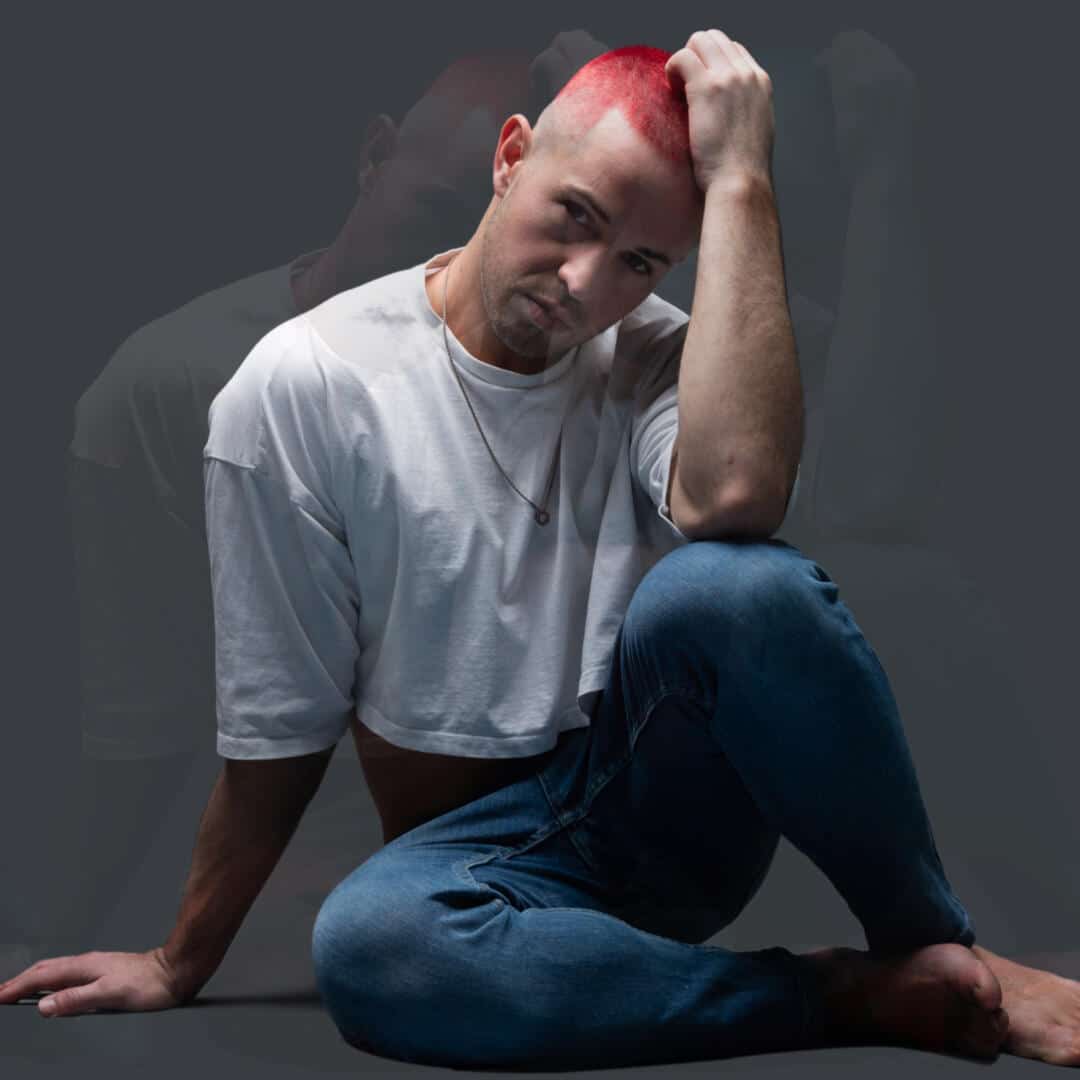 ABOUT PROMOHOMO.TV®
PromoHomo.TV® is a viewer-supported online television network with the mission of "Connecting the Circuitry of Humanity" by "Creating Programming for LGBTQ+ Everyone!"
All content is free across social media platforms, but the PromoHomo.TV® Superstars are people who support this vital work by subscribing for as little as $10/month. Subscribe now at this link: