The season premiere of Hot in Palm Springs features a tour of the expanded LGBTQ Community Center of the Desert as well as an interview with their new executive director Rob Wheeler, broadcast live from The Center Social—Wednesday, September 22, at 5:30 PM at the Saguaro Hotel—the Center's first significant in-person event since the COVID-19 pandemic began.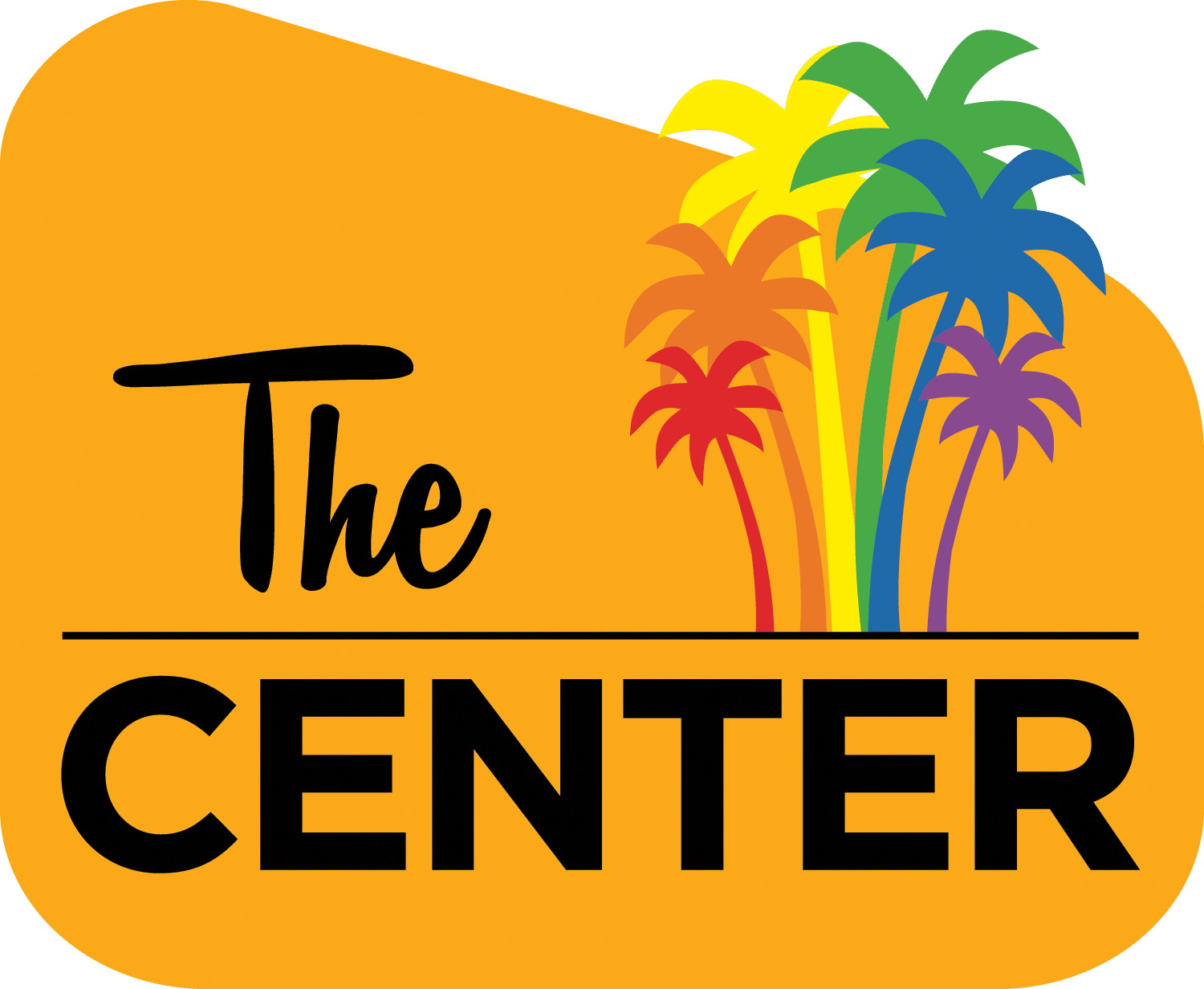 THE LGBT COMMUNITY CENTER OF THE DESERT
MISSION: Creating vibrant community by helping LGBTQ people along their way.

VISION: Thriving lesbian, gay, bisexual and transgender people, living authentically in support inclusive communities.

VALUES: Respect, Excellence, Inclusiveness, Fun, Integrity
Based in the Coachella Valley, The Center serves people of all ages, totaling more than 67,000 visits annually. You might ask how they attract so many people? They do that with meaningful, relevant and mission-focused programming that addresses their three strategic initiatives:

Ending Isolation & Loneliness

Connecting People to Resources & Community

Enriching Our Individual & Collective Experiences
The LGBTQ Community Center of The Desert Welcomes New Executive Director & CEO, Rob Wheeler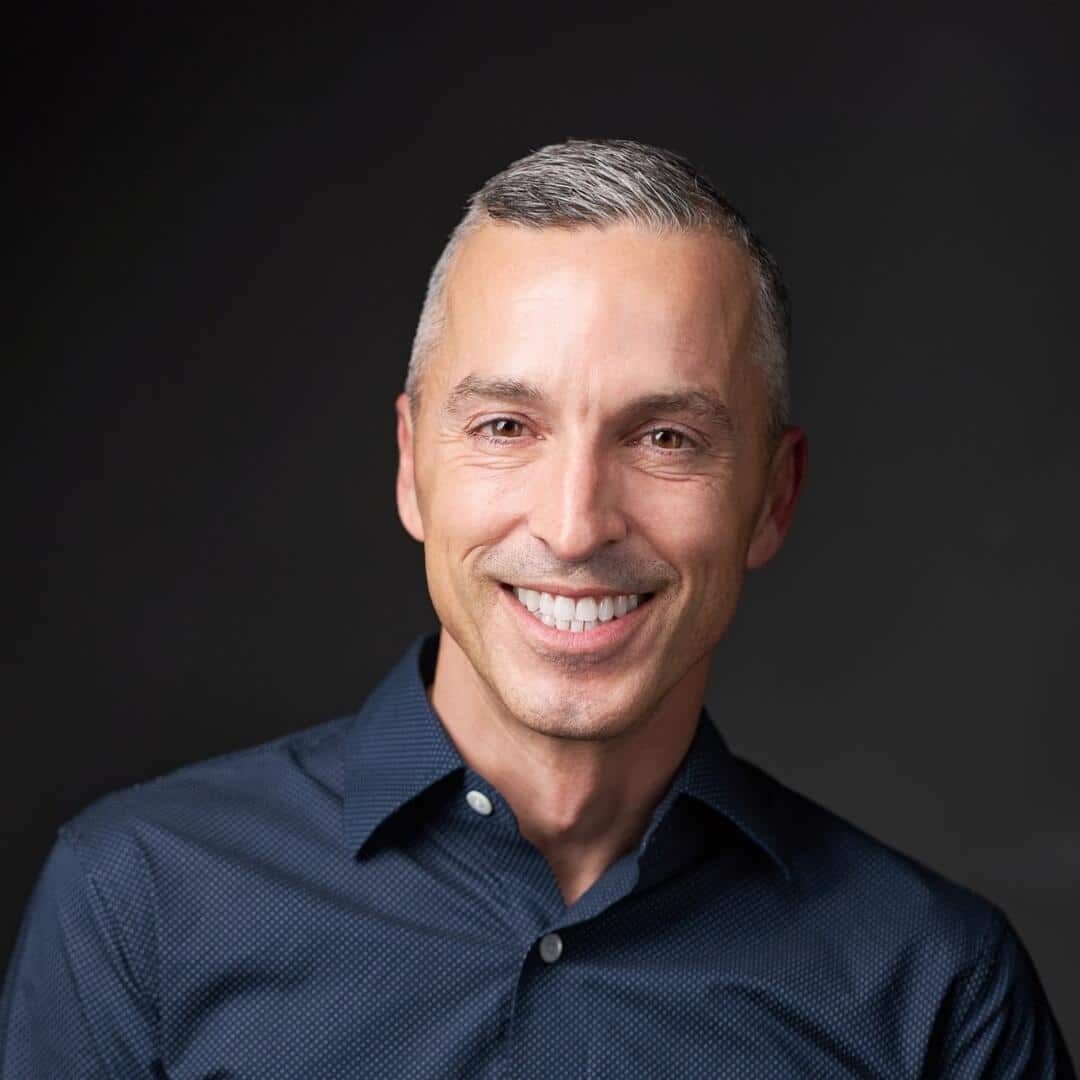 Rob Wheeler has been appointed Executive Director and CEO of The LGBTQ Community Center of The Desert ("The Center") following a nationwide search led by Kevin Chase Executive Search Group. Wheeler succeeds previous CEO Mike Thompson and Interim Executive Director Mary Sue Allen, who will resume her role as Co-chair of the Board of Directors. He officially started July 12, 2021.
A native of the Pacific Northwest, Wheeler joins The Center following 22 years at the New York LGBT Community Center, where he served as Deputy Executive Director and Chief Operating Officer since 2010. Wheeler led the New York Center through a decade of transformational growth with an array of health, arts, and community programming, growing the annual budget of $8.5M to $20M. Wheeler earned his BA in Organizational Sociology and Political Science from Hunter College and his MPA from New York University, where he subsequently taught as an Adjunct Associate Professor of Public Service.
As executive director, Wheeler will work closely with the board, staff, and community partners to advance the organization's work and mission. He will lead strategic, operational, administrative, and financial stewardship in concert with the board and will actively engage internal and external stakeholders in creating a shared vision for The Center as the organization moves into an exciting new era of LGBTQ community-building and empowerment in the Coachella Valley.
"The Center already has a national reputation of innovation and creating the connection for a healthy vibrant LGBTQ community. Rob's experience, leadership and authenticity provide our staff, board and broader community a proven partner to lead the next evolution of The Center," said Co-Chair of the Board, Ted Briggs. "The Board has every confidence that Rob will work with our incredible staff to further our mission and vision and brings an abundance of energy and enthusiasm to The Center and to our members and clients. As we emerge from COVID-19 and gather our community together again in safe and meaningful ways, we will build on our past success with both traditional and new programming, events and services."
"I am humbled and honored to join the incredible team of staff and board members of The Center at this pivotal time for the organization. For over 20 years, The Center has provided a broad and diverse range of programming, while focusing on outreach, community need and equity principles in everything they do. With a new physical space in Coachella, a building renovation and expansion of the Scott Hines Behavioral Health Clinic near completion in Palm Springs, and a robust offering of virtual programming developed in response to the COVID-19 pandemic, The Center is a model for community-driven programming where the full diversity of LGBTQ people are affirmed, celebrated and supported no matter who they are or where they live. The sky's the limit for our Center and community, and I can't wait to contribute to our continued growth and success," Wheeler said.
Wheeler will begin as Executive Director and CEO on July 12, 2021.
About The Center
The LGBTQ Community Center of The Desert is the only non-profit community center in Eastern Riverside County run by and for LGBTQ people of all ages and identities. Its mission is to create a vibrant community by "helping LGBTQ people along their way." The Center envisions a Coachella Valley with LGBTQ people living authentically and thriving in a supportive and inclusive community. The Center has grown exponentially since its founding – from a team of three to a team of 25, from a budget of less than $500,000 to nearly $2 million, and from a single location in Palm Springs to a physical and programmatic presence throughout the Coachella Valley. Learn more at www.thecentercv.org.
Like/Follow/Subscribe on Your Favorite Social Media Platforms