PromoHomo.TV® is live at another important historical moment in the continuing evolution of The LGBTQ Community Center of the Desert as they hold the Official Ribbon Cutting for their new Coachella office.
Rob Wheeler, Executive Director/CEO of The Center, announced, "With great pride and more than a bit of excitement, The Center's Coachella location opens its doors to the public with East Coachella Valley community, supporters, and elected officials to celebrate this important milestone."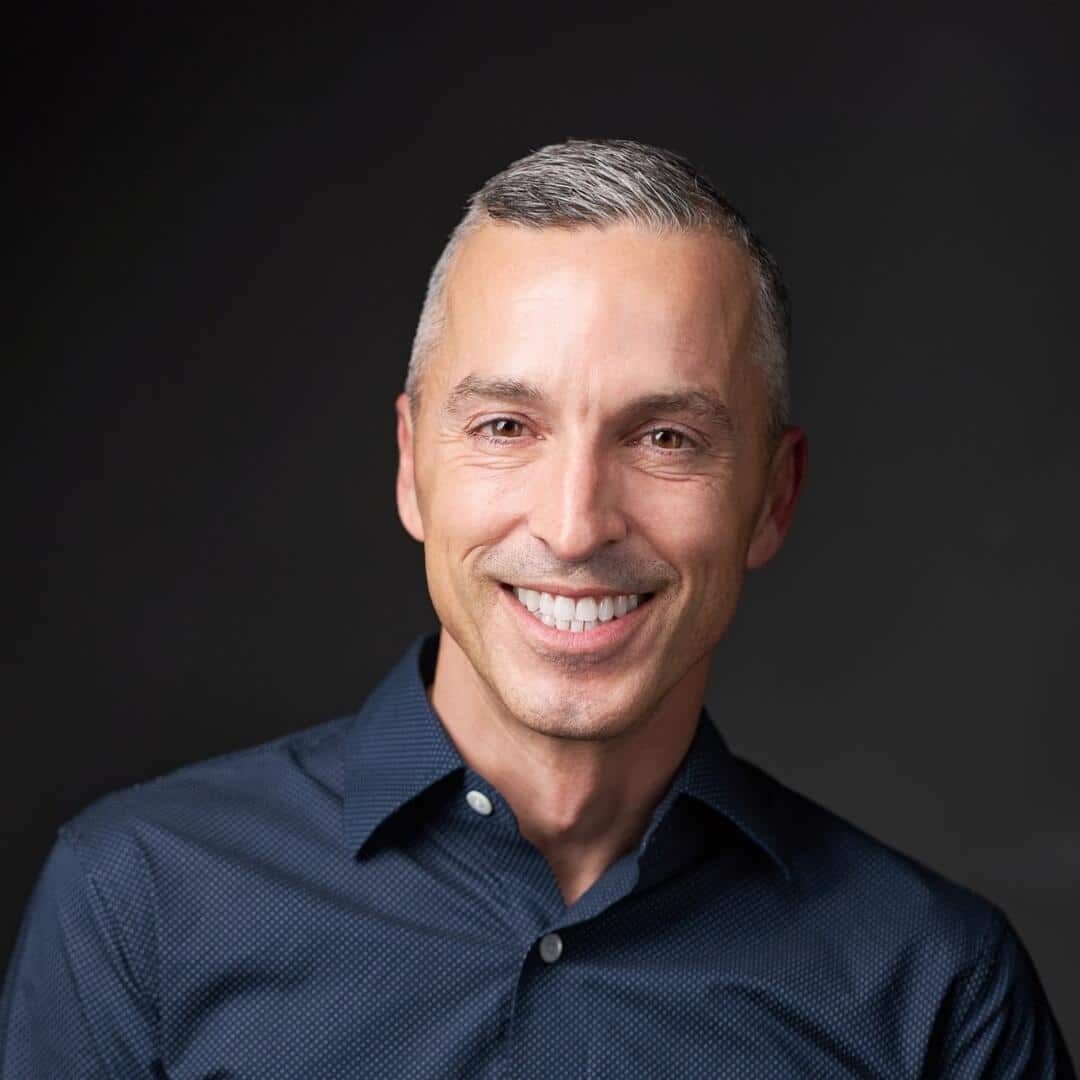 He continues, "Like many places, the Coachella Valley has a diverse and dynamic LGBTQ+ community, but safe and affirming spaces east of Cathedral City are limited. Following the murder of openly bisexual Juan Ceballos in Mecca in 2014, local high school students organized and produced the Youth Participatory Action Research Report in 2016. This youth and community-driven report addressed LGBTQ+ needs in the Eastern Coachella Valley and sparked an era of activism, organizing, and community building.
Now, five years later, The Center's Coachella team partners with communities across the east valley, sharing experiences that affirm LGBTQ+ belonging and developing the next generation of leaders. All of this has been made possible because of you and your support.
Thank you for being a part of building a healthy, strong LGBTQ+ community across the Coachella Valley!"
Watch. Listen. Be Inspired.
Previously Nicholas Snow was given an exclusive advance tour of the renovated and expanded Palm Springs location, was granted an up close and personal sit-down interview with Rob Wheeler.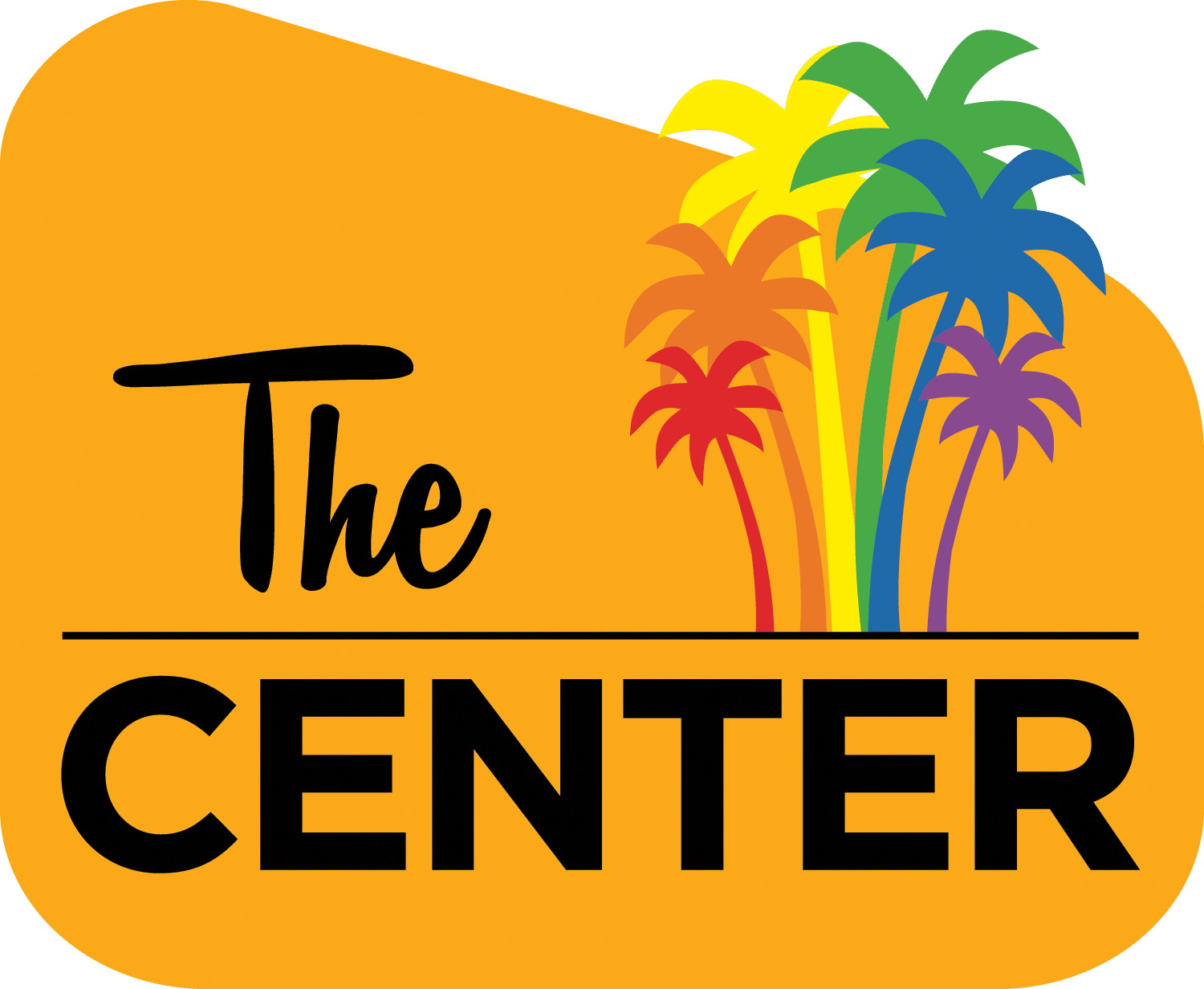 THE LGBT COMMUNITY CENTER OF THE DESERT
MISSION: Creating vibrant community by helping LGBTQ people along their way.

VISION: Thriving lesbian, gay, bisexual and transgender people, living authentically in support inclusive communities.

VALUES: Respect, Excellence, Inclusiveness, Fun, Integrity
Based in the Coachella Valley, The Center serves people of all ages, totaling more than 67,000 visits annually. You might ask how they attract so many people? They do that with meaningful, relevant and mission-focused programming that addresses their three strategic initiatives:

Ending Isolation & Loneliness

Connecting People to Resources & Community

Enriching Our Individual & Collective Experiences
A native of the Pacific Northwest, Wheeler joins The Center following 22 years at the New York LGBT Community Center, where he served as Deputy Executive Director and Chief Operating Officer since 2010. Wheeler led the New York Center through a decade of transformational growth with an array of health, arts, and community programming, growing the annual budget of $8.5M to $20M. Wheeler earned his BA in Organizational Sociology and Political Science from Hunter College and his MPA from New York University, where he subsequently taught as an Adjunct Associate Professor of Public Service.
As executive director, Wheeler works closely with the board, staff, and community partners to advance the organization's work and mission. He leads strategic, operational, administrative, and financial stewardship in concert with the board and actively engages internal and external stakeholders in creating a shared vision for The Center as the organization moves into an exciting new era of LGBTQ community-building and empowerment in the Coachella Valley.
After his hiring and before coming on board, Wheeler explained, "I am humbled and honored to join the incredible team of staff and board members of The Center at this pivotal time for the organization. For over 20 years, The Center has provided a broad and diverse range of programming, while focusing on outreach, community need and equity principles in everything they do. With a new physical space in Coachella, a building renovation and expansion of the Scott Hines Behavioral Health Clinic near completion in Palm Springs, and a robust offering of virtual programming developed in response to the COVID-19 pandemic, The Center is a model for community-driven programming where the full diversity of LGBTQ people are affirmed, celebrated and supported no matter who they are or where they live. The sky's the limit for our Center and community, and I can't wait to contribute to our continued growth and success."
Wheeler began as Executive Director and CEO on July 12, 2021.
About The Center
The LGBTQ Community Center of The Desert is the only non-profit community center in Eastern Riverside County run by and for LGBTQ people of all ages and identities. Its mission is to create a vibrant community by "helping LGBTQ people along their way." The Center envisions a Coachella Valley with LGBTQ people living authentically and thriving in a supportive and inclusive community. The Center has grown exponentially since its founding – from a team of three to a team of 25, from a budget of less than $500,000 to nearly $2 million, and from a single location in Palm Springs to a physical and programmatic presence throughout the Coachella Valley. Learn more at www.thecentercv.org.
Like/Follow/Subscribe on Your Favorite Social Media Platforms