Taking Place Virtually Worldwide, and at Drive-In Theaters locally
Adapting powerfully to the pandemic for filmmakers and movie fans alike, Indiana's largest and longest-running film festival celebrates its 29th anniversary October 8-18.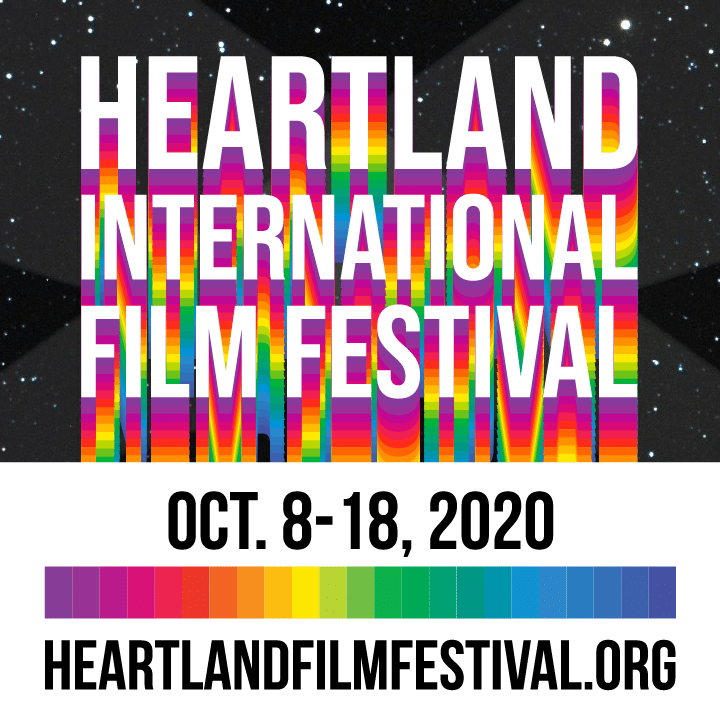 So, how does one attend virtually? Or at a drive-in? Where do people find tickets and the festival lineup? And what films can we expect?
In the season premiere of PromoHomo.TV's Notes From Hollywood, Producer/Host Nicholas Snow welcomes Heartland International Film Festival Executive Director Craig Pater; Julia Ricci, Senior Programmer; and two very cool filmmakers (Snow believes they MUST be cool based upon their films), Sharon Liese (Transhood) and Mike Mosallam (Breaking Fast).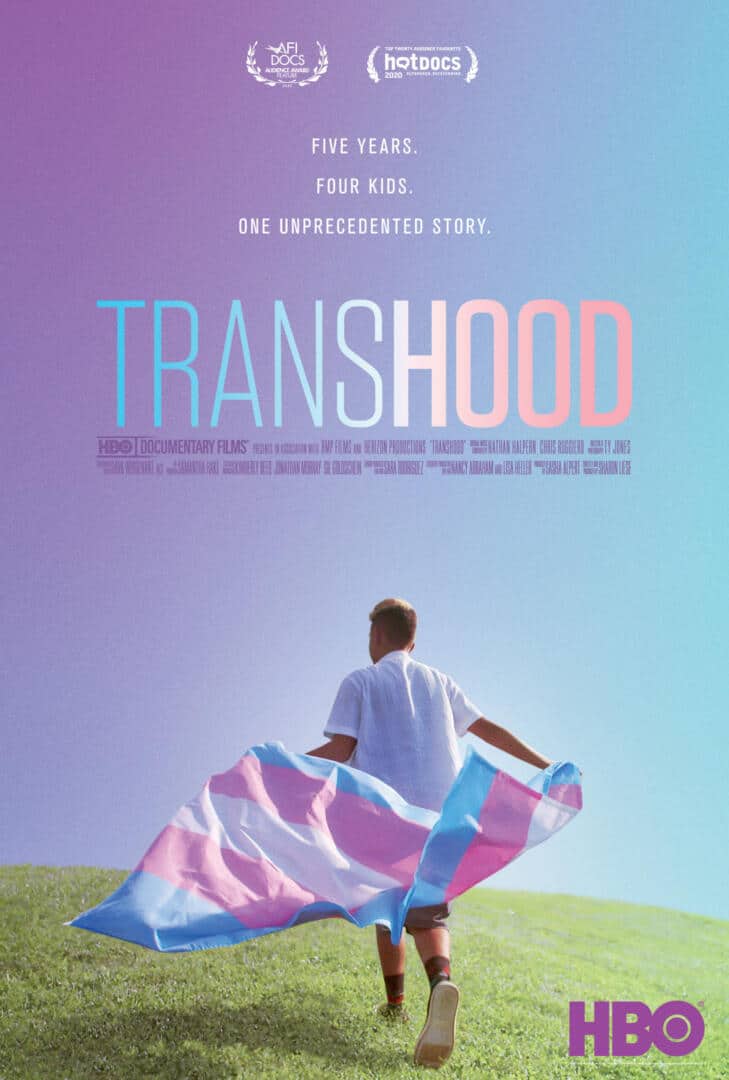 Filmed over five years in Kansas City, Transhood follows four transgender kids – beginning at ages 4, 7, 12, and 15 – as they redefine "coming of age." These trans kids and their families allow us into the intimate realities of how gender is re-shaping the family next door in a never-before-told chronicling of growing up trans in the heartland. The film is a nuanced examination of how families tussle, transform, and sometimes find unexpected purpose in their identities as trans families.
Transhood Virtual Q&A: October 14, 6 PM EDT
Tibbs Drive-In Screening: October 10th, 7:15 PM EDT
Link to Heartland Film Transhood Page
ABOUT BREAKING FAST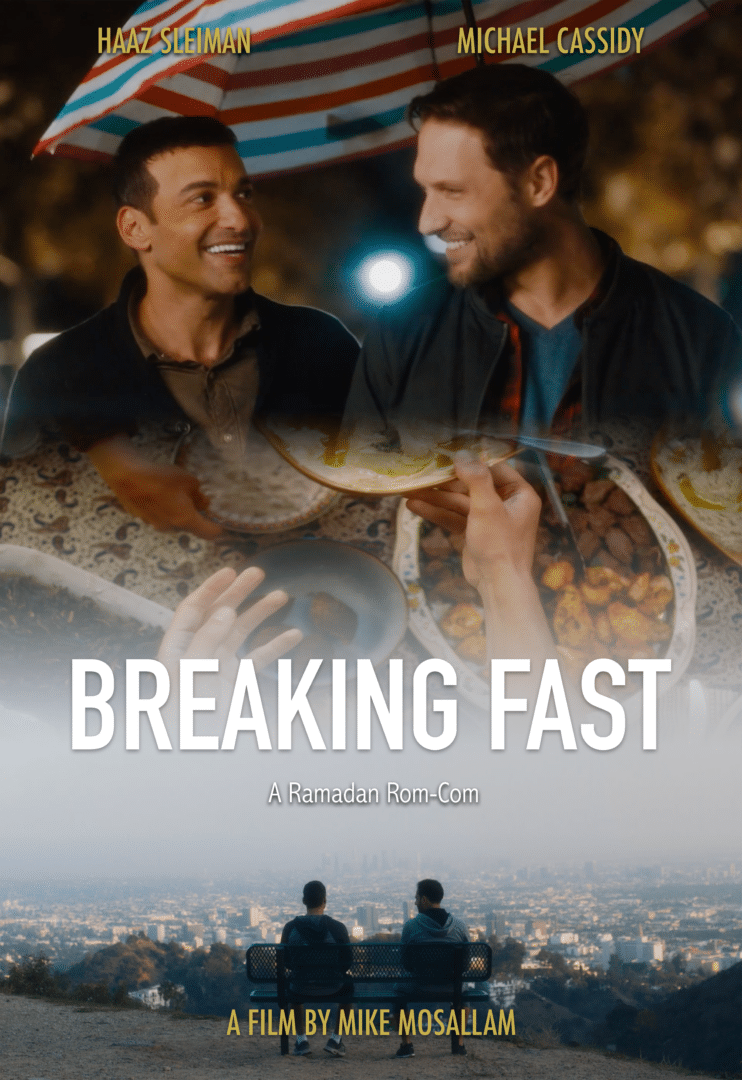 In Breaking Fast, Mo, a practicing Muslim living in West Hollywood, is learning to navigate life post heartbreak. Enter Kal, an All-American guy who surprises Mo by offering to break fast with him during the holy month of Ramadan. As they learn more about each other, they fall in love over what they have in common and what they don't.
Breaking Fast Tibbs Drive-In Screening: October 10, 9:15 PM EDT
Breaking Fast Virtual Q&A: October 15, 6:00 PM EDT
Link to Heartland Film Breaking Fast Page
THE VIRTUAL FEST
Both of the above-mentioned films (and many, many more) are available worldwide from October 8th at 12:00 PM EDT to October 25, 2:00 PM EDT.
If we don't get to ALL the details you want and need in this action packed episode, at HeartlandFilm.org you will find the 4-1-1 on…
Fest Passes & Ticket Packs
The Virtual Festival
Connor Prairies & Tibbs Drive-In Schedule
HIFF Merchandise
Guide to Film Q&As and Panels
How to Stream to Your TV