While under lockdown during the pandemic, social media guru Matt Skallerud launched a simple video program to highlight the amazing people he works with and the communities he loves. A year later, the I Love Gay Today show is a big hit across social media platforms. Having worked behind the scenes with influencers before there was a name for them (just ask Nicholas Snow), Matt is now very much in the spotlight.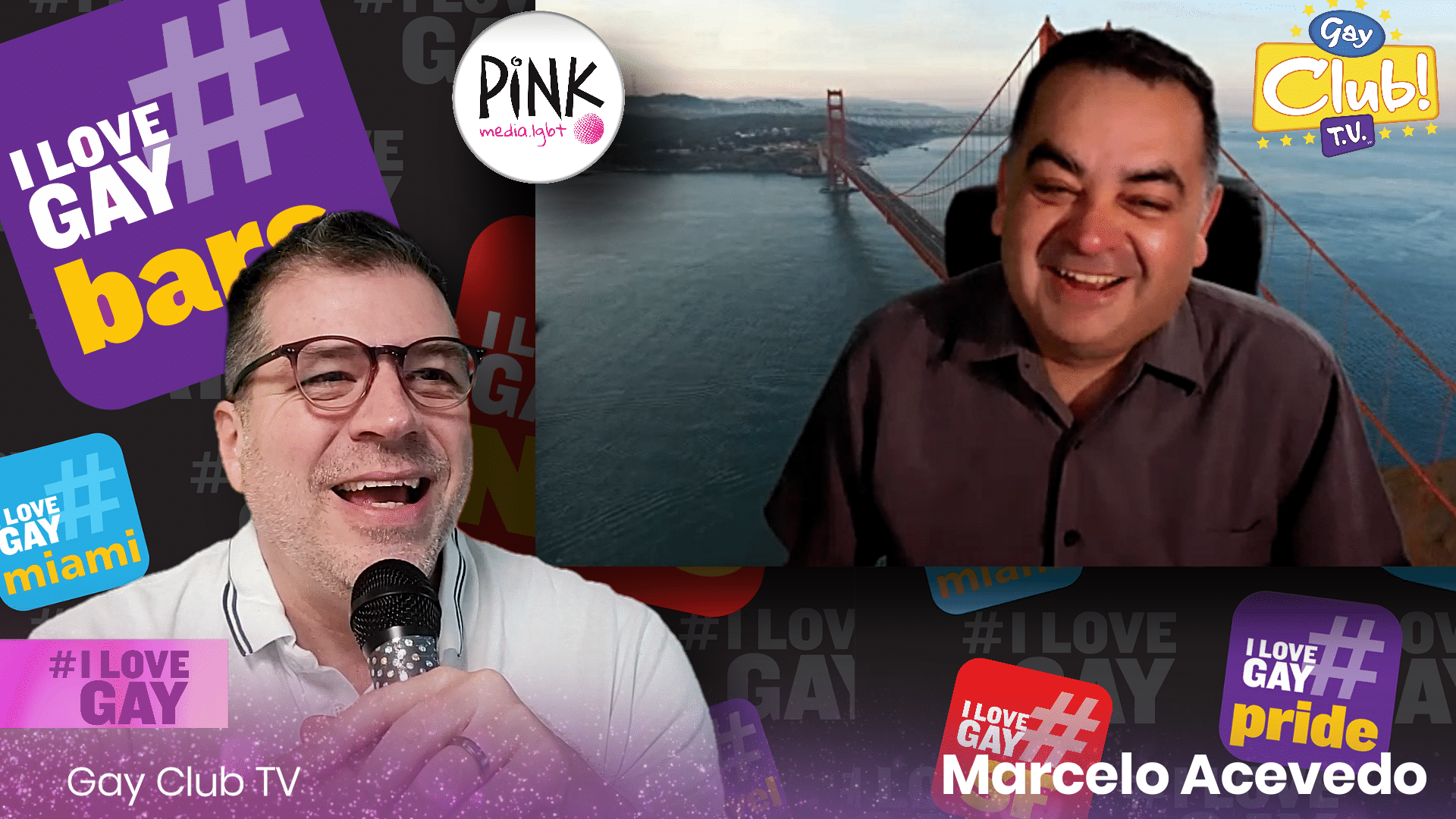 Above, a digital still from a recent episode of I Love Gay Today, produced & hosted by Matt Skallerud.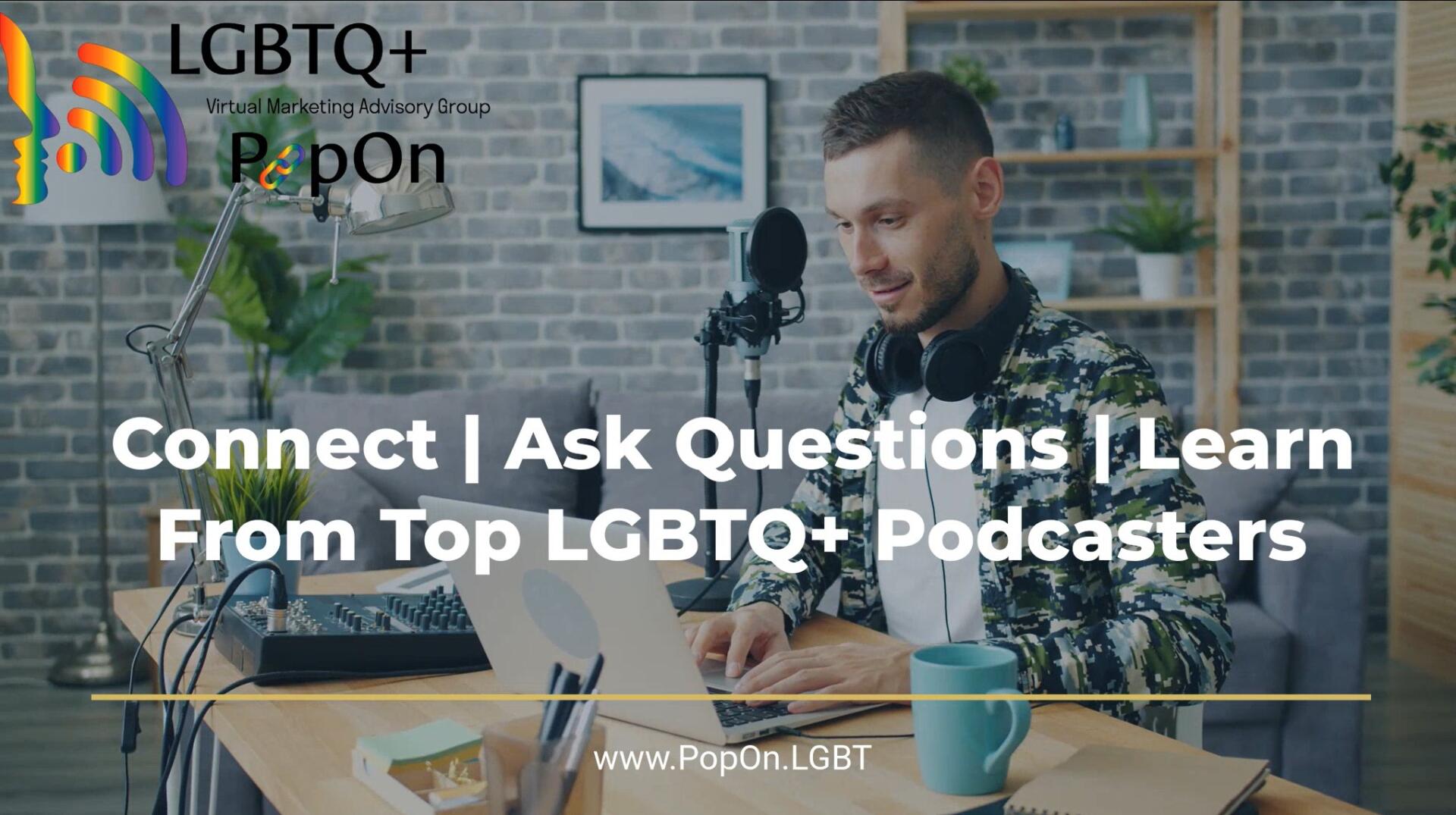 Matt has been in the LGBTQ+ digital space for over 25 years now, first with GayWired.com and SheWired.com, and now with Pink Media and the #ILoveGay network, helping companies reach their targeted LGBTQ+ demographic.
Matt began his online career in May 1995 with the launch of GayWired.com, which became one of the top 3 LGBTQ websites worldwide. Having worked with companies, large and small, for more than 20 years to reach the LGBTQ online consumer through this site and others, he is now focused on the most cutting-edge global innovations in programmatic ad buying, social networking and Web 2.0 technologies. He empowers his clients to reach the LGBTQ market using the most advanced techniques taking hold in the online marketing world today, including Real-Time Ad Bidding (RTB), Facebook, LinkedIn, Twitter, Google Plus, YouTube, blogs and others.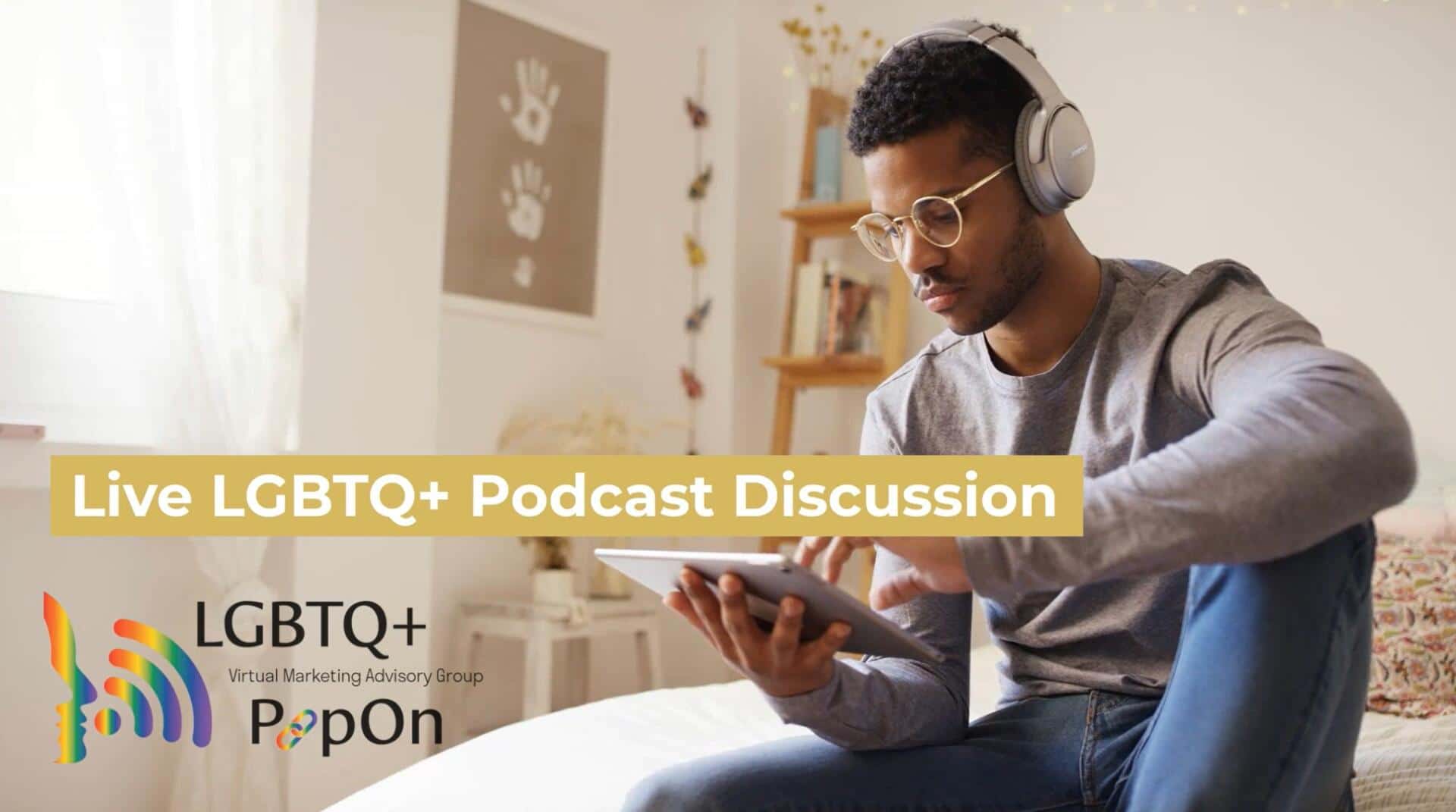 In addition, Skallerud is the former Board Chairman of the International Gay & Lesbian Travel Association (IGLTA) and has served on the boards Travel Gay Canada (TGC) and the LAGLCC. He is actively involved with key national LGBTQ organizations including the NGLCC, Out Professionals and Lambda Legal, just to name a few.
Skallerud and PromoHomo.TV Producer/Host Nicholas Snow have been collaborating for decades, and Nicholas is thrilled to welcome Matt to the broadcast.