YOU'VE MADE IT THIS FAR…
I am excited to have you on an upcoming episode of PromoHomo.TV®, which is a viewer-supported network, made possible by people who voluntarily subscribe, empowering our mission: "Connecting the Circuitry of Humanity by Creating Programming for LGBTQ+ Everyone."  
It would mean a great deal to me if you would support this important work for as little as $10/month. If you are NOT in a positon to do so, I would appreciate it if you would visit my Patreon page and share it to your social media with a note to your friends to support this important work.
Thank you so much!
…Nicholas Snow
PLEASE NOTE POTENTIAL LAST-MINUTE NEED TO RESCHEDULE
Because I am simultaneously working as a professional actor, I may secure an important audition or acting/hosting job at the last minute which may require me to reschedule your appearance. I am keeping many time slots in reserve in the event this happens.  "Last Minute" would usually mean the day before your appearance, rarely the day of. And all of your episode's social media links shared in advance would automatically update for people who are already planning to tune in!
PLEASE REVIEW EVERYTHING ON THIS PAGE, AS WELL THE TECHNICAL REQUIREMENTS (LINKED JUST BELOW) FOR YOUR APPEARANCE
When you connect to the StreamYard platform using the private link we send you for your interview, you will be given the opportunity to enter your name and title, and to adjust your settings for both your microphone and camera (using the Cam/Mic Setttings button). Please make sure you choose the highest resolution possible for your camera.
If you happen to be working with a green screen, please let us know and we can provide you with a background image.  There is 

no

virtual green screen option, so if you don't have a green screen, we'll go with your real background.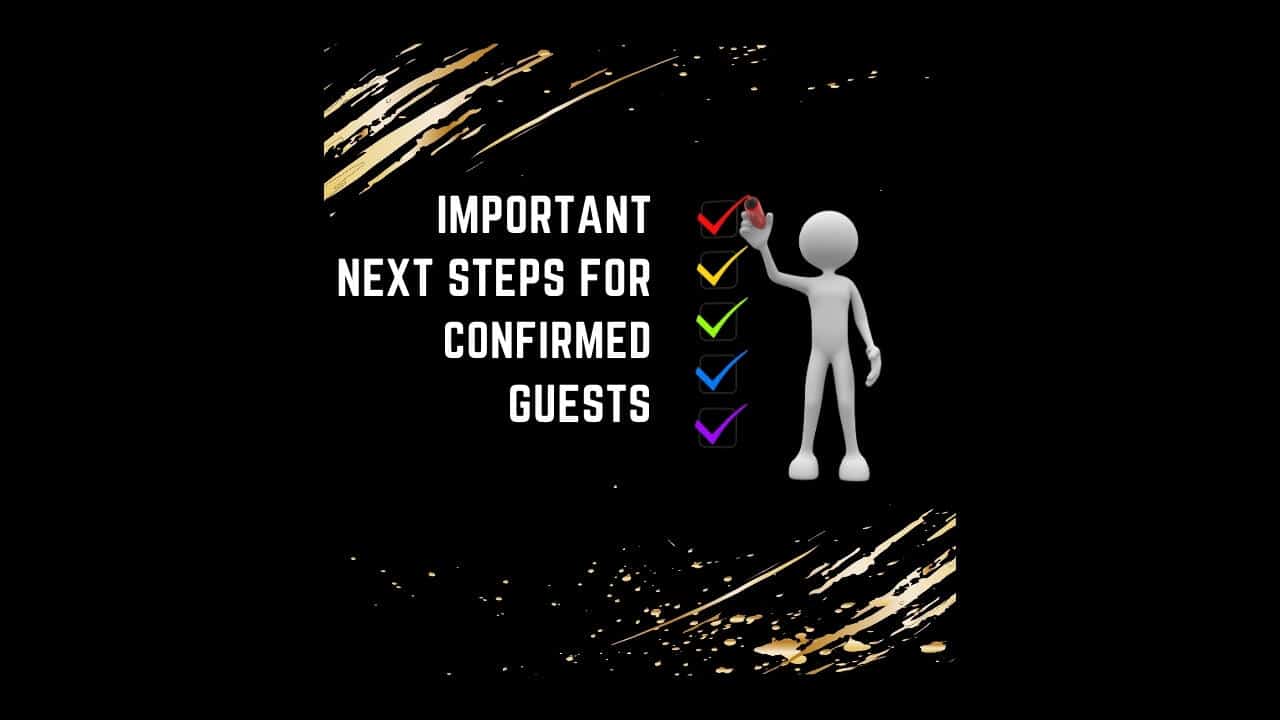 If you haven't already done so, please provide:
A press release and/or biographical paragraph
Headshot(s), key art and any other images and info key to telling your story.
Video Clips (or links to download them).*
*Please note, we will only use video clips if granted the appropriate copyright permissions to use the videos, and if the copyright holder agrees not to challenge our use of the video in our various social media channels.
These items will be used in advance of your appearance to promote your appearance.
PROMOTING YOUR APPEARANCE
A day or two, or  ideally, a week before your appearance, your episode will be scheduled at the PromoHomo.TV website with links (YouTube, Facebook, Linked IN and the website) sharing across ocial media platforms and profiles. The episode will also broadcast live to Twitter.com/PromoHomoTV.
You will be provided with the specific links for use in social sharing, and we find it is most effective to widely share the episode across social media after the initial broadcast. If the guest has a very engaged social media following, definitely share beforehand as well, as we can, and do, feature select viewer questions and comments live, on screen, during the broadcast.
YOUR STUDIO LOCATION
Unless you are specifically broadcasting from an event or breaking news location, please select a quiet location for your appearance.
AUDIO
Best practices call for the use of AirPods, Ear Buds or headphones (with built-in microphone) for your interview, to avoid echoes and unplesant audio feedback during the broadcast (please make sure they are fully charged so they don't power down during your interview). If you don't have this equipment, we will do our best without it.
HOW TO LOOK YOUR BEST ON CAMERA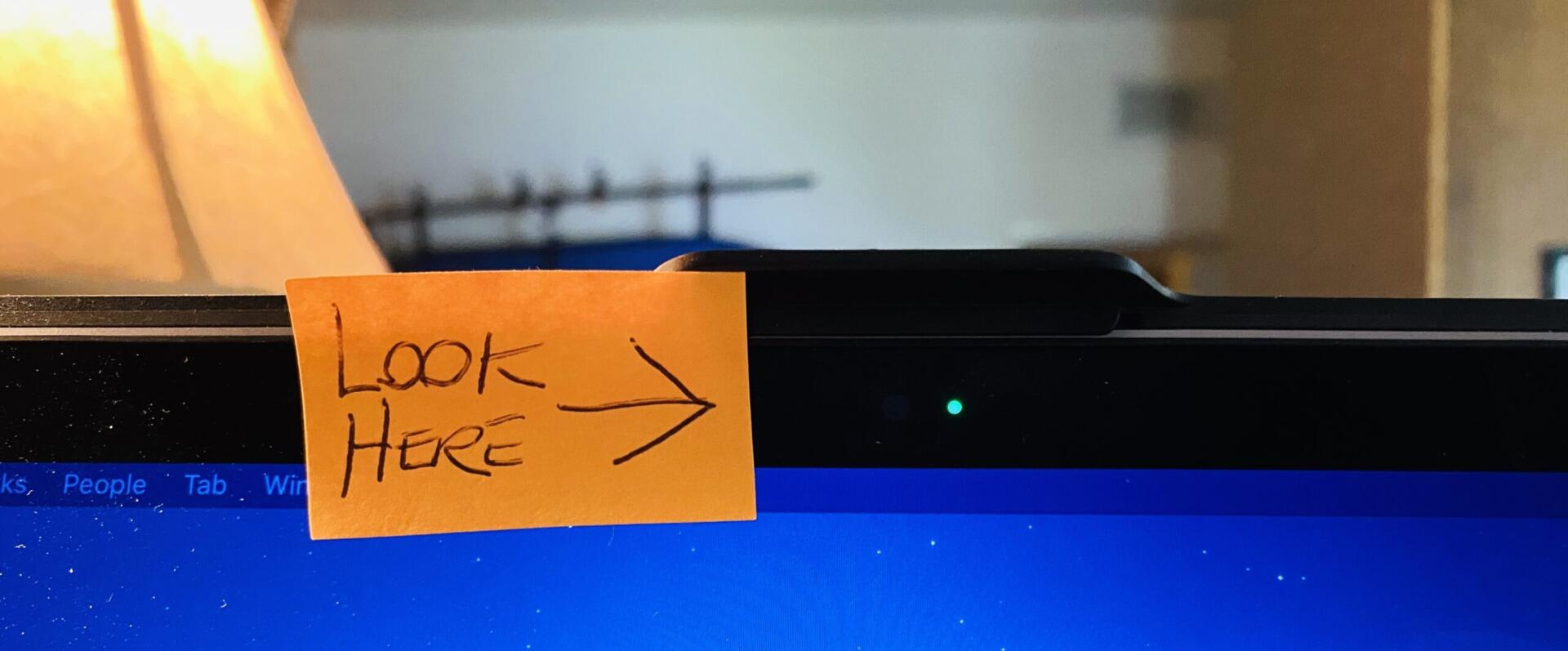 Have you noticed, with the multitude of remote guests on Network Television, how many of them are not looking into their cameras, but rather at someone else's image on their own devices?  And some guests look and sound so much better than others because of their preparation!  With this in mind…
If using a computer (like me)

put a "Look Here" post-it with an arrow pointing to the camera

on your computer (as seen in the photo above) to remind you where to look when you're talking.
Be aware of your background when you are facing the camera on your device. Is the background interesting? Does your background add to the story, distract from it, or is it neutral?  (Avoid distracting backgrounds). Is your camera at eye level (best choice) or pointing up at your chin and up your nose? (uh, no). Do you have too much light behind you and not enough on your face?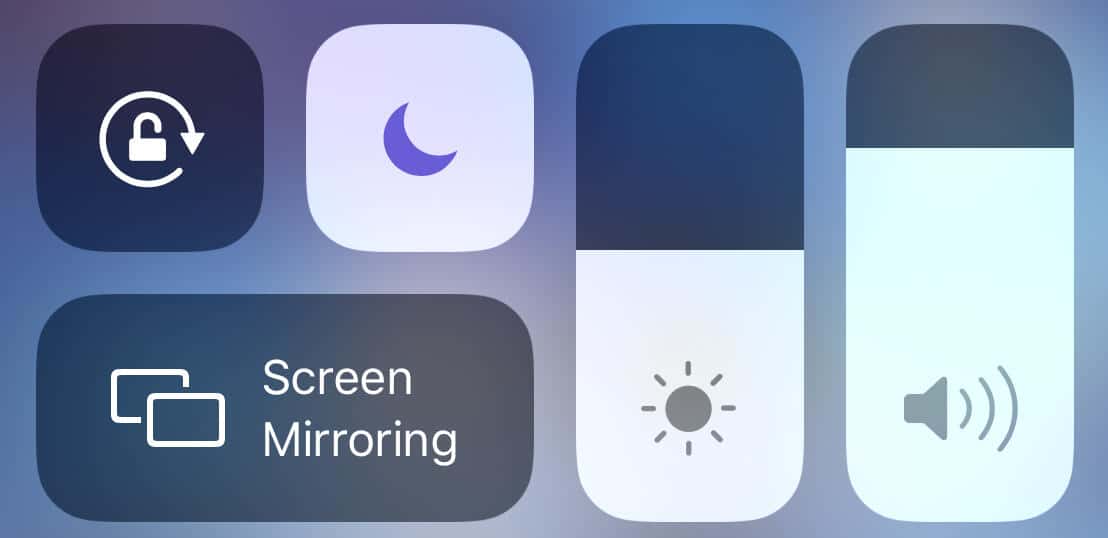 IF YOU ARE CONNECTING WITH A MOBILE PHONE OR TABLET
Please activate the "Do Not Disturb" feature to keep other calls, texts and notifications from interrupting your interview. (Use the moon symbol on an iPhone, as seen in the photo. Android devices have a a similar setting, but I don't know what the icon is).
Choose whatever is stronger, a WiFi signal or your cellular data plan. If you have a weak WiFi signal, TURN OFF WiFi on your phone so it doesn't automatically connect or try to connect to the weak WiFi instead of using mobile data during the broadcast (I have forgotton to turn off weak WiFi more than once, creating connectivity issues, diminishing what would have otherwise been technically stellar broadcasts).
When at all possible, please do NOT hand-hold your device during the broadcast.  Place it in the LANDSCAPE (wide) position on a stable surface or in a gimbal, tri-pod or other device.  If broadcasting from an event or breaking news site, the combination of hand-held videography with a gimbal or stablilizer is preferred.
POTENTIAL LIVE SURPRISES
If you get knocked off the broadcast because of technical issues, you may reconnect to the broadcast the same way you connected initially.
If I get kicked off the live broadcast (yes, me, Nicholas Snow, the host), and if you are live on screen when this happens, YOU WILL STILL BE LIVE AND ON SCREEN.  If this happens, please improvise.  Say something like, "Our host has been knocked off the air because of technical difficulties, and will rejoin us shortly.  In the meantime, I would also tell you about…."  and then simply say the sorts of things you would want to talk about during the interview.  THIS HAS NEVER HAPPENED, BUT I WANT YOU TO BE PREPARED IF IT DOES.
PLEASE CHECK IN FOR YOUR INTERVIEW 10 MINUTES EARLY
If you haven't done so already, please review the technical requirements for your appearance at this link.
Please check in for your interview (using the private studio link that will be sent to you) so we can double check your audio and video connect, shot composition, lighting, and have a pre-interview to go over the run down of the show (the average length of a show is about 45 minutes).
Please contact me if you have any questions or concerns.
With Gratitude,
Nicholas Snow, Producer/Host – PromoHomo.TV