"Together Again" Ending the HIV Epidemic
Watch live or on-demand after the fact as an estimated 2,000 local humanitarians join together Saturday, October 30th, 2021, to end the HIV epidemic, expand healthcare access, and remember those friends and family members who we've lost because of AIDS.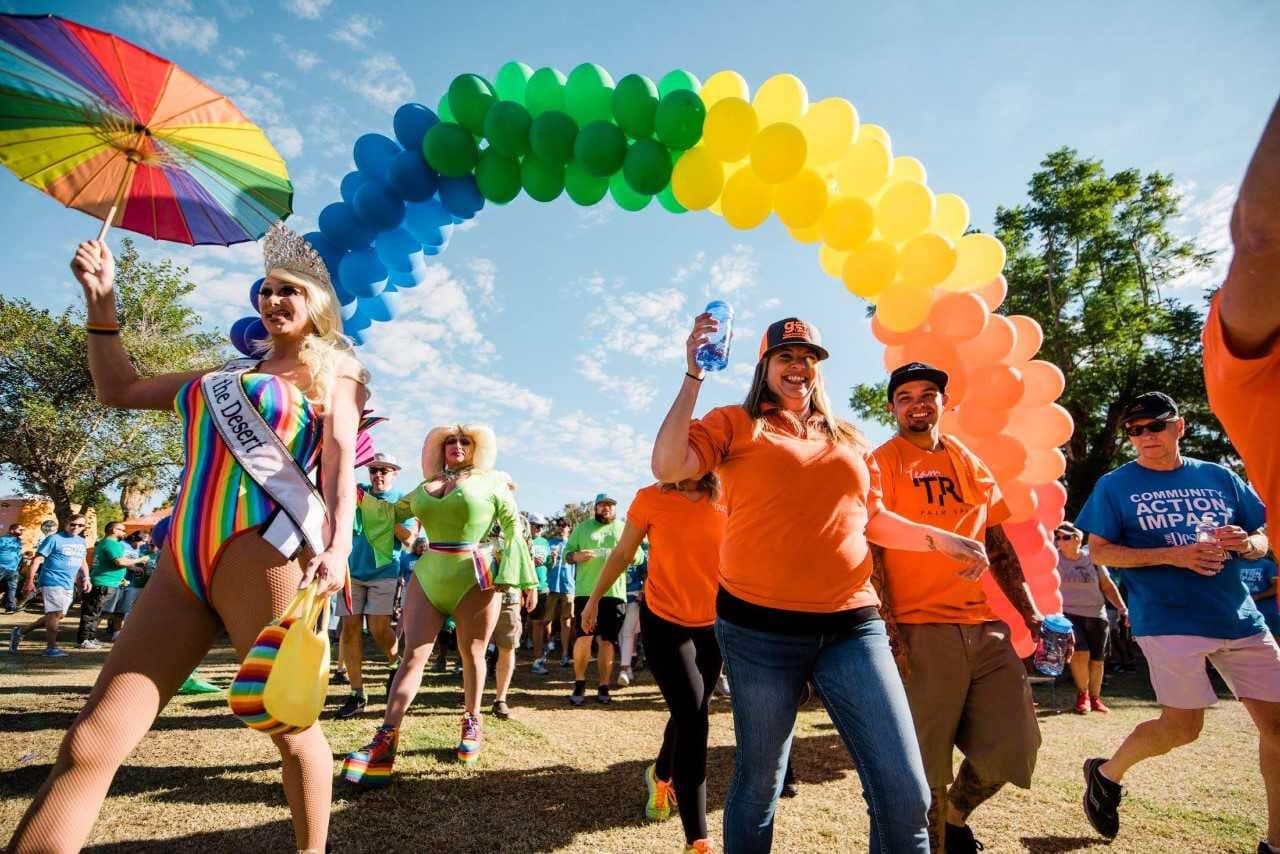 A Grateful Client...
Celebrating 10 years as a grateful client of DAP Health, and living powerfully with HIV since 2007, PromoHomo.TV® Producer/Host Nicholas Snow is honored to broadcast live from the Together Again-themed Desert AIDS Walk 2021 on this episode of Life Positive.
The annual Desert AIDS Walk helps fund the vital work of DAP Health, previously Desert AIDS Project, an advocacy-based healthcare organization that provides service to more than 10,000 individuals.
DAP Health CEO David Brinkman (pictured below) says, "We remain committed to ending the epidemic and caring for people living with HIV. That work includes the vital services we offer, including HIV prevention and specialty care, STI screening and treatment, housing support, benefits navigation, medical, dental, and behavioral healthcare."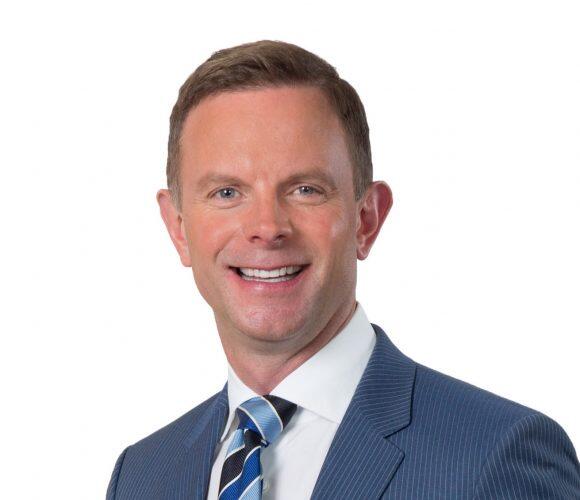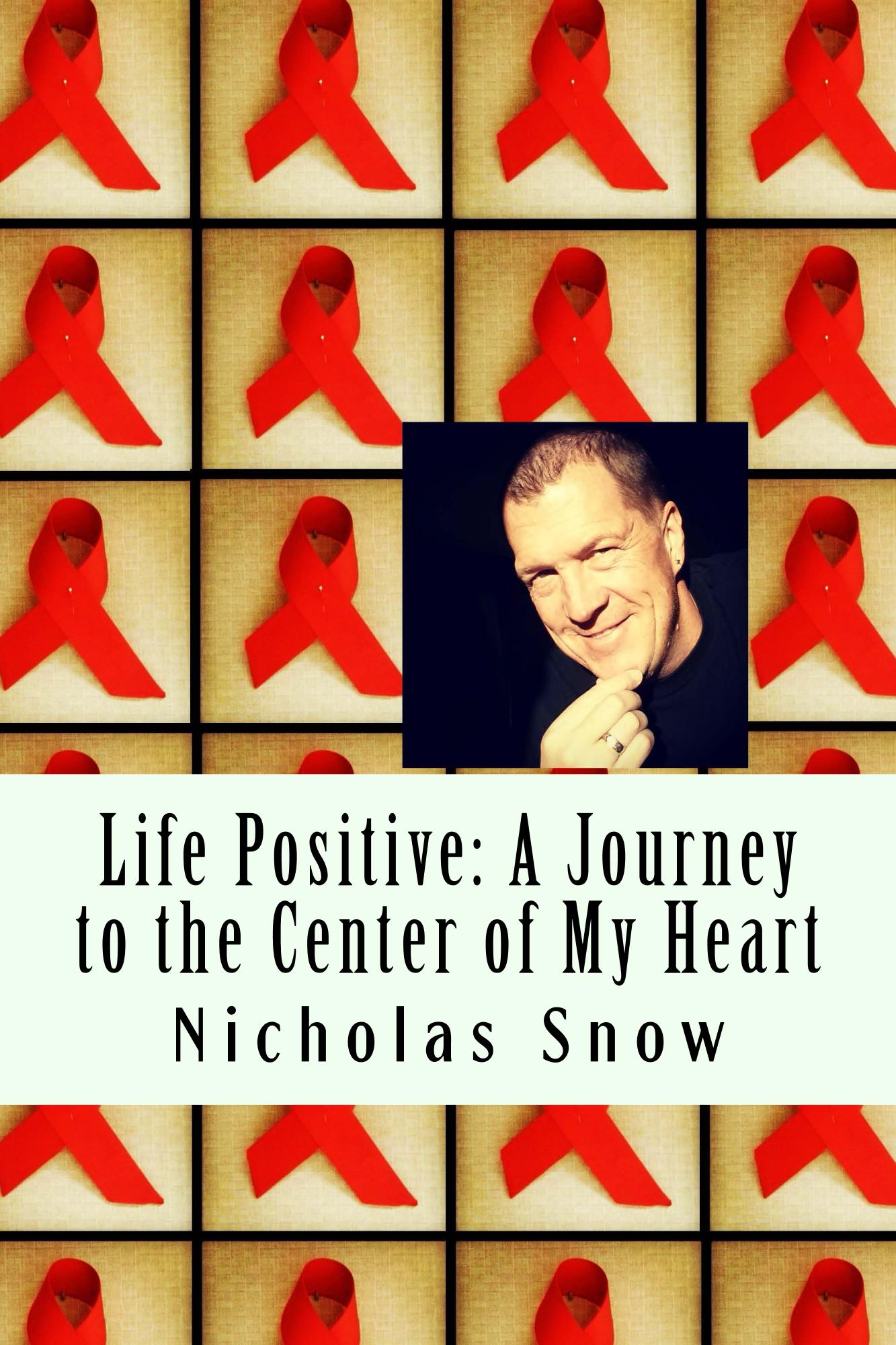 Get the Book: www.LifePositiveBook.com
While programming is free across multiple social media platforms, viewers are invited to become co-creators of the network, known as the PromoHomo.TV® Superstars, with a paid subscription, available at www.Patreon.com/PromoHomoTV.
To find live and on-demand broadcasts, visit www.PromoHomo.TV, or like and follow @PromoHomoTV on your favorite social media platform: