On the occasion of the 36th Anniversary of Desert AIDS Project in Palm Springs, California, Producer/Host Nicholas Snow – a grateful client of D.A.P. himself – is dedicating a week of broadcasts of The Nicholas Snow Show to spotlight the beginnings and transformation of this lifesaving organization.

Meet David Brinkman, M.B.A., C.E.O. and President of Desert AIDS Project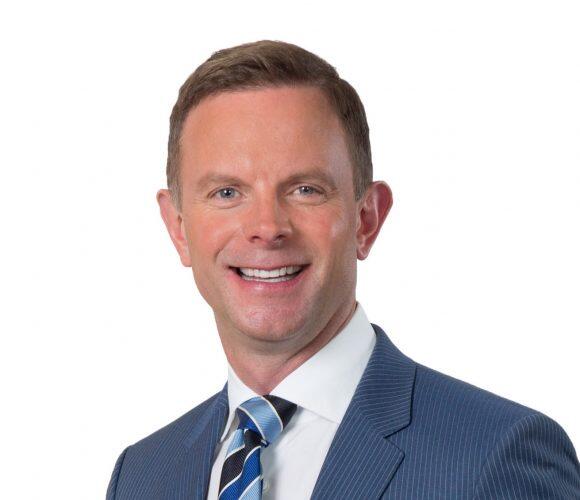 In the final episode in a week of The Nicholas Snow Show broadcasts celebrating the 36th Anniversary of Desert AIDS Project, Nicholas is deeply honored to interview David Brinkman, M.B.A., DAP Chief Executive Officer & President.
David joined Desert AIDS Project in 2006, and has led the organization through a period of unprecedented expansion, increasing the number of clients and volunteers, diversity and volume of services, number of staff, and size of the budget by 100%. Under his leadership, Desert AIDS Project established a dental clinic, a permanent supportive housing complex, a community center, a department of Community Health, a sexually transmitted infection (STI) clinic, and a vocational program as well as achieved Federally Qualified Health Center status.
Additionally, in rapid response to the Coronavirus pandemic, DAP's team launched a COVID-19 Triage Clinic, not overnight, but in fact, but over the course of a weekend.
David has served the not-for-profit community for over 23 years. He holds a Bachelor's degree from Lewis & Clark College and a Master of Business Administration degree, with an emphasis in Ethical Business Management, from Pepperdine University. He is also a Specialist in Planned Giving certified by the American Institute for Philanthropic Studies. In 2015 he was twice invited by the White House Office on AIDS to present on the work of Desert AIDS Project and the success of Get Tested Coachella Valley. Mr. Brinkman serves as Vice President of the Health Assessment Resource Center (HARC) Board of Directors. He also is a prominent voice for community-based organizations, the local HIV/AIDS community, and a leading advocate at State and Federal levels.
Watch and be inspired!
HELP OTHERS: DONATE TO DESERT AIDS PROJECT 
In full disclosure, Desert AIDS Project is a sponsor of PromoHomo.TV, but this series of six episodes on the occasion of D.A.P.'s 36th Anniversary is journalism, as Nicholas Snow Productions LLC does not offer "advertorial" (advertising disguised as reporting) content.