PromoHomo.TV expanded into a full-fledged online broadcast network in the summer of 2020.  Here is an encore presentation of an important interview capturing the moment.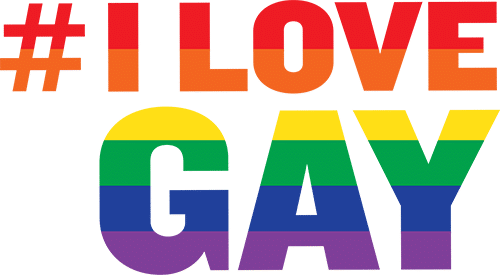 Matt Skallerud, Producer/Host of #ILoveGay Today, invited PromoHomo.TV Creator Nicholas Snow, "connects with one of our first friends and colleagues in the LGBTQ+ media world," to appear on his show.
Snow started with a cable television show, the Tinseltown's Queer, and has evolved over the years with Notes from Hollywood and a variety of live streaming programming covering the Palm Springs LGBTQ+ community.
As is clear in the broadcast, the two are great friends as well as colleagues and collaborators.
http://www.PromoHomo.TV
https://twitter.com/PromoHomoTV
https://www.facebook.com/nicholas.snow
https://instagram.com/PromoHomoTV
https://www.linkedin.com/in/promohomotv/
http://www.youtube.com/promohomotvnet…
https://twitter.com/NewMediaLGBT
https://twitter.com/ILoveGayPS
https://twitter.com/ILoveGayTV
http://www.PinkMedia.LGBT
http://www.ILove.Gay