Photo of Rick Berlin at the keyboard by Tony Sahadeo (TonySahedeo.com)
"Mostly who I am is in the songs I've written. And those essentially derive from my feelings and observations about those I care about," explains out singer, songwriter and musician Rick Berlin. "Boys, family, encounters, etc. I think I've become, to a certain extent, unaware of me—the résumé of where I've been and what I've done. But I never forget whom I've loved. Their face. The sound of their voice. How they'd argue. The fault lines where we were unable to connect."
In this special episode of #NotesFromHollywood on PromoHomo.TV®, Producer/Host Nicholas Snow gets up close and personal with Rick, exploring his past, dreams for a better world, and the meanings in his music. Also featured, an updated music video created exclusively for this broadcast of Rick's 2009 song AS LONG AS IT TAKES* which as evolved into an anthem with the IT GETS BETTER campaign in mind (and in heart).
Don't miss an episode! Like, Follow and Subscribe…
About Rick, Ted Drozkowski wrote for The Boston Phoenix…
"Rick Berlin is a giant on the Boston music scene. His colorful songwriting and strong stage presence have influenced countless other artists since the early 1970s, when his innovative band Orchestra Luna harnessed a potent blend of theater and music years before the Tubes. Throughout the decades and the shifting fortunes of the business Rick has continued to make music with intelligence and integrity, building an international reputation around his knotty, singular piano playing, straight-from-the-heart singing and a style of character-based songwriting that's drawn favorable comparisons to the likes of Tom Waits and Leonard Cohen— although Rick rocks more than both. . . . Rick's still busy creating. . . . Rick with The Nickel & Dime Band's Always on Insane (2012) When We Were Kids (2014) is with a full, intense, rocking 8-piece band."
Watch. Listen. Be inspired.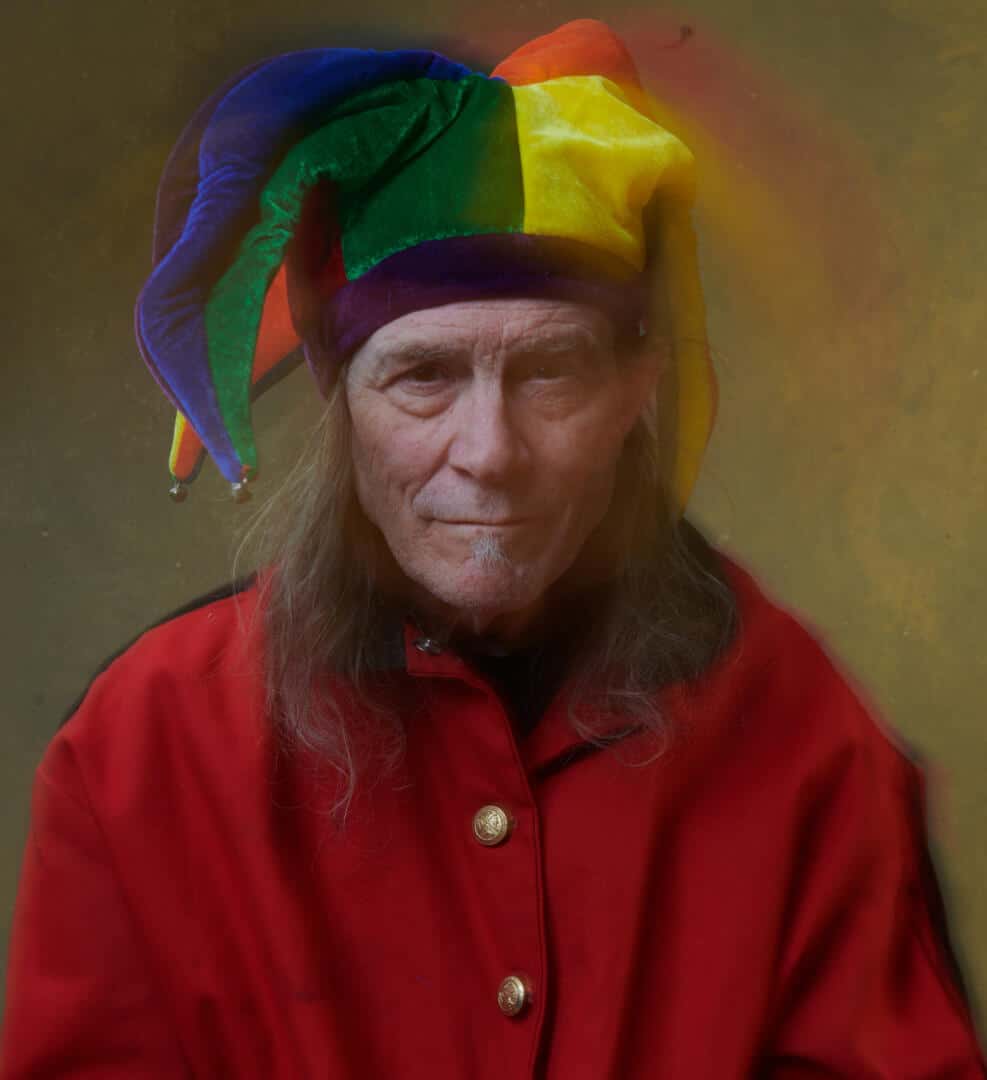 *AS LONG AS IT TAKES credits: Sam Dudley, Trombone; Damien Fish, Accordion; Kris Tureilli, Manager; Written, Performed & Edited by Rick Berlin; Cinematography, Evan Scales. Shot on location at Jacques Cabaret, Bay Village, Boston.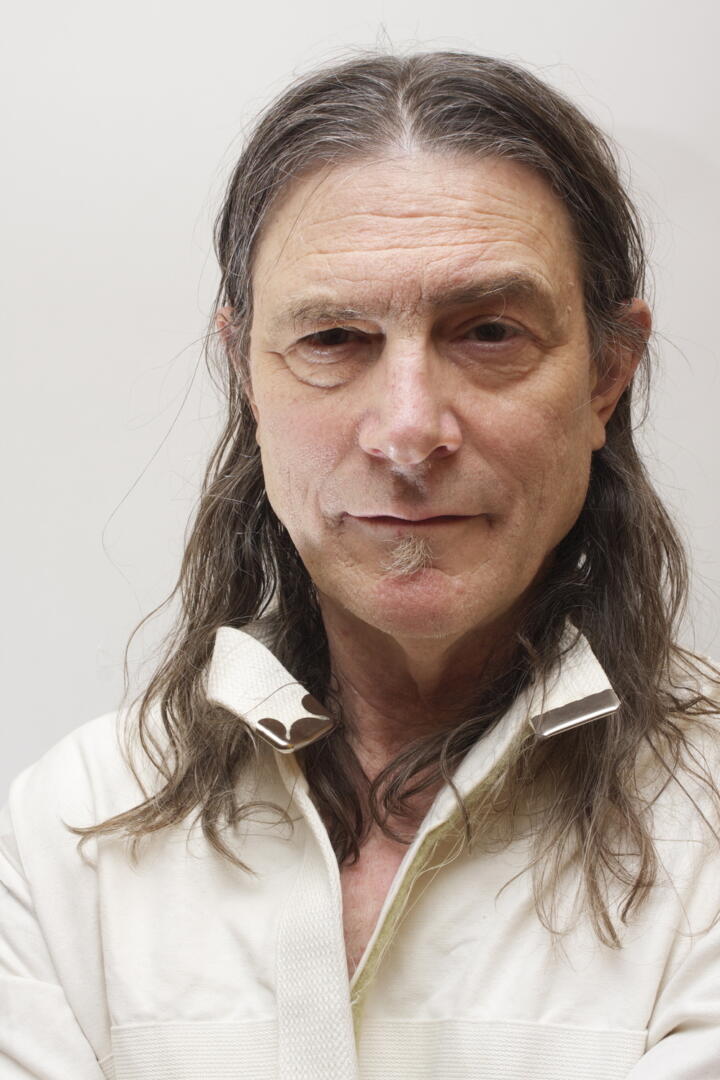 PromoHomo.TV® is a viewer-supported network. Subscribe for as little as $10/month (subscribe BEFORE April 24th, 2022 for an exclusive invite to PromoHomo.TV® Producer/Host Nicholas Snow's 60th Birthday Party. Subscribers who can't make it will be offered a link to connect virtually ON-CAMERA to a LIVE BROADCAST during the celebration (Other perks are still available for those who subscribe after 4/24/22).