"Shorn: Toys to Men is a captivating narrative that is sure to grasp your attention. Dennis is a fantastic storyteller who guides his audience through a remarkably transparent story of confusion, pain, sexuality, and hair! The scenes he weaves together are as alluring as they are honest. What I appreciate most is his candid process of sharing his struggles in an effort to find belonging and peace. This is a story you won't want to put down."
—Joshua Daniel Phillips, author of 1,800 Miles: End Sexual Violence, One Step at a Time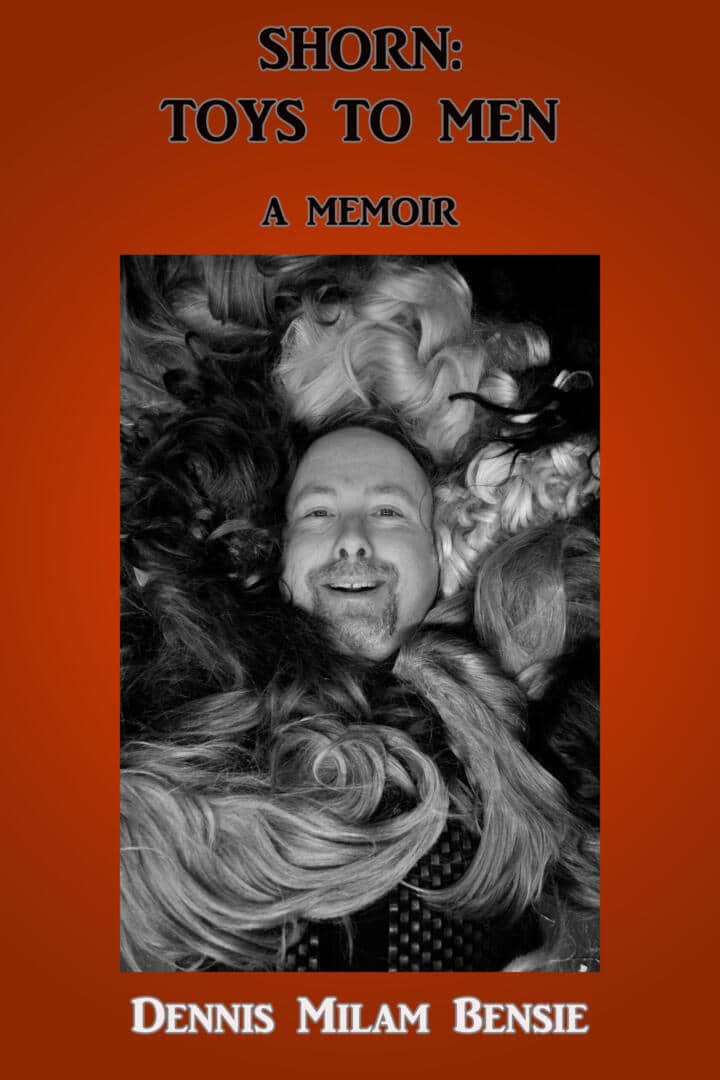 Watch the trailer
BELOW

and the full interview

ABOVE

.
In this episode on PromoHomo.TV®, Nicholas Snow welcomes welcomes author Dennis Milam Bensie to discuss his Memoir, SHORN: Toys to Men, described by Richard Labonte, editor of Bookmarks and Q Syndicate as a "candid account of how he came to unknot a sexual kink twisted into his being in boyhood" and "how emotional abuse fueled an uncommon fetish."
Of course, the Memoir is also a journey of recovery, infused with experience, strength and hope.
MORE ABOUT BENSIE
Dennis Milam Bensie's poem "Eight Ball" was published in Greater National Society of Poets, Inc. in 1980 when he was a freshman in high school. It was featured thirty years later his memoir, Shorn: Toys to Men.
Short stories and poetry by Dennis have been featured in numerous publications. His essays have been seen in The Huffington Post, Boys on the Brink, and The Good Men Project.
Bensie has written two more memoirs for Coffeetown Press. One Gay American is a romp through America's gay history while Bensie created his own gay history. Thirty Years a Dresser chronicles Dennis' career working backstage in professional theater.
Watch. Listen. Be Inspired.