On the occasion of the 36th Anniversary of Desert AIDS Project in Palm Springs, California, Producer/Host Nicholas Snow – a grateful client of D.A.P. himself – is dedicating a week of broadcasts of The Nicholas Snow Show to spotlight the beginnings and transformation of this lifesaving organization.

MEET JOHN MACHADO: CLINIC CASE MANAGER AT DESERT AIDS PROJECT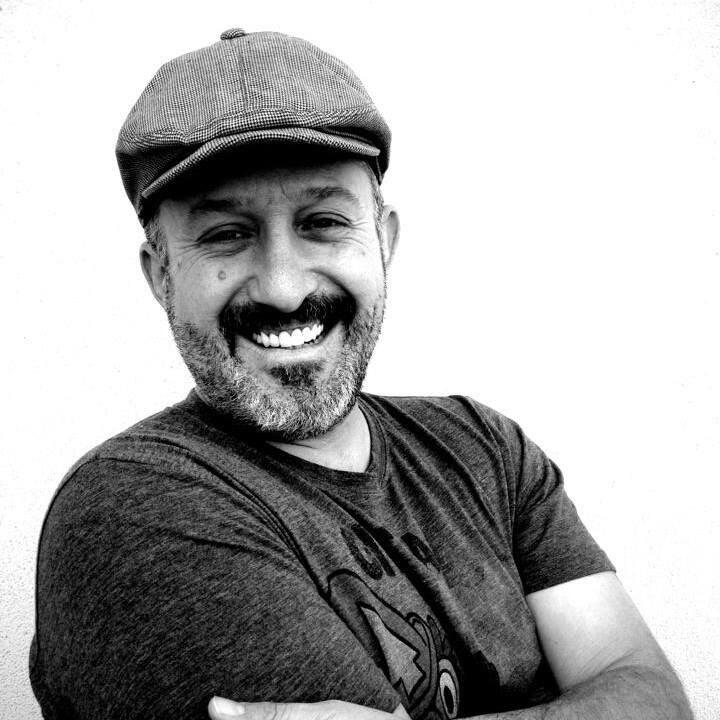 Not knowing where to turn to access care and medication can be overwhelming for someone with HIV if they've lost a job or insurance, and especially if they need food and help with housing. There are more services and programs available than many patients realize.
Case Managers at Social Service organizations are often unsung heroes, which is why – in a PromoHomo.TV's special week of broadcasts celebrating the 36th Anniversary of Desert AIDS Project, The Nicholas Snow Show spotlights Desert AIDS Project Clinic Case Manager John Machado.
People in need have a friend in John Machado, who takes each client's access to care personally. He is an expert at uncovering ways to attain health and services, based on each client's unique story and his own 27 years of experience serving people throughout California. John is also a gen-Xr who grew up here in Southern California
Watch, listen and be inspired.
Contact an Enrollment Specialist at Desert AIDS Project 
In full disclosure, Desert AIDS Project is a sponsor of PromoHomo.TV, but this series of six episodes on the occasion of D.A.P.'s 36th Anniversary is journalism, as Nicholas Snow Productions LLC does not offer "advertorial" (advertising disguised as reporting) content.