BREAKING NEWS
PromoHomo.TV® brings you exclusive coverage Tuesday, January 18, 2022, live from Ruth Hardy Park in Palm Springs, California (Broadcast begins at 11:20; press conference at 11:30 a.m.)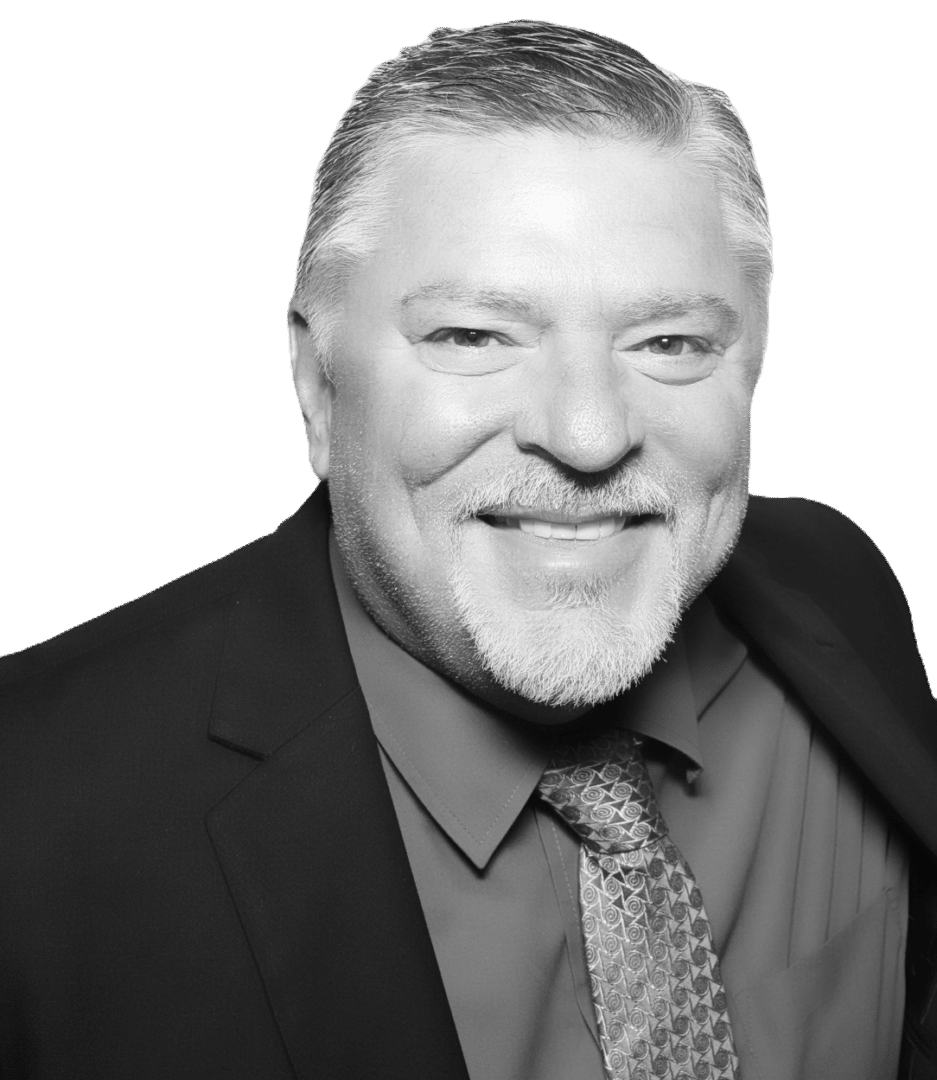 Says Ron deHarte...
 "As a small business owner, gay, Hispanic, father of two, I want Palm Springs to forever be a great place to live, work, and visit. I am running because I am a resident who cares about Palm Springs and believes we can have safe streets, sound economic development, a robust tourism economy, and accessible housing while being a leader in sustainability. I am running for Palm Springs City Council to represent you and make decisions that will benefit the district and the city as a whole."
Among the Early Endorsements:
–Gail Christian and Lucy DeBardelaben
–Christy Holstege
–Jerry Keller
–Geoff Kors
–Joy Brown Meredith
–Lisa Middleton
–Ron Oden
–Bryan Reyes
–Dr. Les Zendle
An eleven-year resident of Palm Springs, Ron deHarte was appointed to the Palm Springs Human Rights Commission in 2016 and subsequently elected chair, a position he continues to hold. Ron has a long list of accomplishments demonstrating his dedication to the growth, safety, and success of Palm Springs and his neighborhood, District 3. Ron serves on the City of Palm Springs Police Chief's LGBTQ Advisory Committee, is a member of Main Street Palm Springs and the Community Leadership Council and was invited to serve on the City of Palm Springs Business Transition & Re-entry Task Force. Ron has also served on the Community Development Block Grant Citizens Advisory Committee and the Palm Springs Public Library strategic planning process to establish direction for the city's library facility. Ron is also a part of numerous community-based initiatives and is on the board of directors for Safe Schools Desert Cities, Palm Springs Pride, and the United States Association of Prides.
As a city commissioner, a small business owner, gay, Hispanic, father of two, Ron has a diverse set of skills and perspectives that help him serve his community. He believes in and understands the importance of safe streets, economic development, tourism, accessible housing, being a leader in sustainability, having walkable neighborhoods, and accessibility to natural resources.
Ron first thought of running for city council while working on community projects with George Zander, who passed away in 2015 after sustaining a hate crime injury. George's decades of social justice and human rights advocacy inspired him. He worked for the entire community and bucked the status quo. George thrived in all things political. George planted the seed and Ron was asked to run but was not yet ready to be a politician, focusing his energy on working with nonprofits, providing empowerment opportunities for youth and raising awareness of the vast diversity of our city.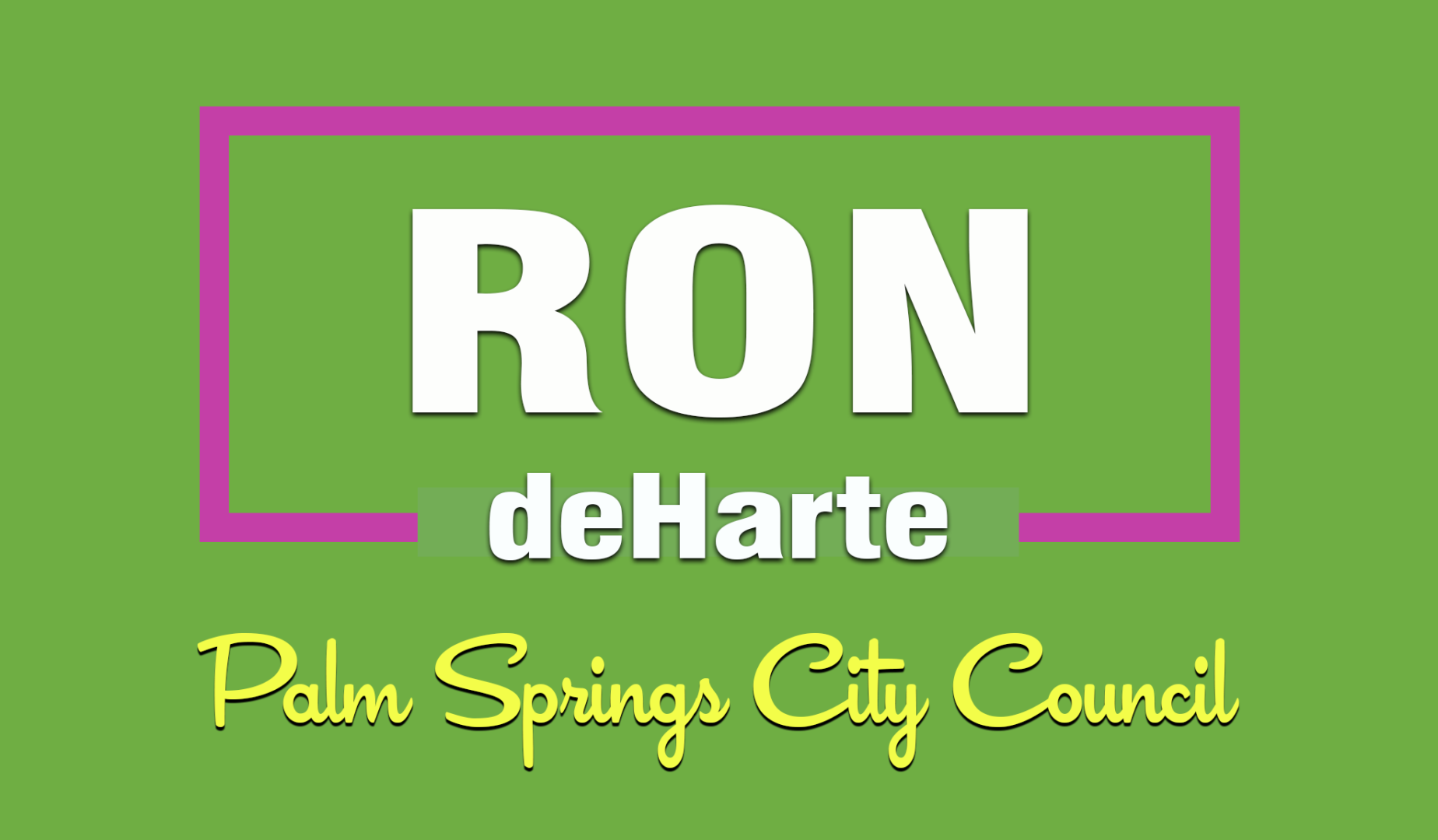 Today, after fifteen years of service with a focus on international human rights and community service, Ron is now ready, prepared, and eager to work for the residents of District 3 as their City Council Representative. Ron brings a balanced perspective on issues related to safe streets, economic development, and infrastructure. His past service to the community clearly shows that he is committed to doing the right job for the right reasons. Now is the time for Ron to bring his experience to the Palm Springs.
This story is based upon a press release from the Ron deHarte campaign. PromoHomo.TV® Producer/Host Nicholas Snow is on the record in his endorsement of Ron for Palm Springs, and will welcome any competing official candidates for a PromoHomo.TV® interview upon request.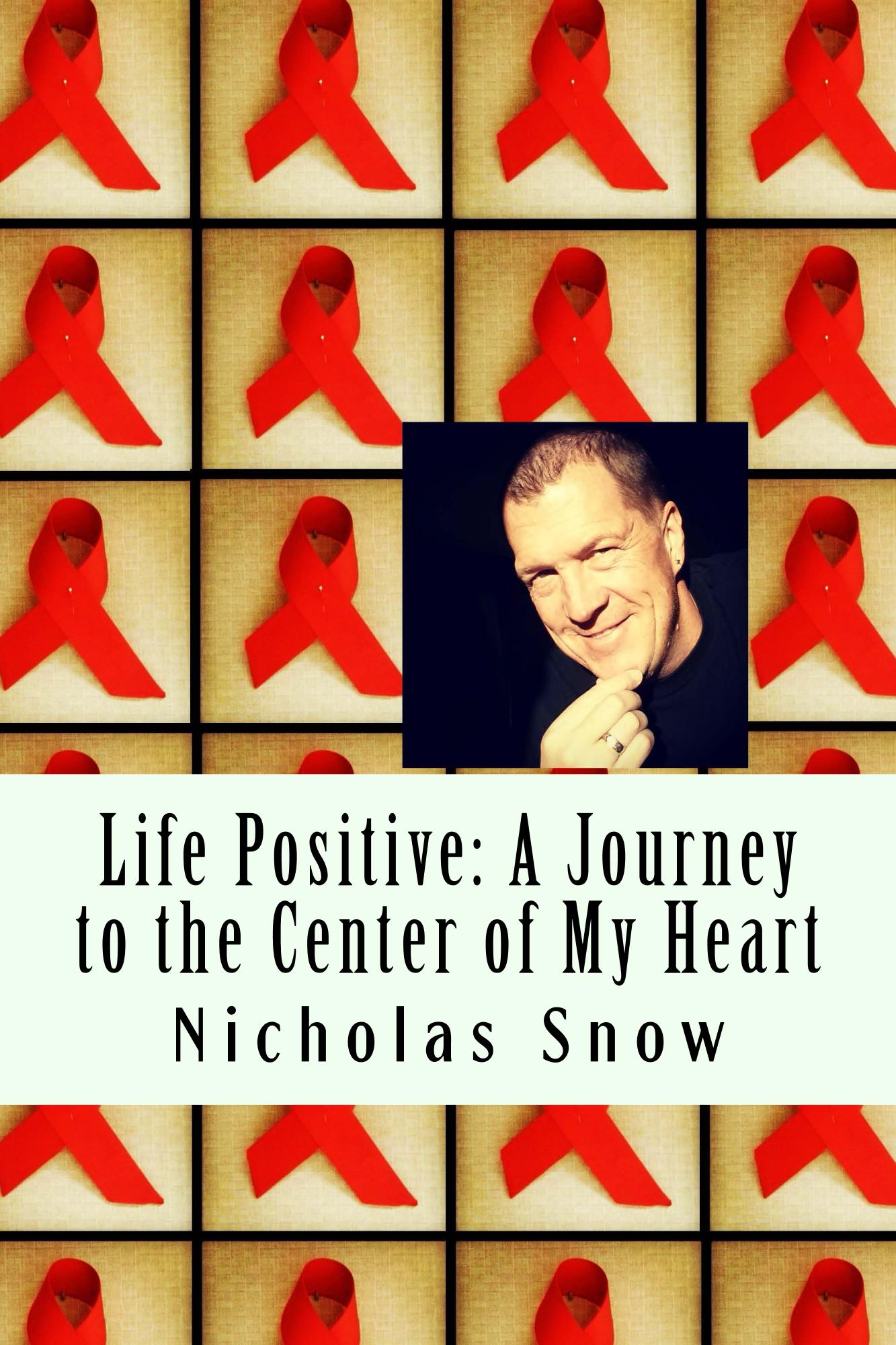 Get the Book: www.LifePositiveBook.com
While programming is free across multiple social media platforms, viewers are invited to become co-creators of the network, known as the PromoHomo.TV® Superstars, with a paid subscription, available at www.Patreon.com/PromoHomoTV.
To find live and on-demand broadcasts, visit www.PromoHomo.TV, or like and follow @PromoHomoTV on your favorite social media platform: