The Initial Slate for the Three-Day Virtual Event Includes the Hottest LGBTQ Brands and Entertainers – Highlighting All Things Commercially and Culturally Relevant to the LGBTQ Community & Consumer
FROM THE ORGANIZERS
Unleashed LGBTQ (UnleashedLGBTQ.com), an interactive virtual event tailored to the powerful and connected LGBTQ community of industry professionals and hopefuls, debuts March 25-27, 2021, in what promises to be an annual gathering presenting the best in entertainment and consumer tech for those game-changers who identify as LGBTQ. The three-day event, open to adults 18 years and older, provides a platform for brands, entertainers, and LGBTQ professionals to connect and learn about the latest products, services, and campaigns in apps, fashion, travel, media, entertainment, and more from some of the largest names in the LGBTQ business and entertainment.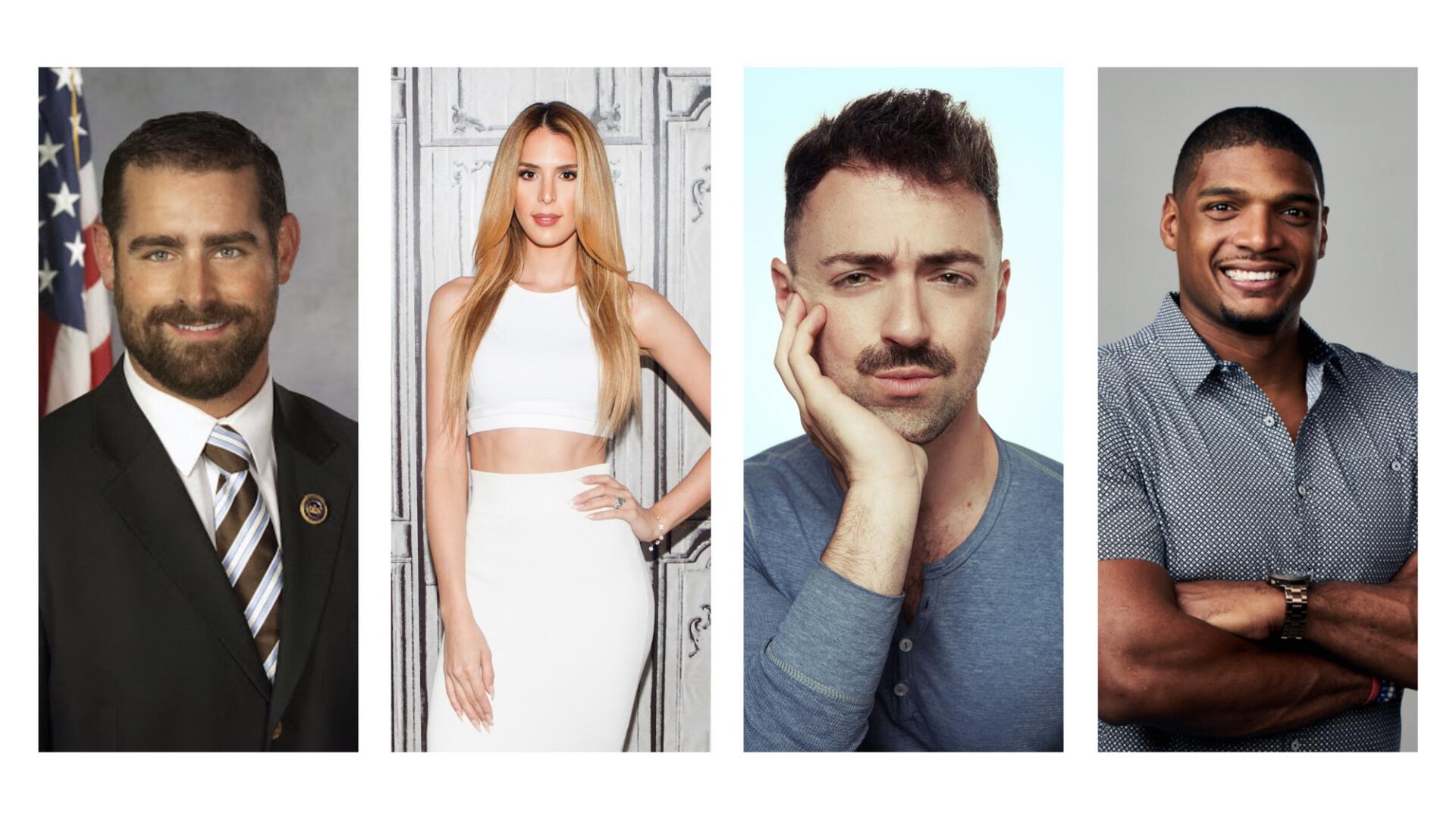 The event will be edgy, fun, and filled with surprises. Unleashed LGBTQ will feature keynote speakers, tutorials, discussion panels, virtual fashion shows, and performances from some of the biggest names in LGBTQ film, television, and music. The run of the show will begin with virtual events pertaining to business, marketing, and non-profits. Leading into the evening hours, the trajectory of content will shift with the Unleashed LGBTQ Happy Hour, where attendees can learn to make craft cocktails with their favorite LGBTQ celebrities and dish over a topic of the host's choice. Following LGBTQ Happy Hour each day, expect the vibe to shift from educational informational topics to more entertaining content including interviews, musical performances, tutorials, virtual fashion shows and more.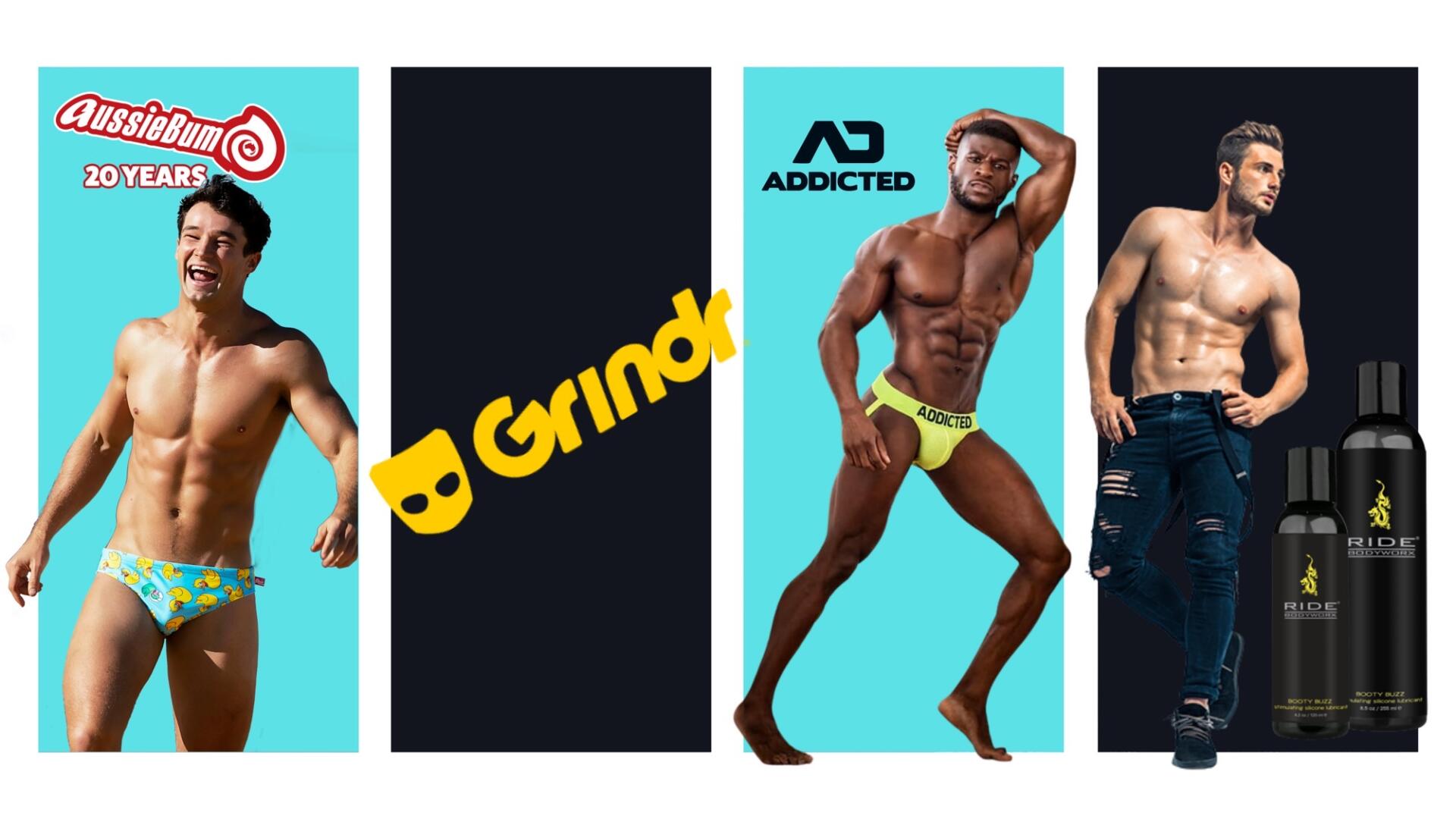 And because this inaugural event will be virtual, with no geographic limitations, guests and experts from around the globe will be featured. Additionally, Unleashed LGBTQ will give attendees the ability to remain safe and healthy by tuning in from their homes, as attendance will not be limited to building capacity. This is a great opportunity for any and all who want to attend!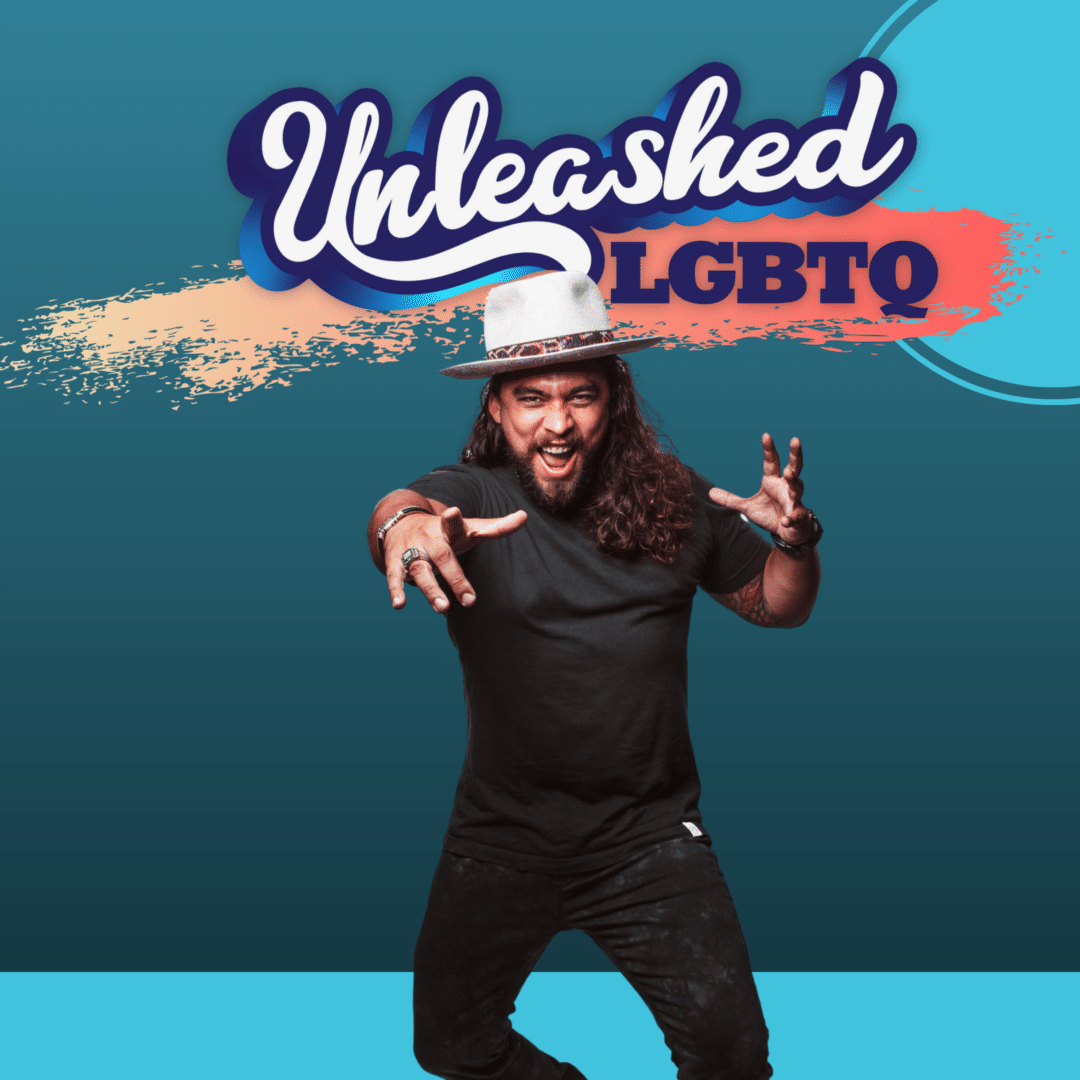 "Our goal is to create an LGBTQ event on par with 'South By' with more of a focus on new and emerging brands," explained Unleashed LGBTQ creator, Wesley Smoot. "We've curated a diverse and engaging slate of brands and presenters aimed exclusively at the LGBTQ market." In addition to headliner LGBTQ talent and businesses, the event will put an emphasis on elevating emerging and innovative LGBTQ personalities and companies. The event will be a must-attend for those in the entertainment industry, those wanting to see the latest products, services, and campaigns, and those interested in entering the LGBTQ market with apps, fashions, non-profits, travel, and more.
Unleashed LGBTQ is ushering in a new era of LGBTQ marketing by creating a space for brands, entertainers and LGBTQ professionals to connect. This is also a perfect opportunity for attending journalists, bloggers, and influencers to write about the latest LGBTQ products, trends, and innovations. Finally, unique to this 2021 event, while the opportunity to attend will be limited primarily to industry professionals in the future, Unleashed LGBTQ is making this year's event open to the general public to give those in quarantine the chance to learn more about these incredible brands and entertainers.