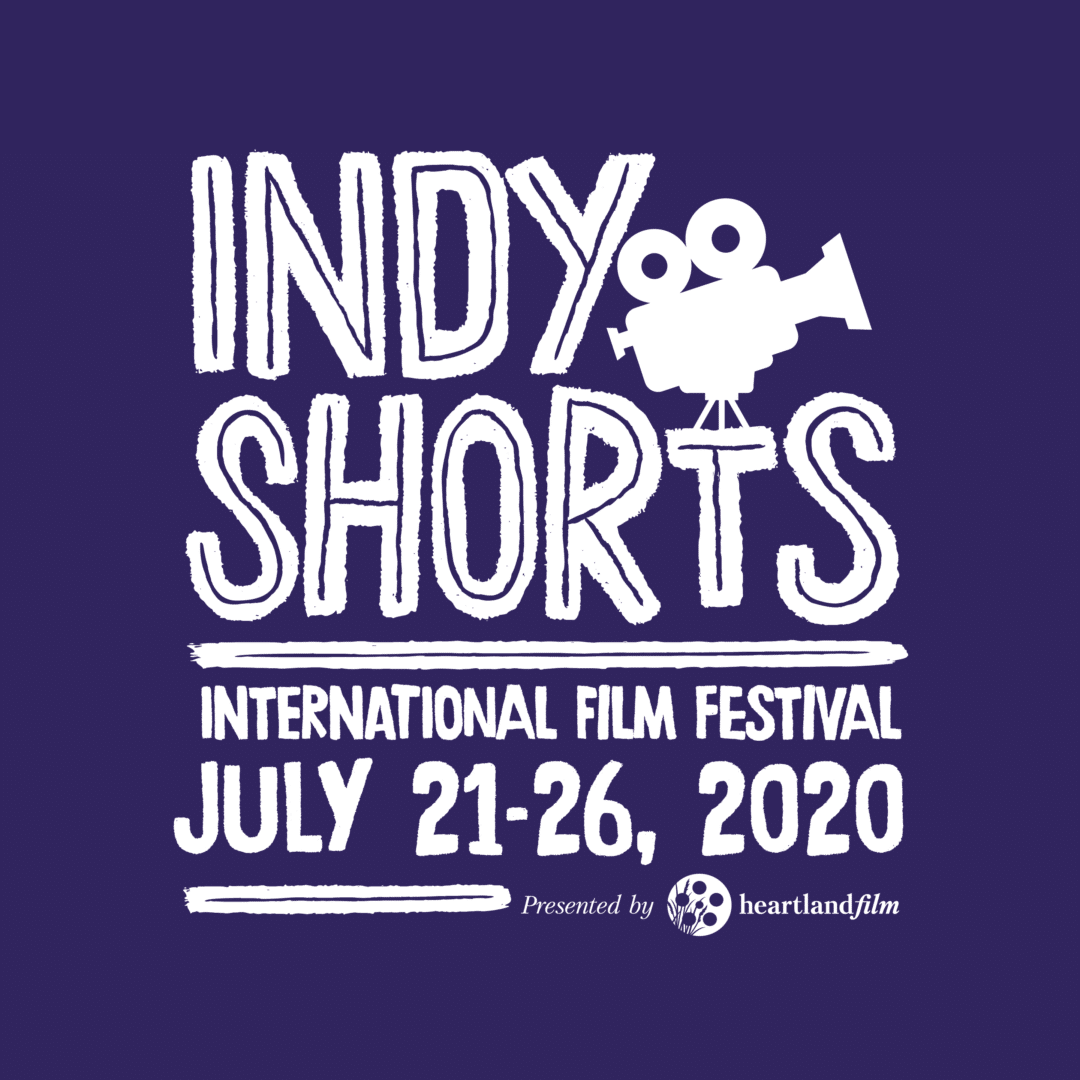 "Celebrating Pride with impactful stories of the LGBTQ+ community," Heartland Film's Indy Shorts "Pride in July" selections are among the 128 films available for worldwide streaming July 21-26, 2020, as previewed in this episode of PromoHomo.TV's Notes From Hollywood from Producer/Host Nicholas Snow. COVID-19 has hit the arts industry hard, but it's not stopping the third annual Indy Shorts International Film Festival presented by Heartland Film from showcasing 18 programs featuring 128 shorts in Academy Award®-qualifying event.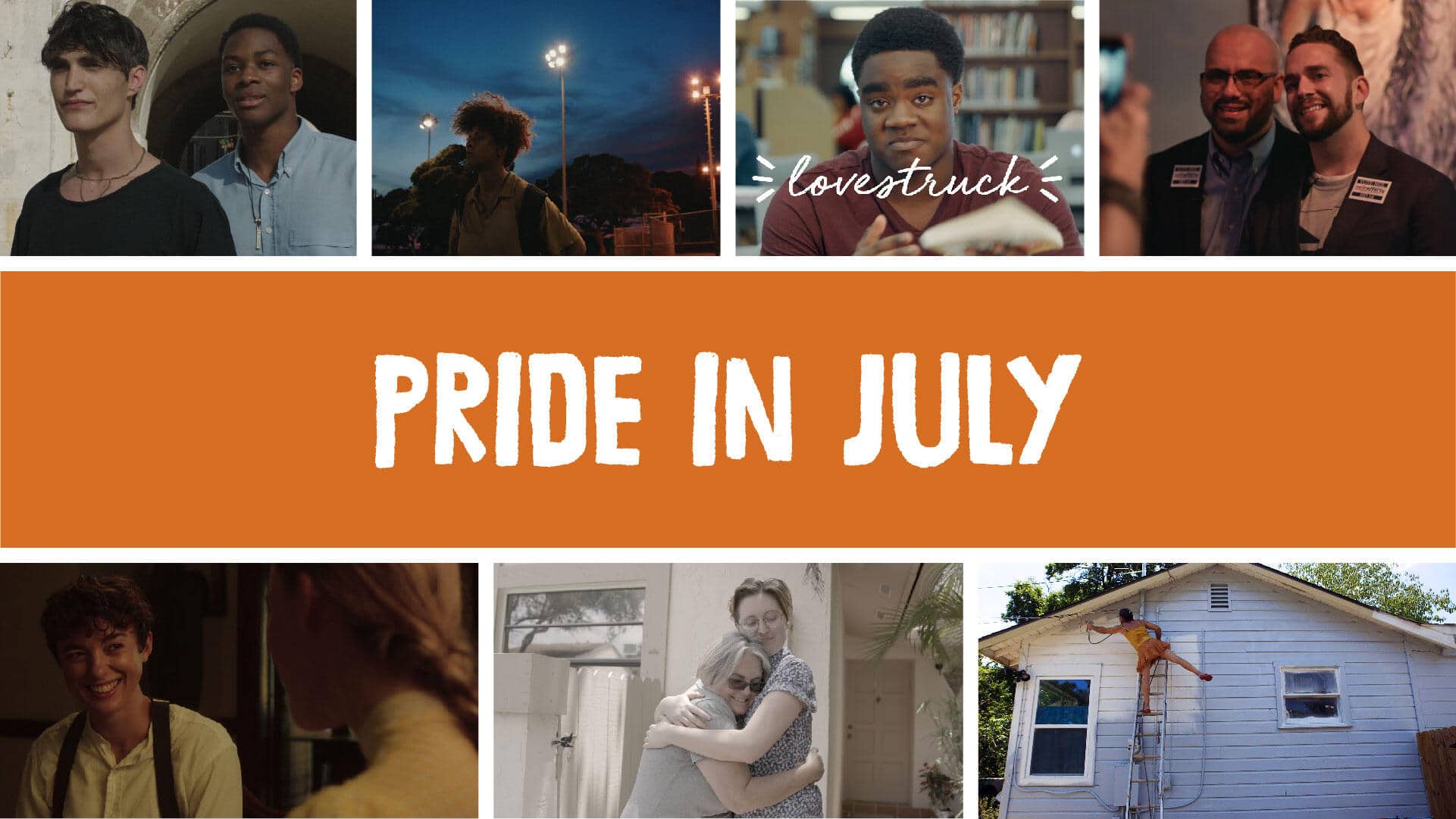 "You can never slow the Heartland Film team down particularly when it comes to INDY SHORTS. They accepted the bumps in the road this year and kept on moving. We always salute and acknowledge our sponsors and audiences so this year I'm adding the innovative staff to that list," said Heartland Film President Craig Prater.
Since 2009, shorts programmed by Heartland Film have gone on to earn 19 Academy Award® nominations and seven Academy Award® wins, including wins in the past five Oscar ceremonies. This year's films are competing for more than $30,000 in cash prizes. The Grand Prize for Best Narrative and Best Documentary Short Film will each qualify for consideration in the Short Films categories of the Academy Awards®.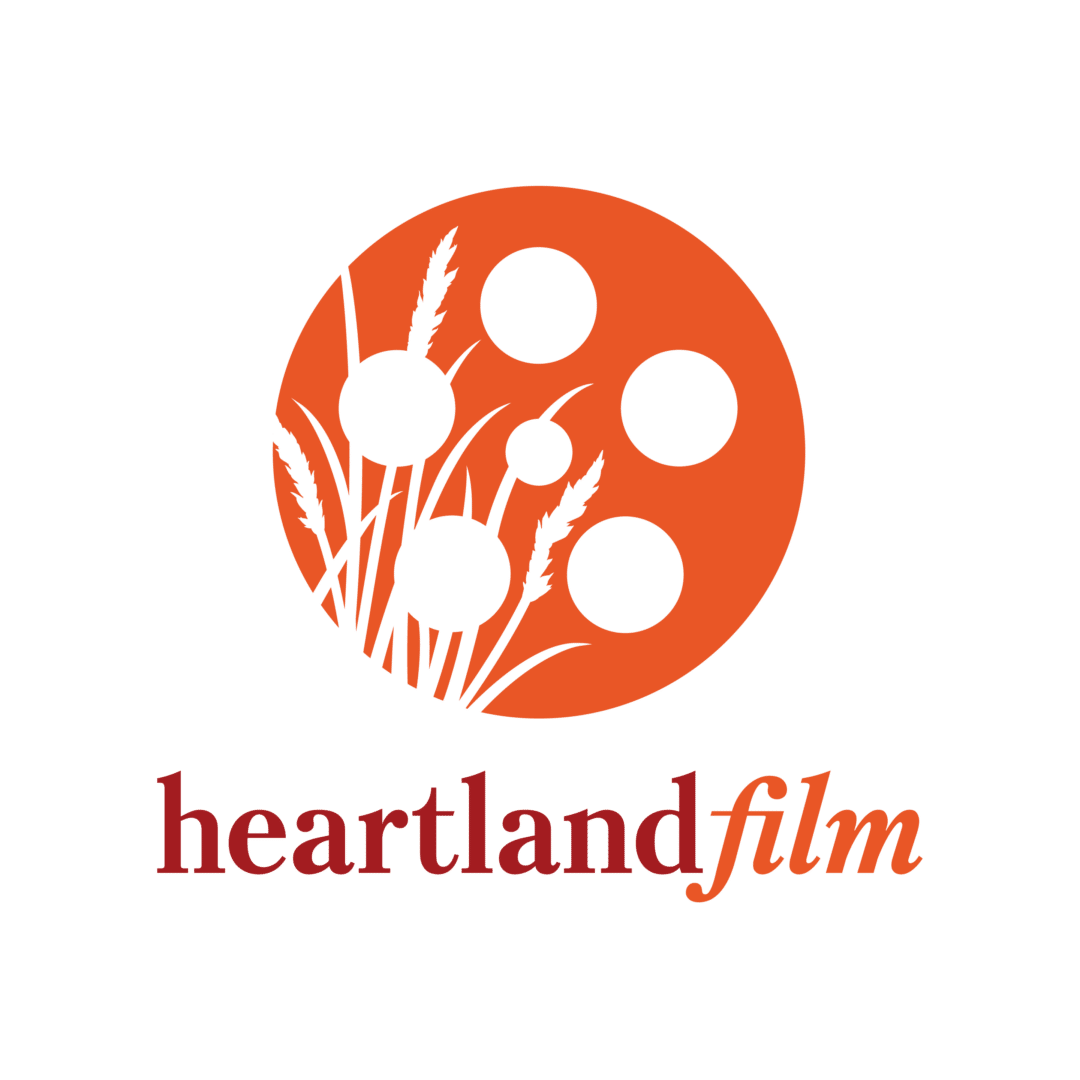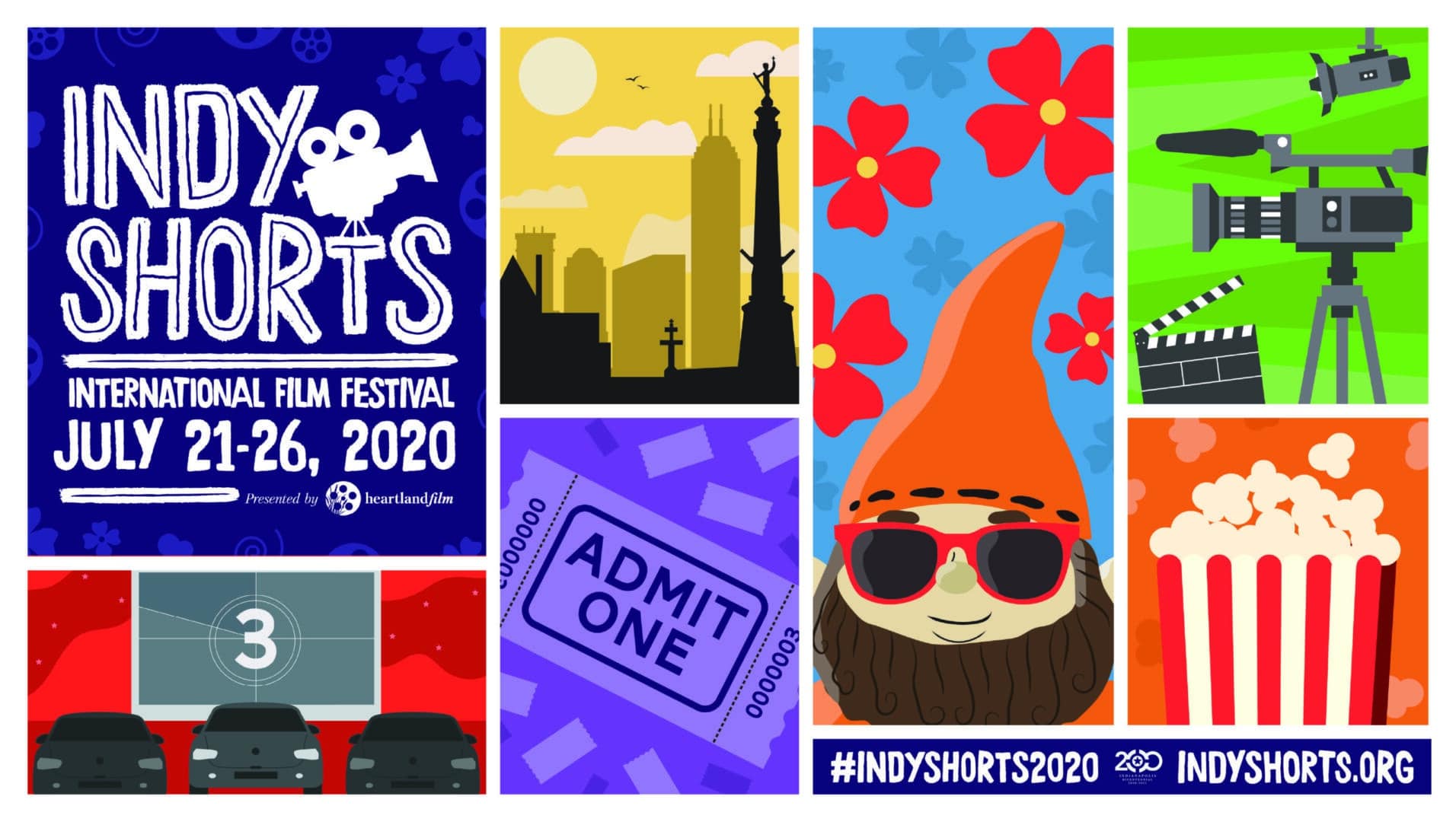 Heartland Film announced the entire lineup of short films available for streaming from the comfort of your home during the festival week of July 21-26, 2020. To provide the true cinematic experience, there will also be four screenings under the stars at Tibbs Drive-In theatre (480 S Tibbs Ave, Indianapolis, IN 46241) in the categories of Indiana Spotlight, Comedy, Award Winners and a NEW category, Heartland Horror. Tickets and passes for the virtual festival and drive-in screenings can be purchased at www.IndyShorts.org. #HeartlandFilm #IndyShorts #IndyShorts2020 #PromoHomoTV #NotesFromHollywood #ShortFilms #FilmFestival #ILoveGayFilm