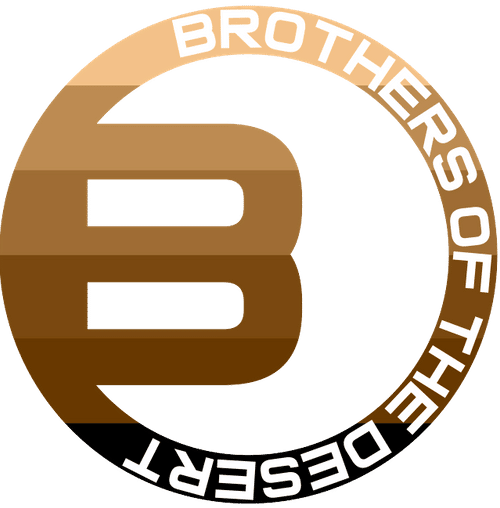 PromoHomo.TV Producer/Host Nicholas Snow is honored to profile the important work of Brothers of the Desert. Their mission is "to nurture, support and connect black gay men in the Coachella Valley through philanthropy, volunteerism, mentorship, advocacy and social networking." Their core values, "Social Justice, Collaboration, Integrity, Harmony, Respect, Transparency and Honesty."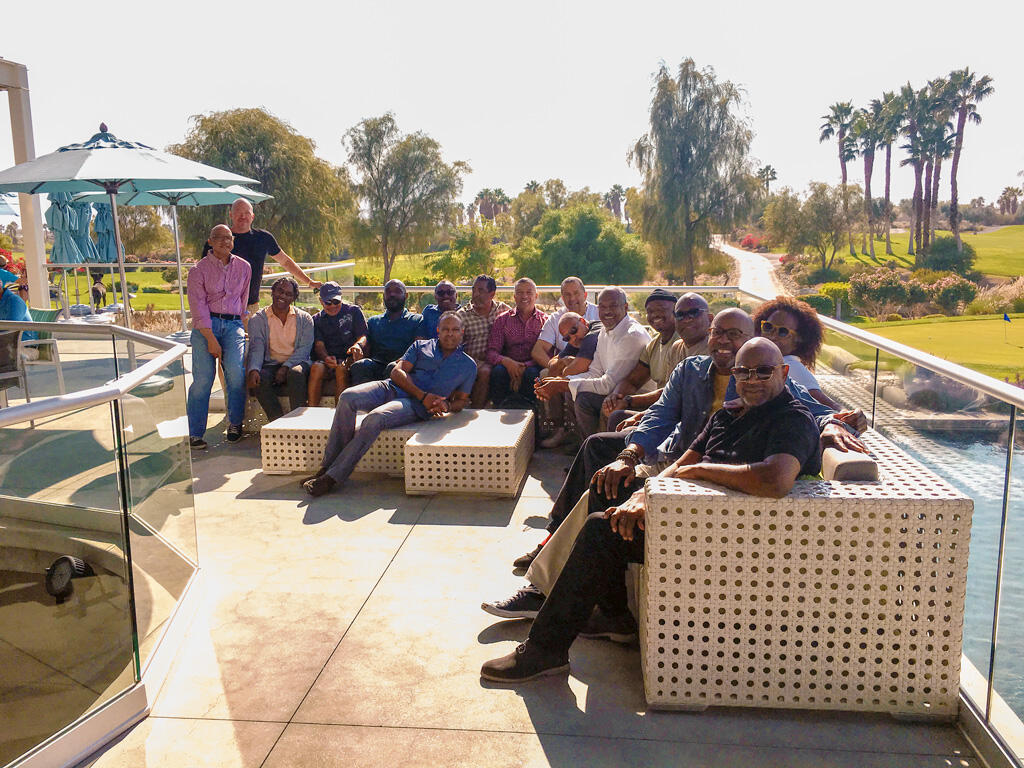 Special guests on this episode of The Nicholas Snow Show include Brothers of the Desert Board President Tim Vincent and fellow board members Glenn Alexander, Andre Carthen and Lorenzo Taylor.
This broadcast takes place just prior to the November 14th, 2nd Annual Wellness Summit, focusing on Black gay men , called "Still We Rise, Our Stories Matter."  Register here as long as spaces remain available.
Last year over 100 people attended the in-person event, Living Your Best Black Gay Life, at the LGBT Center in Palm Springs. The summit featured interactive workshops, full group engagement activities, amazing speakers and was incredibly well received.
This year the summit is virtual, and, as organizers explain, "engaging, thoughtful, relevant and enjoyable as well. We are planning to feature brief dynamic presentations, video excerpts, interactive small group breakout discussions, entertainment and opportunities to connect with our group members and our allies."
Visit the All New Brothers of The Desert Website
Watch, listen and learn.