Anita Bryant's Anti-Gay Crusade dramatically altered the trajectory of not only Ronni Sanlo's life, but the lives of her children as well. What's happened in the decades, in a lifetime since, is nothing short of remarkable, and immensely inspiring, as we learn in this episode of The Nicholas Snow Show on PromoHomo.TV.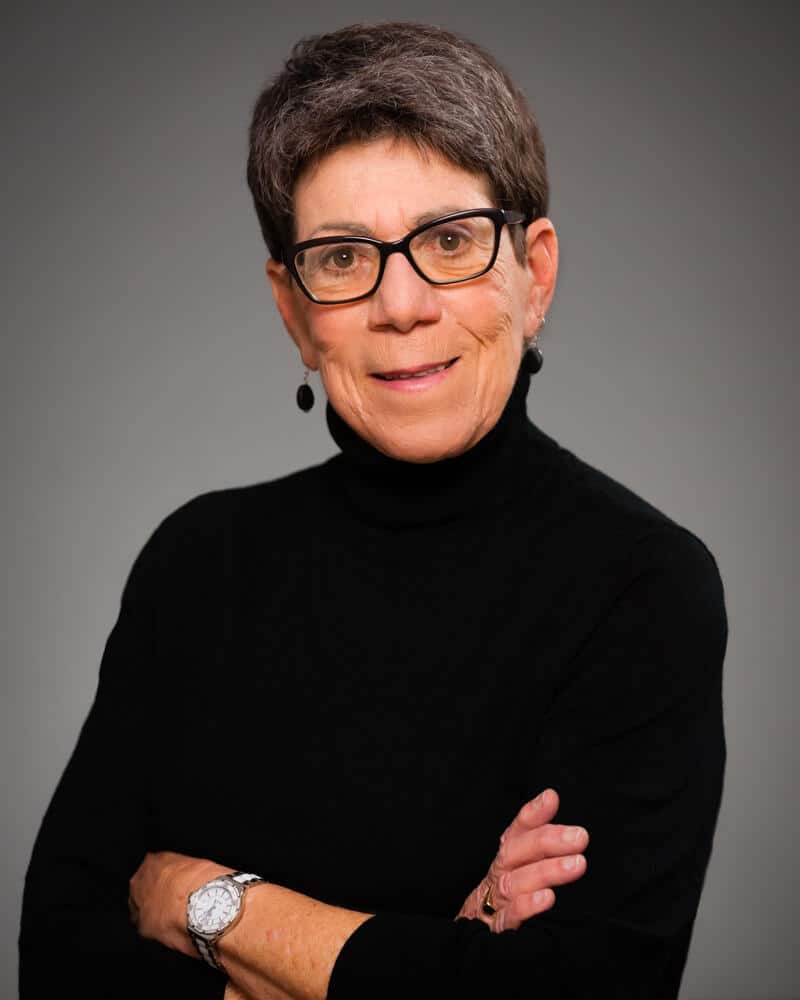 Author, LGBT historian, and playwright Dr. Ronni Sanlo is the Director Emeritus of the UCLA Lesbian Gay Bisexual Transgender Center (LGBT) Center and a frequent keynote speaker and consultant on LGBT issues in Higher Education. Now retired, Dr. Sanlo was also professor and director of the UCLA Masters of Education in Student Affairs. Prior to coming to UCLA in 1997, Dr. Sanlo was the director of the LGBT Center at the University of Michigan.
In a previous life, Dr. Sanlo was an HIV epidemiologist in Florida from 1987-1994. Ronni earned a bachelor's degree in music at the University of Florida, and a masters and doctorate in education from the University of North Florida in Jacksonville. She developed the initial standards and guidelines for LGBT work in Higher Education and was founding chair of the Consortium of LGBT Professionals in Higher Education.
Ronni is the originator of the award-winning Lavender Graduation, a commencement event that celebrates the lives and achievements of graduating LGBTQ college students.
Ronni continues to research and write with a focus on LGBT history which is the foundation for the award-winning documentary Letter to Anita and the play Dear Anita Bryant.
While Ronni has over 100 academic publications, her post-retirement books include her memoir The Purple Golf Cart: The Misadventures of a Lesbian Grandma and an historical novel about the last five months of WWII entitled The Soldier, the Avatar, and the Holocaust. Her current projects include Readers' Theater plays with LGBT and/or historical themes, and she is compiling LGBTQ history in her four-volume series This Day in LGBTQ History. Volume 1 is already available on Amazon.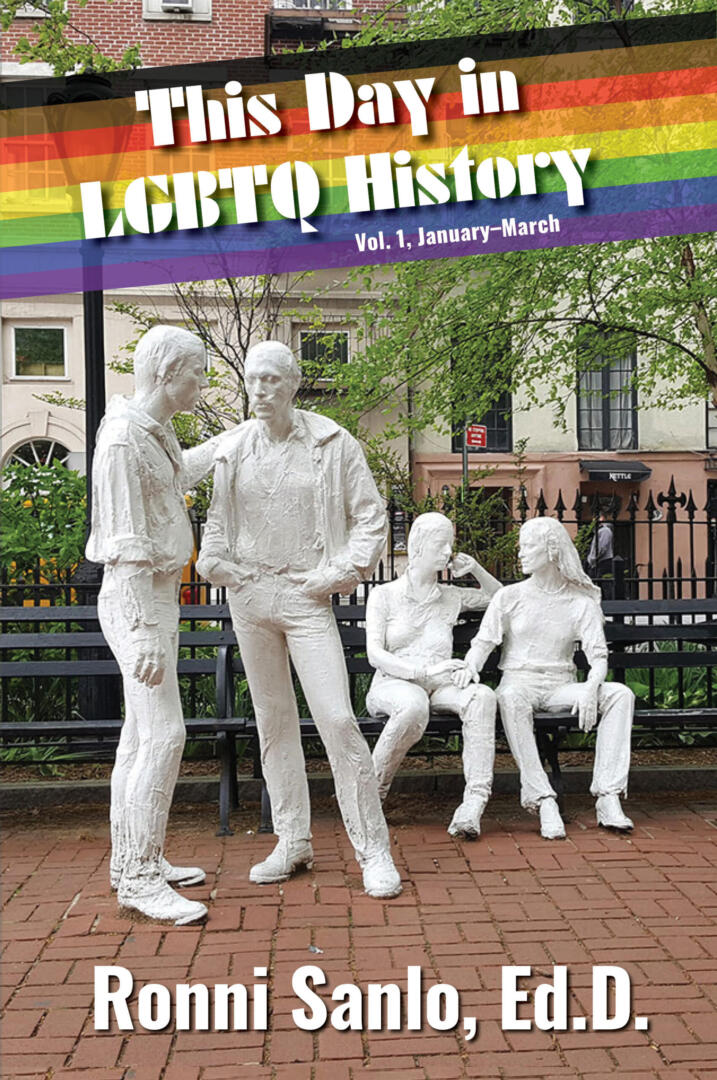 Ronni also teaches a memoir course through her company Ronni Sanlo Literary, encouraging LGBTQ people to write our stories so our lives are not lost. She and her wife, Dr. Kelly Watson have been deeply involved in the Resistance movement. And prior to covid, they traveled and biked to interesting places both internationally and domestically. Now they spend much time cruising on their boat, the motor vessel Strait Knot, in the Puget Sound area. Both are avid pickleball players and both play really bad golf. They live in Palm Springs, CA and Sequim, WA.