Nicholas Snow lost 66 pounds – around 30% of his body weight – in about two years, and two-thirds of this weight-loss was in the last 13 months or so, during the pandemic. No diet. No surgery. Very little exercise.
OR WATCH THE EPISODE BELOW…
to be broadcast live, Friday, April 23rd, 2021, at 11:00 AM PDT.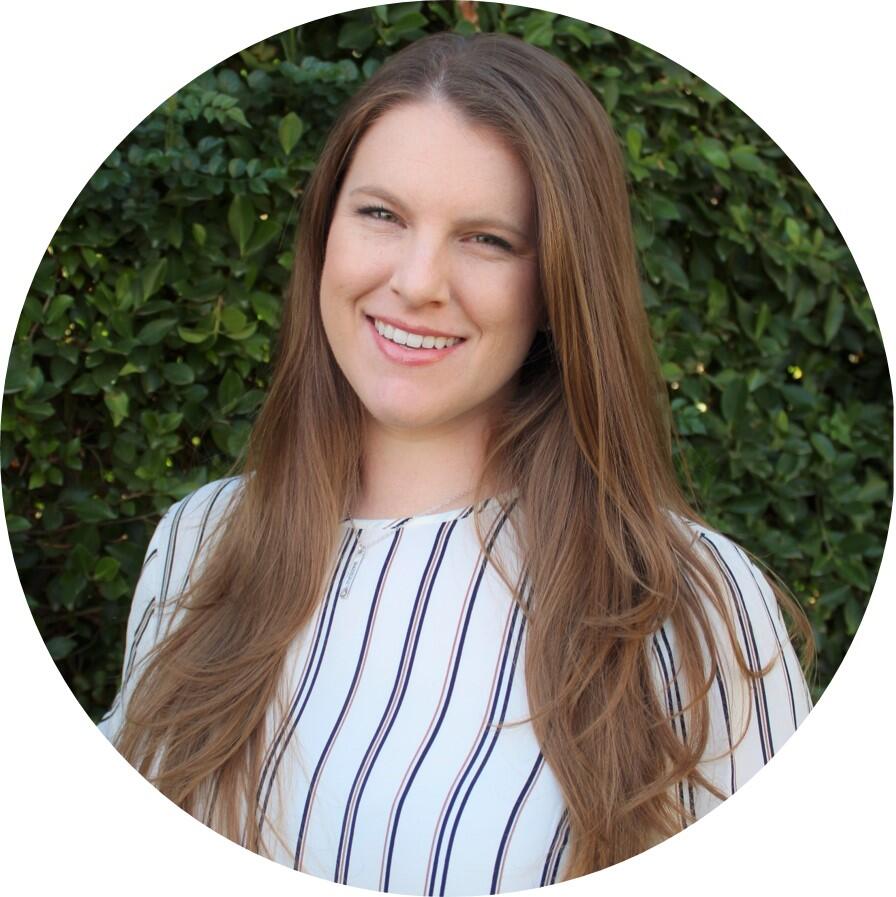 In addition to sharing his own experience, strength and hope, Nicholas Snow's special guest is Registered Dietician Liz Stankis who explains, "I help you navigate the constantly changing and ever confusing world of nutrition by simplifying complex messages into real world application through thoughtful meal planning and cooking… general nutrition and well-being are at the core of my knowledge and drive my passion to educate others."
Watch. Listen. Learn. Be inspired.
DO NOT ACT ON ANY OF THE INFORMATION SHARED IN THIS EPISODE WITHOUT FIRST CONSULTING YOUR HEALTHCARE PROVIDER.