Watch the video for a very personal message from Nicholas Snow on the occasion of World AIDS Day, December 1, 2021.

Life Positive the series is "Spotlighting people living with, impacted by, and/or working to bring about the end of HIV/AIDS." In this series premiere we learn about the Aging Positively – Reunion Project, an annual and this year virtual conference built around the theme of HIV and Aging.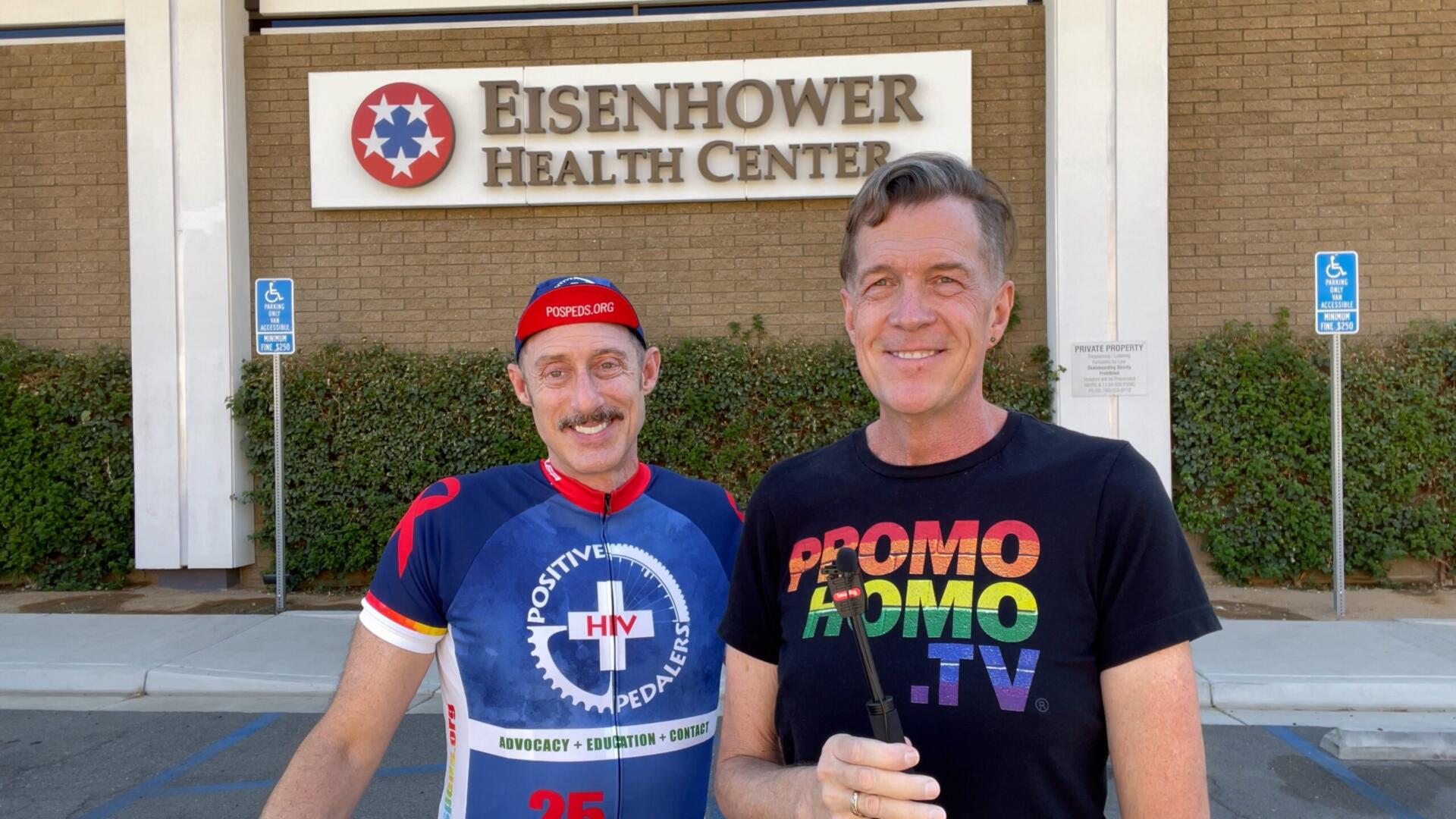 Also, in this episode, Snow gets up close and personal with advocate and activist Brett Klein (pictured with Nicholas); examines how the organization PALS helps LGBTQ Seniors prepare for the future; and shares news of exciting research taking place at DAP Health in the fight against HIV/AIDS. In addition, we hear from Chris Christensen who tells us about the important work of both the HIV + Aging Research Project Palm Springs and Let's Kick ASS Palm Springs.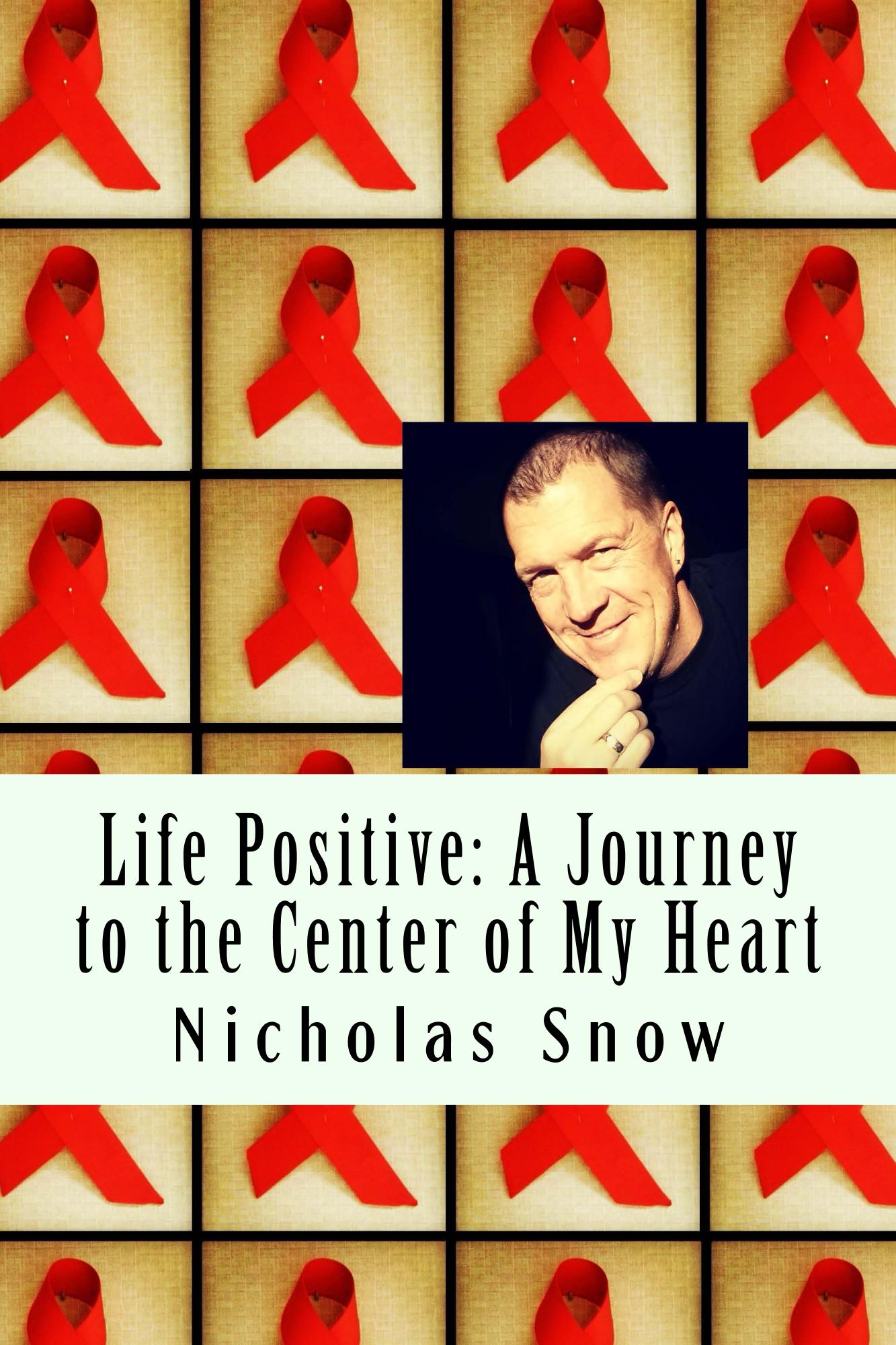 Get the Book: www.LifePositiveBook.com
While programming is free across multiple social media platforms, viewers are invited to become co-creators of the network, known as the PromoHomo.TV® Superstars, with a paid subscription, available at www.Patreon.com/PromoHomoTV.
To find live and on-demand broadcasts, visit www.PromoHomo.TV, or like and follow @PromoHomoTV on your favorite social media platform: