On the occasion of the 36th Anniversary of Desert AIDS Project in Palm Springs, California, Producer/Host Nicholas Snow – a grateful client of D.A.P. himself – is dedicating a week of broadcasts of The Nicholas Snow Show to spotlight the beginnings and transformation of this lifesaving organization.

MEET KIMMIE MILLER, LVN, CHARGE NURSE AT DESERT AIDS PROJECT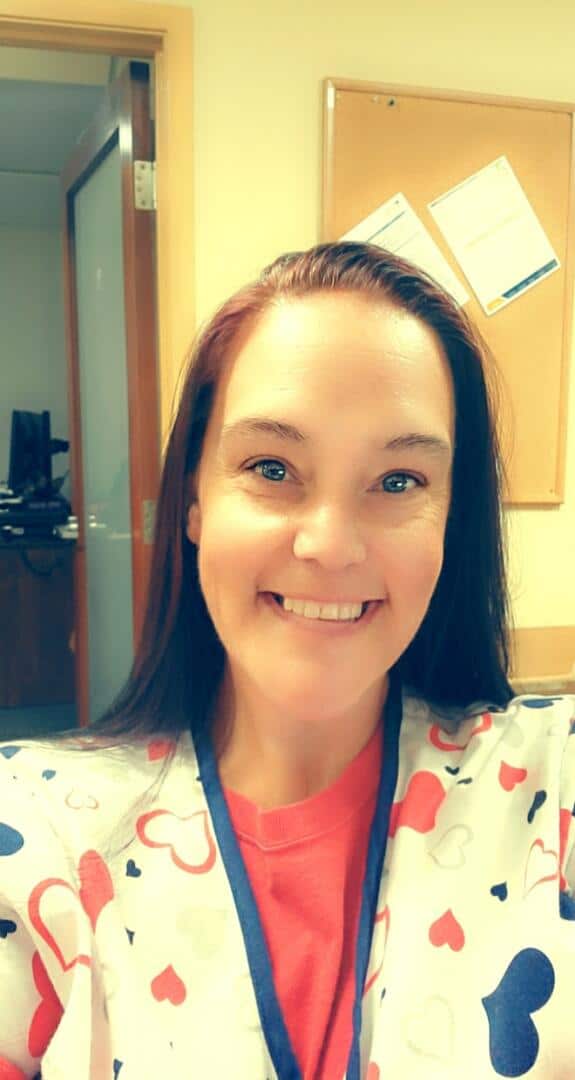 Kimmie Miller, LVN, Charge Nurse at Desert AIDS Project in Palm Springs, California, stepped up big time with her colleagues as they used their institutional knowledge to rapidly respond to the coronavirus pandemic. Yet Kimmie and some of her colleagues (who have gone public with their own stories) caught the virus themselves.
In this episode of The Nicholas Snow Show on #PromoHomoTV, Kimmie shares her experience, strength and hope, and gives us an up close and personal view of Desert AIDS Project's COVID-19 Triage Clinic, which has provided testing to thousands of people already.
"The best way to protect our community from any emerging health concern is with useful information," explains the COVID-19 response team at DAP. Here are answers to the most common questions they've received from their clients about COVID-19, aka Coronavirus:
In full disclosure, Desert AIDS Project is a sponsor of PromoHomo.TV, but this series of six episodes on the occasion of D.A.P.'s 36th Anniversary is journalism, as Nicholas Snow Productions LLC does not offer "advertorial" (advertising disguised as reporting) content.