Old Dogs & New Tricks' Leon Acord Shares the Good, the Bad & the Brady in Humorous New Memoir:
SUB-LEBRITY *The Queer Life of a Show-Biz Footnote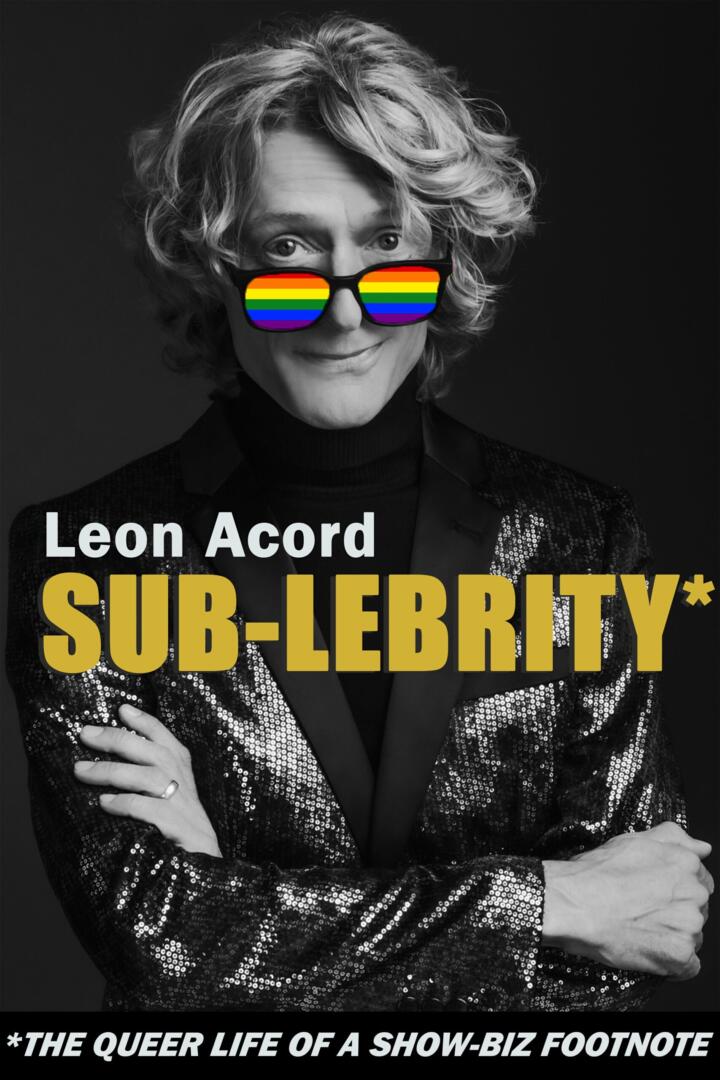 He created and starred in one of the earliest and most successful gay web TV series, Old Dogs & New Tricks, now enjoying a second life on Amazon Prime.
He played gay icon Quentin Crisp to rave reviews in both SF and LA productions of the stage hit Carved in Stone. 
Along the way, he's also appeared in 35 films and 30 additional plays.
But since 2016, actor/writer Leon Acord is perhaps best known for his very public blow-up with Trump-loving Susan Olsen (Brady Bunch's "Cindy") on a political radio chat show she co-hosted – and for getting Olsen fired from the show after sharing private messages in which she called him the "f-word" (among other choice insults).
Now, Acord hopes to return the spotlight back to his acting work with the publication of SUB-LEBRITY, his occasionally tongue-in-cheek "non-famous Hollywood memoir," subtitled The Queer Life of a Show-Biz Footnote.
Originally scheduled for a later release, Acord rushed the book to completion ahead of schedule, to "offer folks stuck at home something new and light, that can arrive without involving overworked warehouse workers, exhausted delivery drivers, or scary germs."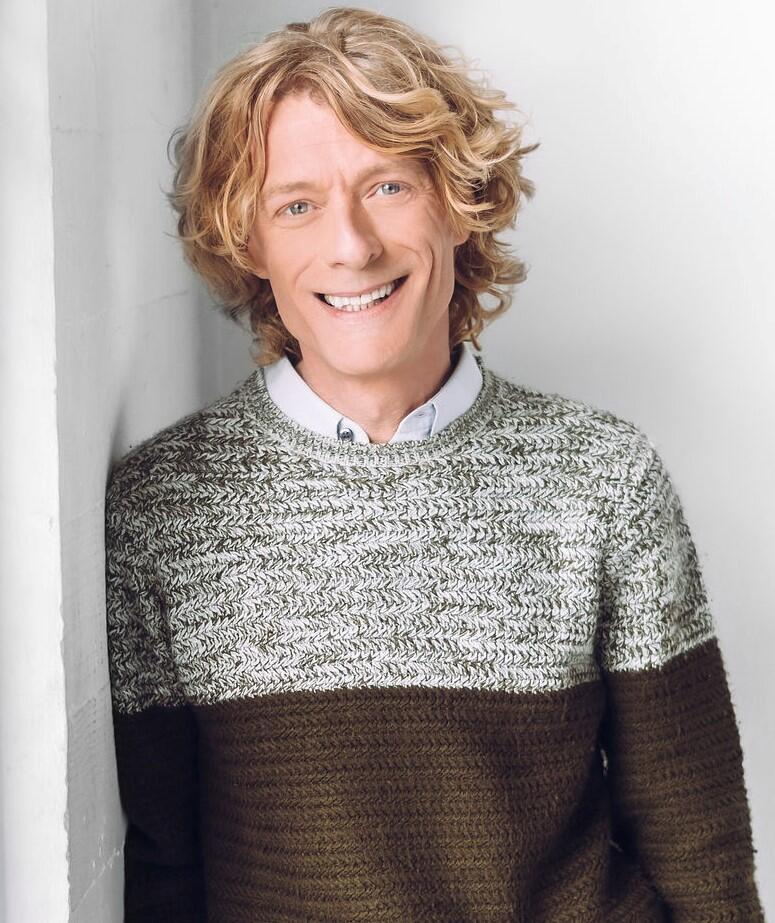 "It's a totally 'clean' purchase.  Some of my language inside is the only dirty thing about it!," Acord cracks.
SUB-LEBRITY opens in the Midwest during the 1960s, with an "obviously gay" young Leon growing up on an Indiana farm, struggling to connect with his "Marlboro Man" father, discovering his "best friend" was television, and defying bullies to come out of the closet during high school.
Fleeing Indiana for San Francisco in the mid-1980s, Acord eventually became a veteran of the City's "queer theatre" scene, acting at renowned New Conservatory Theatre Centerand Theatre Rhinoceros, and with Bay Area theatrical heavyweights John Fisher, Ronnie Larsen & Ed Decker.
Leon also writes of his deep friendship and bittersweet collaboration with Carved in Stone playwright Jeffrey Hartgraves, who passed in 2008 —  mere months before Hartgraves was to direct the LA production of his own play.
The final third of the book focuses on Leon's late-in-life attempt to find acting work in Hollywood – stories that are, by turns, hilarious and gut-wrenching – and how it led Acord to create Old Dogs & New Tricks in a last-ditch attempt to save his career.
More light-hearted chapters detail disastrous auditions and bad dates, relate his romance with husband Laurence Whiting, describe a handful of Hollywood-celebrity encounters, offer a sampling of his hate mail, and provide a detailed history of his popular series.  Yet even the heaviest chapters of Acord's life are lightened by his singularly cheeky voice.
And never fear. Near the end comes "A Very Brady Debacle," an extended chapter painstakingly detailing Acord's head-spinning week-long experience as a "trending hot topic" after publicly confronting Olsen for "spreading dangerous misinformation" – complete with screen captures of her comments and some of the resulting memes.