PromoHomo.TV® welcomes to this episode of The Nicholas Snow Show Celia Sandhya Daniels, an entrepreneur, motivational speaker, D&I champion, blogger, composer, musician, photographer, hiker, and filmmaker. She currently resides in southern California with her family. She is an Asian Indian who identifies as gender non-binary, trans fem.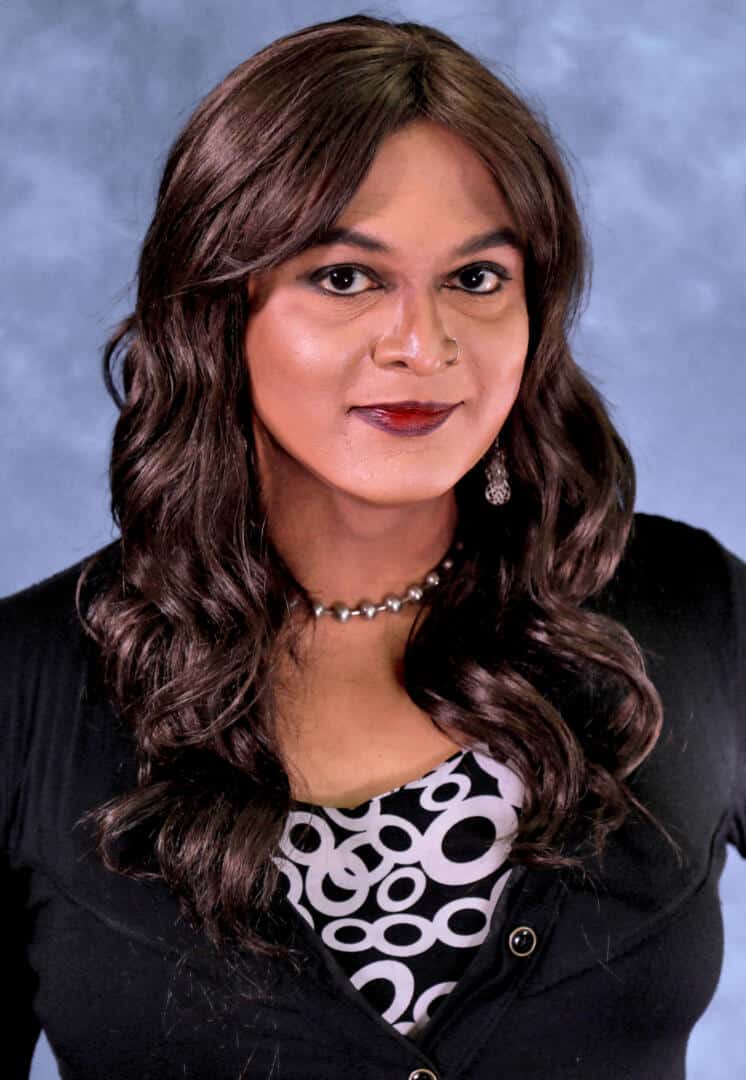 Growing up as a lonely closeted trans child in a conservative middle-class Christian home in Southern India, Celia writes and speaks passionately about her mental health, gender dysphoria, and social challenges that she faced in her family, work, school, and community both in US and India.
Professional Background: She is a management consultant with over 20 plus years of demonstrated success in operating, growing, and spearheading media, healthcare, and life sciences engagements for the fortune 100 companies like Amgen, Gilead, Genentech, United Health, BlueCross, and Americhoice. As a senior regional executive with companies like IQVIA, Capgemini, Cognizant, and Dun & Bradstreet, she has managed global cross-functional teams, implemented enterprise strategies, maximizing ROI for multi-billion-dollar clients. She has been consistently recognized for customer satisfaction and employee empowerment. She has a Bachelor's and Master's degree in computer science.
As a diversity and inclusion champion she educates, empowers, and advocates for (TGI) transgender and gender-expansive and Intersex individuals in the community and corporate world.
Community Advocate: Celia brings an intersectional blend of ethnicity, creativity, religion, and corporate experience in her "trans-evangelism", as she likes to call it. She offers freelance consulting for small to large size companies and volunteers for a few non-profit organizations, churches, institutions, and community resource groups in the United States and India. She is passionate about supporting marginalized communities and individuals by providing them a safe space to address various issues relating to bullying, gender discrimination, medical, behavioral, mental health, and suicidal ideation.
She is currently focused on writing policies, educating, and building allies with local communities, businesses, churches, police dept, therapists, doctors, and organizations that fight for civil rights and economic empowerment.
Don't miss an episode! Like, Follow and Subscribe…
Become a PromoHomo.TV® Superstar
PromoHomo.TV® is "Connecting the Circuity of Humanity" by "Creating Programming for LGBTQ+ Everyone." All programming may be streamed worldwide for free, but you are encouraged to become a PromoHomo.TV® Superstar by voluntarily subscribing for as little as $10/month.