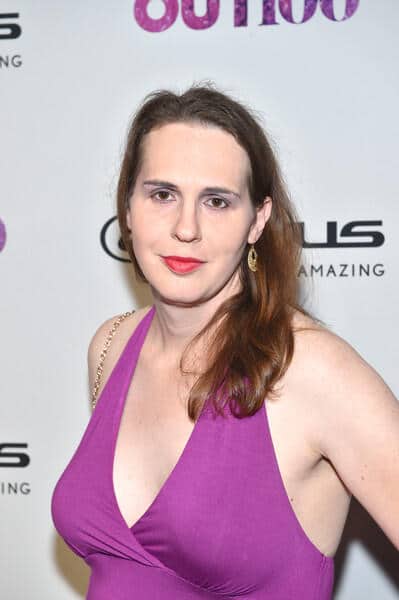 Mia Mason is a 20-year military veteran who has served in the Navy, Army, and DC National Guard. Because of her LGBT status, she was discharged and brought back in legally.
As explained in her official biography:
"Mia has served onboard USS Kitty Hawk CV-63 for Operations Enduring Freedom and Iraqi Freedom. She also aided in the relief efforts for Hurricane Katrina while serving on USS Bataan LHD-5. While in the Navy, she has been stationed in Japan, and Norfolk, Virginia, was serving various commands. She has completed a total of 5 combat tours between Iraq and Afghanistan while serving in the Navy and Army. Mia served with moral courage, honor, and commitment by working to protect her fellow soldiers from danger.
Mia completed her military career by serving in the DC National Guard and retired in 2018. Overall during her career, she was awarded the Navy and Marine Corps Achievement Medal, Afghanistan Campaign Medal, and Humanitarian Medal for her efforts by aiding others.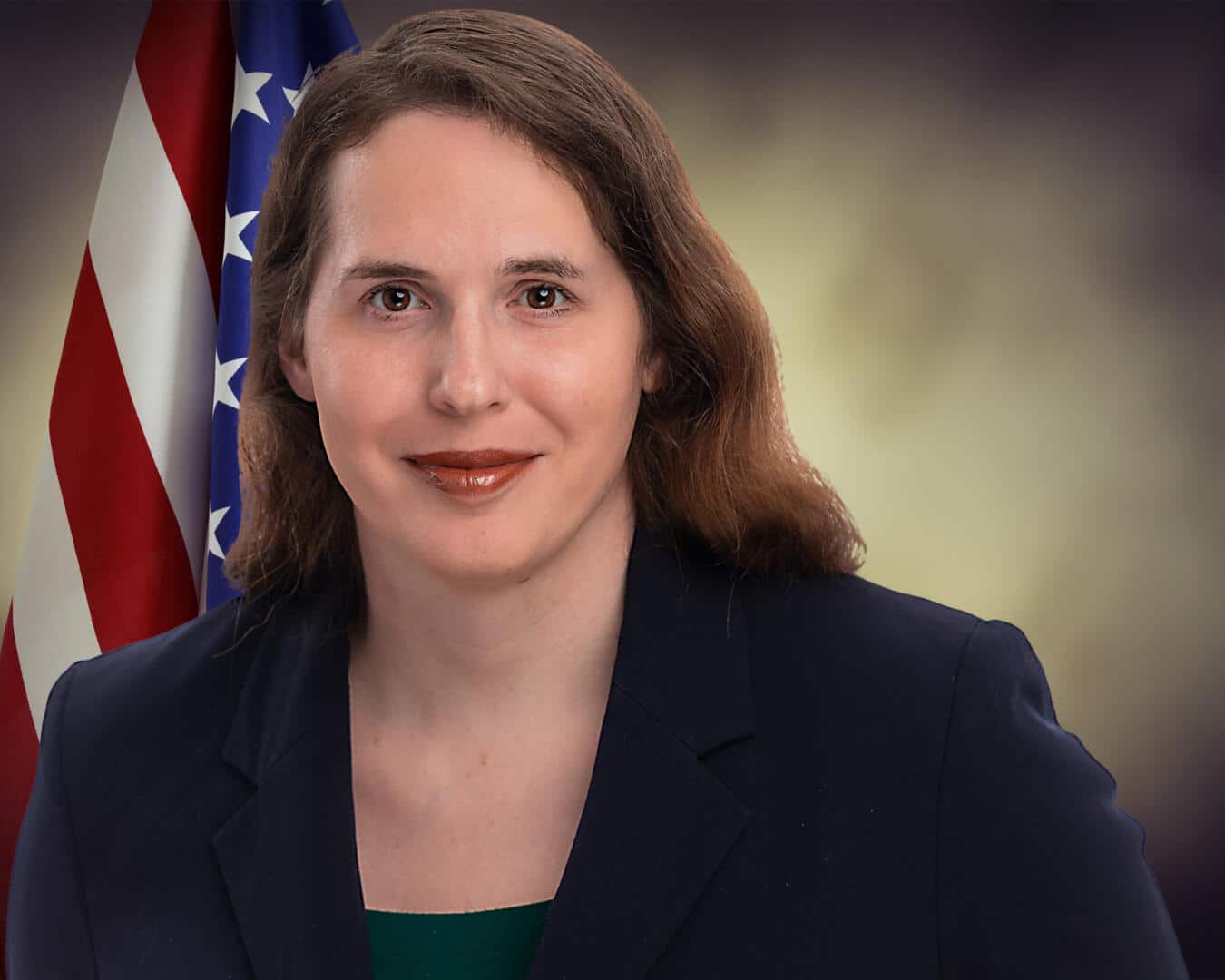 After leaving the military, Mia started working with advocacy groups and has worked to advance the civil rights of all. She has opposed the discriminatory policies of President Trump, and was even a speaker at the 2018 Women's March in Washington, DC.
Mia has chosen to take the next steps in her journey by helping others door to door. Her driving force is to do good, provide proper representation, and restore equity with equality. She has always served others and looks to help the people of Maryland next."
Mia says, "Our past fight is our constant fight for civil rights. No matter what year it is our fight keep going on for your Civil Rights."
Yet another inspiring episode of The Nicholas Snow Show on PromoHomo.TV®.