Nicholas Snow and his guests grew up in Arizona, albeit decades apart. Childhood friends and classmates, now lovers and business partners, Sergio Aragon and Jesus Gutierrez (founders of Gay Pride Apparel®) moved to New York City then sheltered in place in Mexico before establishing themselves back in Phoenix.
As reported when the duo first appeared on The Nicholas Snow Show, "Who doesn't love a success story, especially when it involves a young couple in love who pivoted during the pandemic to empower others?!"
Jesus and Sergio were working full time in the Big Apple – Jesus in merchandising at Cole Haan and Sergio in digital commerce at Tiffany & Co. – when they noticed that LGBTQ+-focused merchandise was being released only seasonally, particularly during Pride Month, rather than year-round.
In 2019, they launched an online store called Gay Pride Apparel® selling LGBTQ+-themed t-shirts as a side gig while still keeping their jobs. Gradually they expanded into other apparel and accessories like phone cases and tote bags specifically targeting the entire rainbow alphabet of asexual, bisexual, gay, intersex, lesbian, non-binary, queer, pansexual and trans.
Then the COVID-19 pandemic struck, both quit their jobs to dedicate full-time to the business, and everything changed.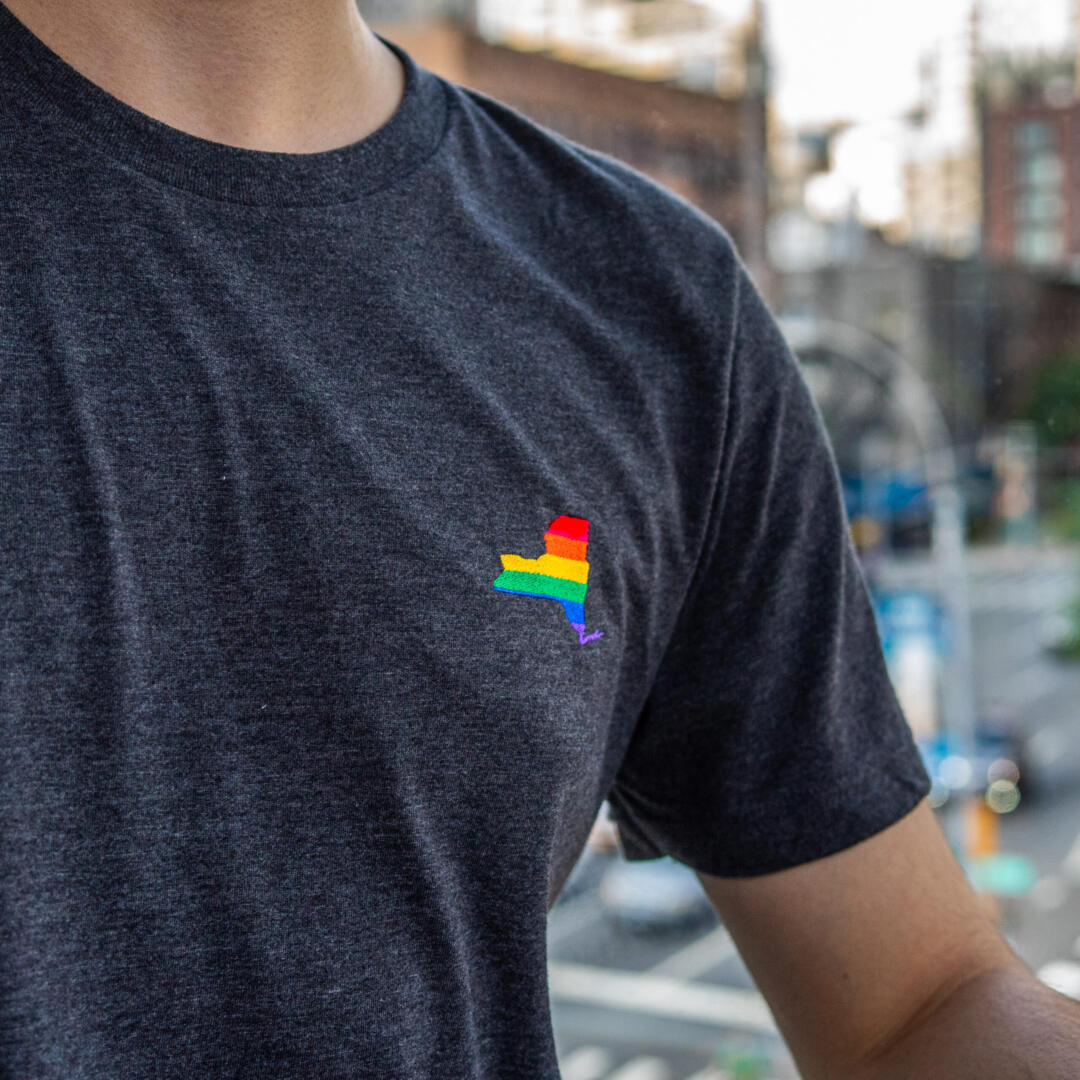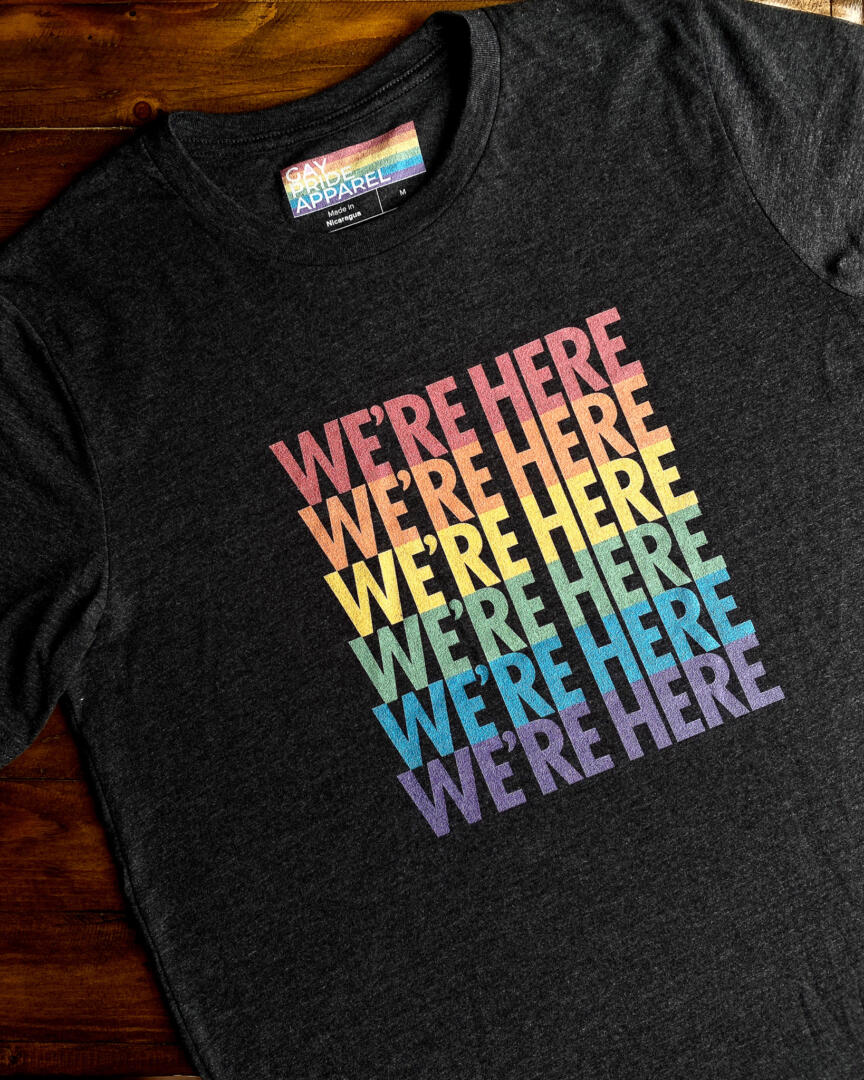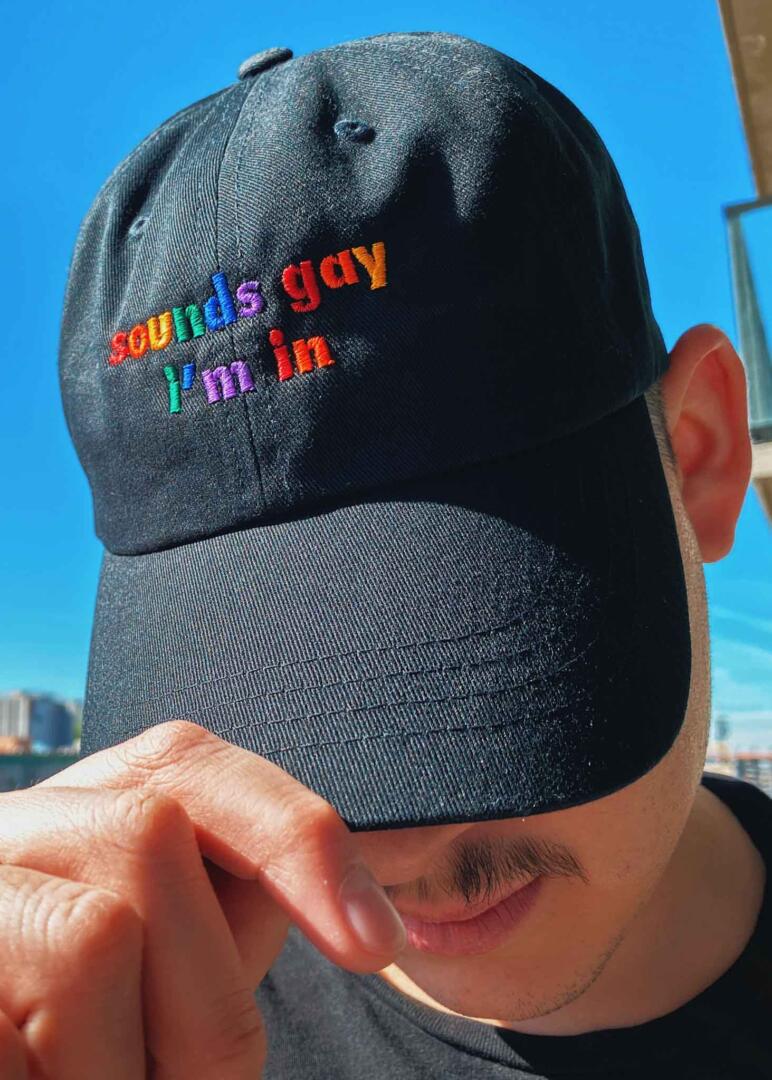 In the first eight months of 2020, sales hit the mid-six-figure mark and monthly site visits grew to more than 100,000 – in part because Gutierrez and Aragon focused on establishing Gay Pride Apparel® as an authentic voice for both the LGBTQ+ and Black Pride communities through shareable social media content that was widely reposted and a policy of giving back for every order they receive.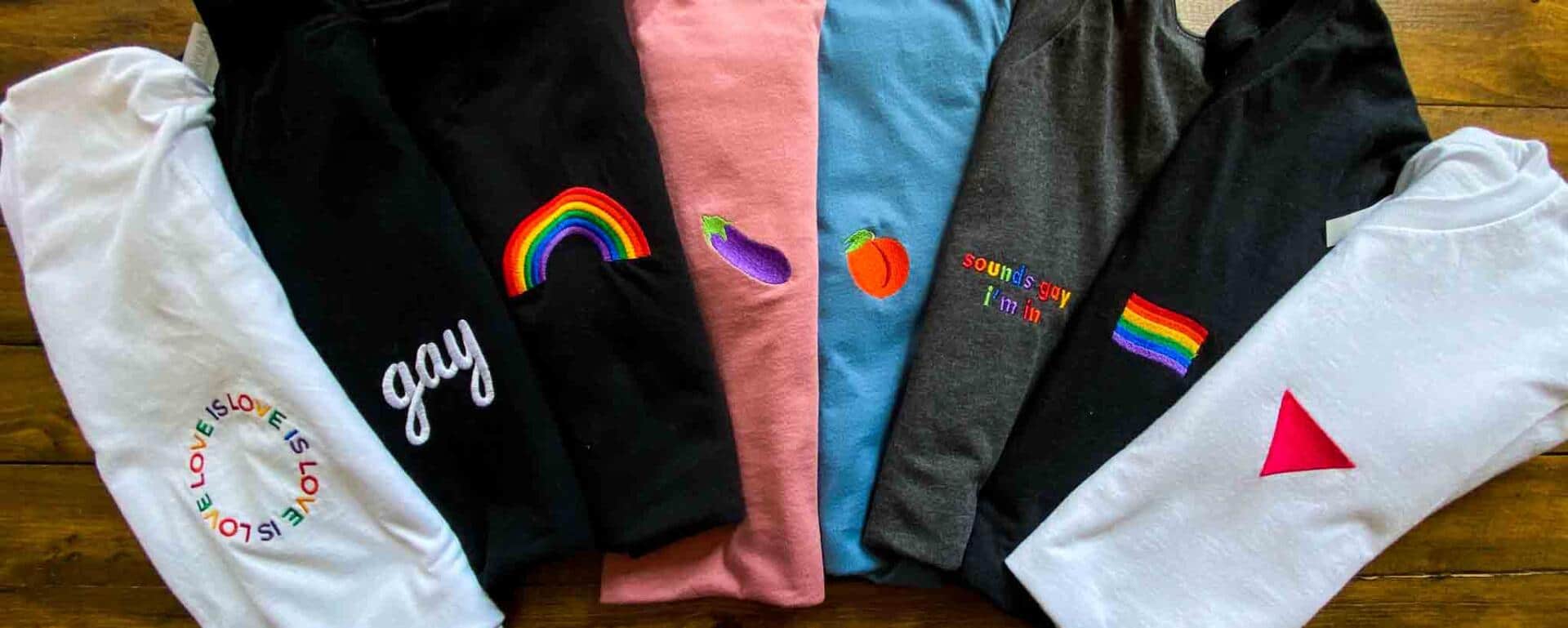 The effort included shifting their messaging from Pride to One Community One Pride to promote acceptance and equality, adding collections with statements like "All Black Lives Matter," "Unity" and "1969" commemorating the Stonewall riots to those proclaiming "Sounds Gay I'm In," "Femme Queen" and "Thank You for Being Queer."
Nicholas Snow congratulates this inspiring couple and is thrilled to welcome them back to PromoHomo.TV® for the second time.