Watch the Exclusive Interview Below
Bolu Okupe created headlines in January 2021 when he came out of the closet as a gay man, and his activism is not only rocking his birthplace of Nigeria, but also elevating the conversation around LGBTQI+ civil rights on an international scale. Among the headlines, MetroSource reported, "Out in Africa: Bolu Okupe is 'Gay AF'".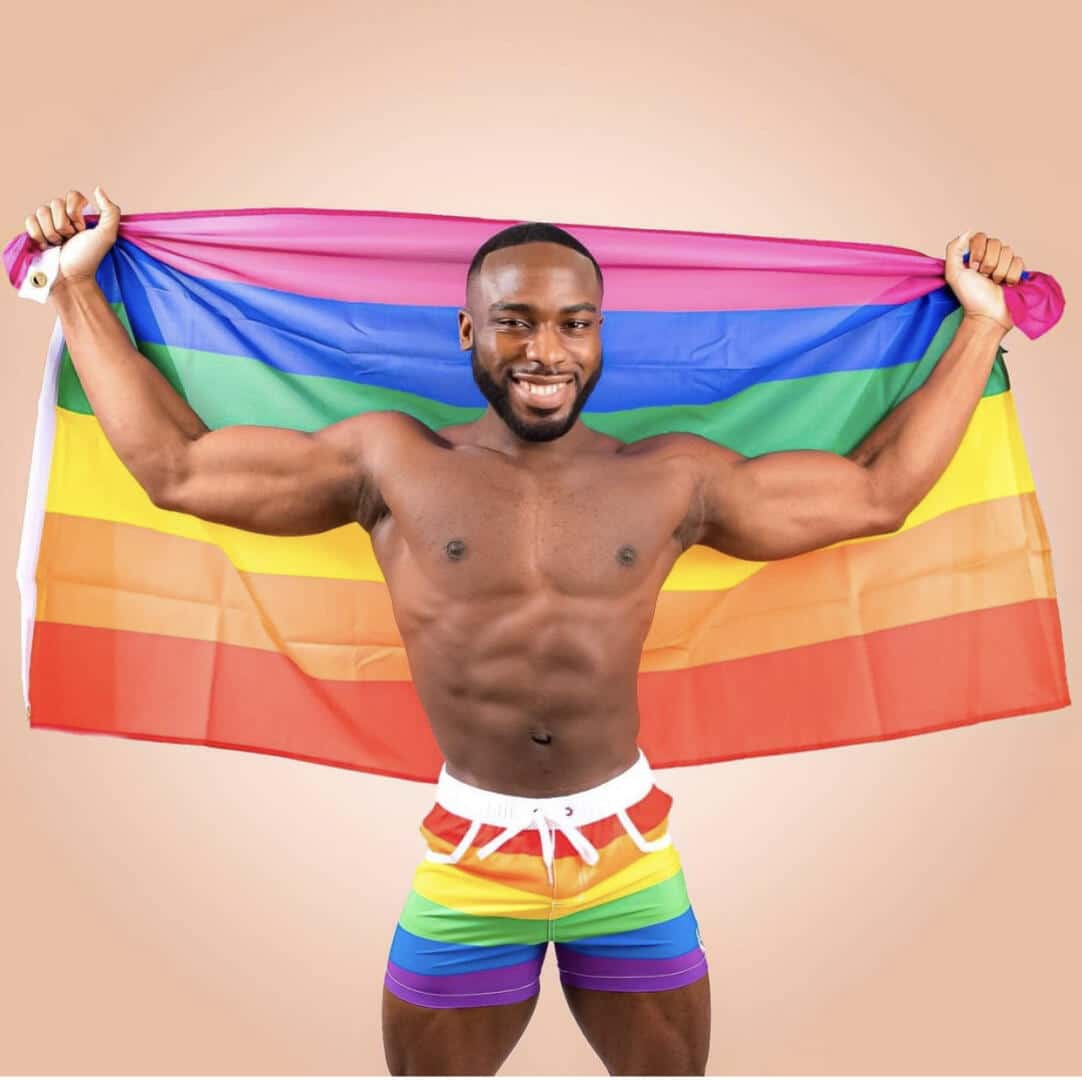 As Bolu explains to PromoHomo.TV®, "My father is a very well-known politician in Nigeria who has also often expressed homophobic & anti LGBT sentiments."
While Bolu came out while living in Paris, France—where they have legal protections for the LGBTQI+ community, his father, Dr. Doyin Okupe—a high-ranking, conservative, Christian, Nigerian government official with 270,000+ Twitter followers—stated (as quoted by the Premium Times), "My son is on a Godly mission…" LGBTQNation reported the headline, "Christian official says his newly out son will be a secret 'instrument of God' to change gay people."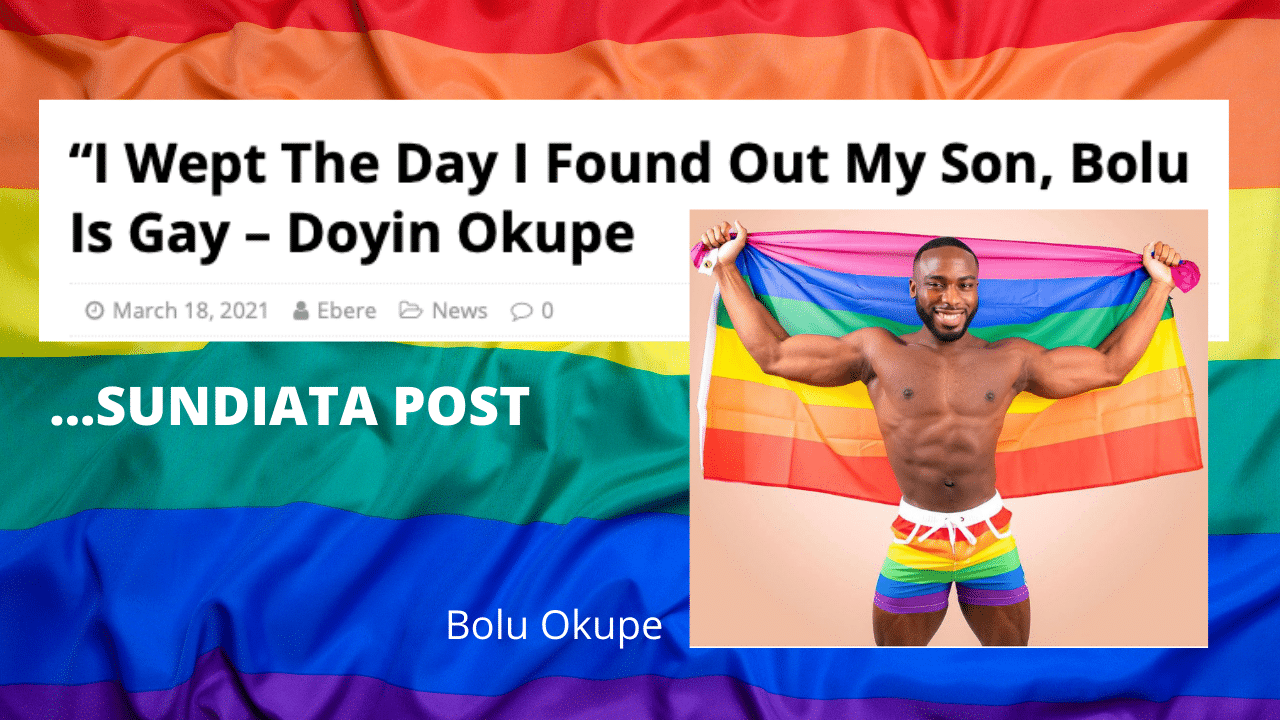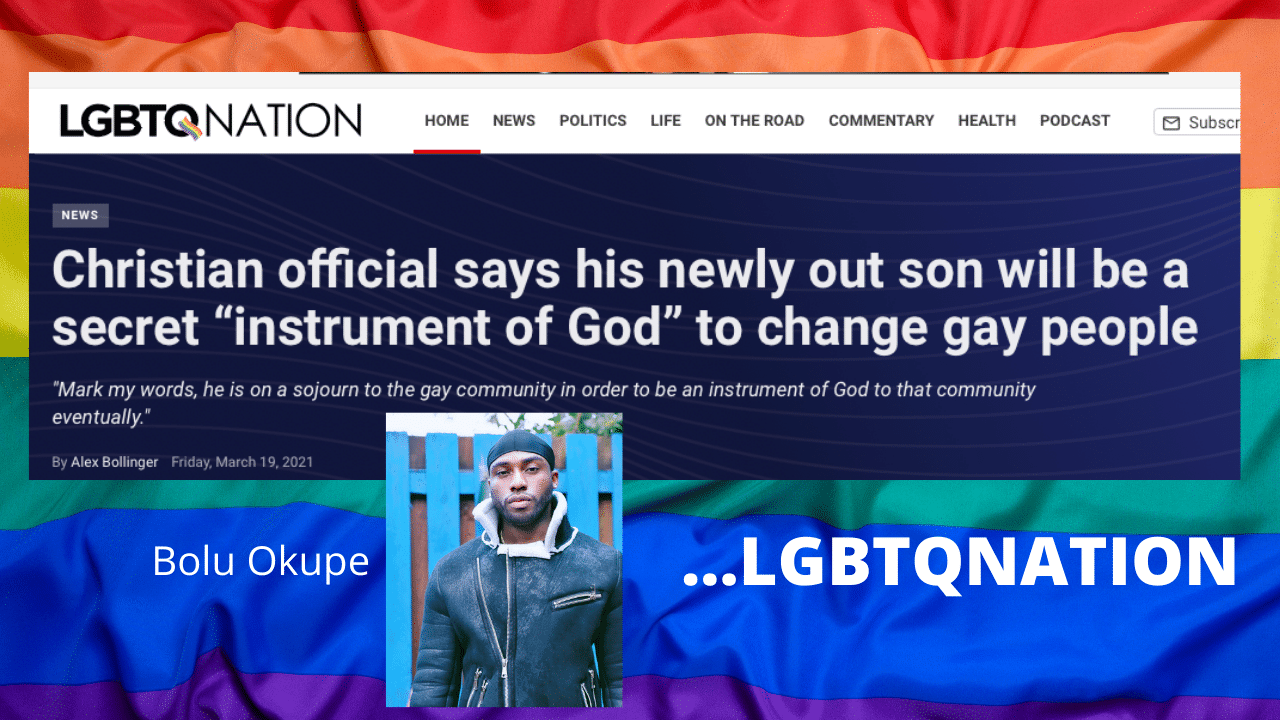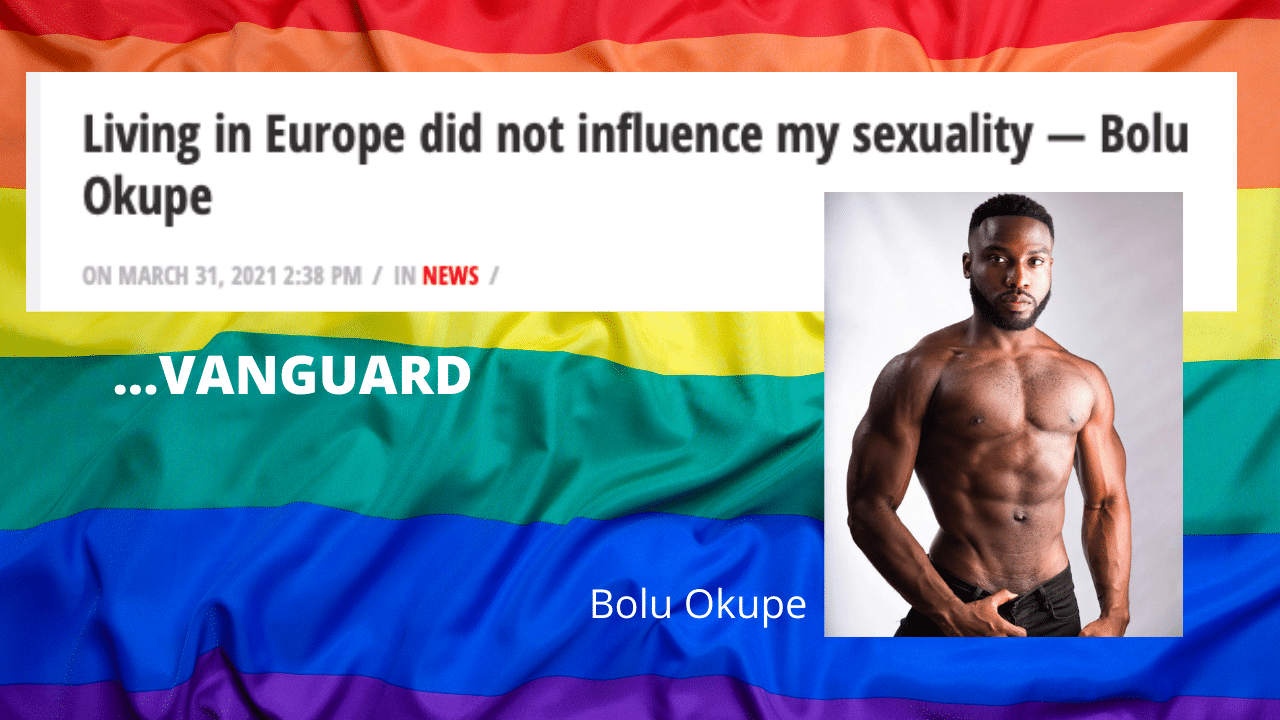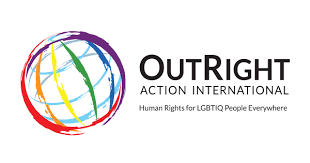 OutRight International—which "fights for the human rights of LGBTIQ people everywhere"—reports at OutrightInternational.org: Over the last decade the state of LGBTIQ human rights in Nigeria has deteriorated. Same-sex relations are illegal throughout the country. Furthermore, twelve northern regions have adopted a form of Sharia Law which makes same-sex relations punishable by death and criminalizes gender expression which does not correspond with gender norms associated with the sex assigned at birth. In 2014 the "Same Sex Marriage (Prohibition) Bill" was signed into law. The bill criminalizes same-sex marriage, displays of affection between people of the same sex, and imposes a 10-year prison sentence on anyone who "registers, operates, or participates in gay clubs, societies, and organizations." It also prescribes a penalty for people who know, or "abet" same-sex relationships, thus criminalizing the friends and families of LGBTIQ people. In the wake of this law, LGBTIQ Nigerians have been subjected to arbitrary arrests, targeting, and extortion by police and government officials. Harassment and violence at the hands of private individuals is also high. Government officials regularly make public comments denigrating LGBTIQ individuals, which contributes to the pervasively anti-LGBTIQ sentiment in Nigeria. Representatives of Nigeria at the UN were among the most vocal opponents to the establishment of the mandate of Independent Expert on Sexual Orientation and Gender Identity. Speaking on behalf of the Organizations of Islamic Cooperation Nigeria asserted that sexual orientation and gender identity issues are a Western concept and would constitute an imposition on a large number of states.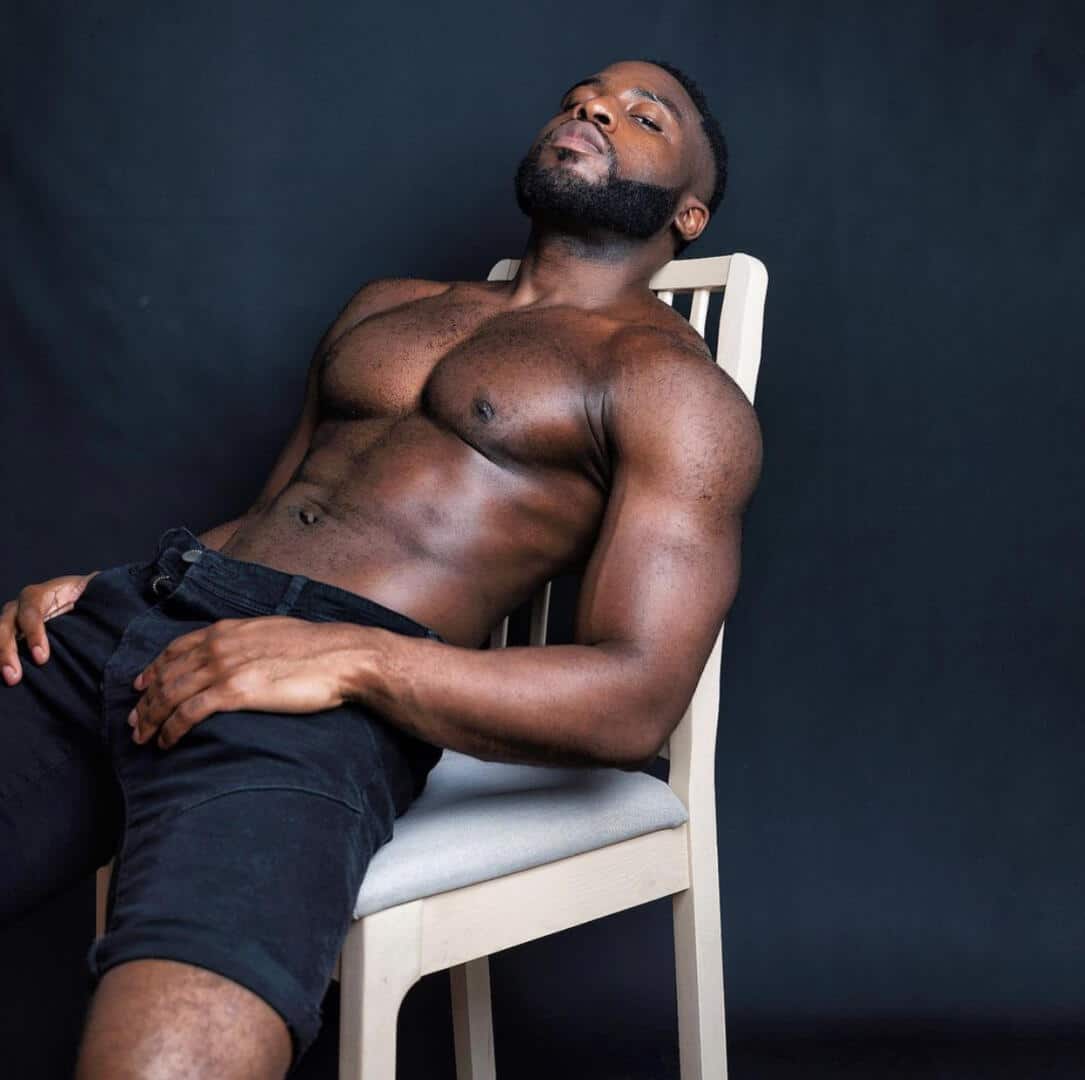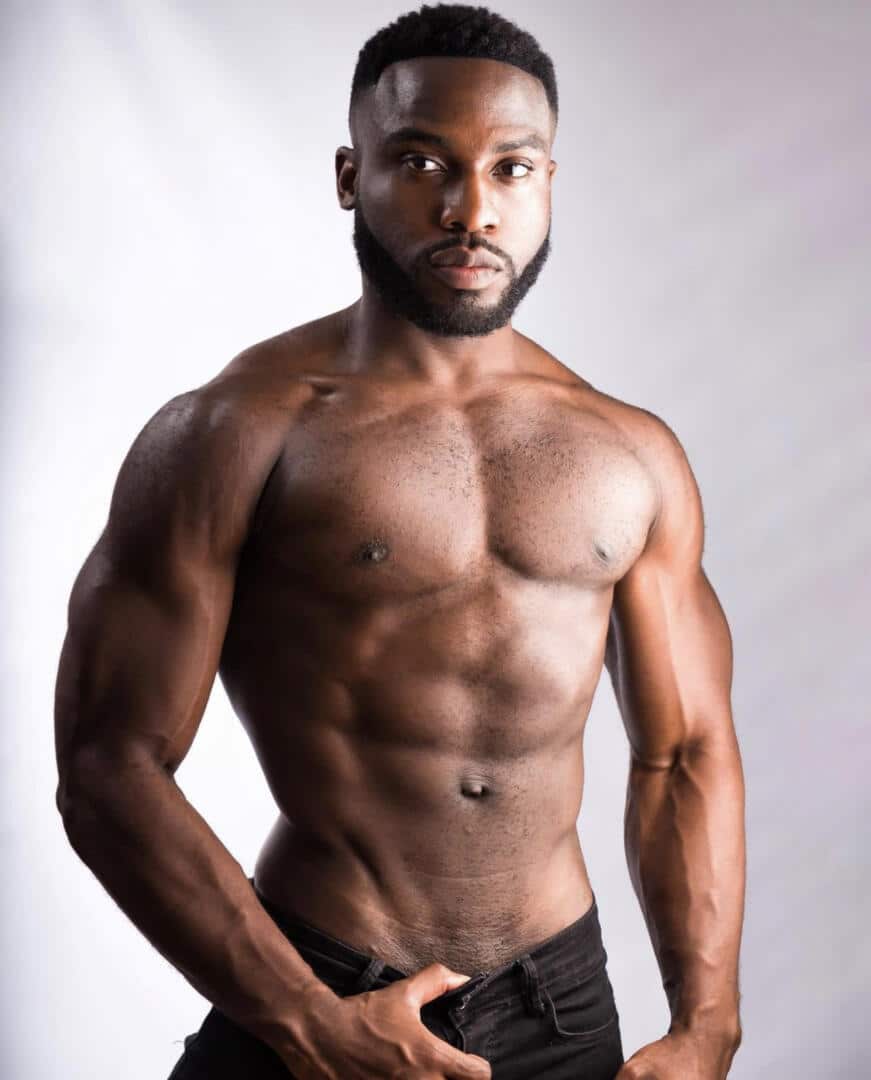 Now, across social media, Bolu Okupe is elevating the conversation around LGBTQI+ civil rights powerfully and authentically, changing the world and expanding conscious one post at a time.
Watch, listen and be inspired by this exclusive interview between Bolu Okupe and Nicholas Snow on PromoHomo.TV®.