PromoHomo.TV-branded video content has reached hundreds of thousands of viewers on social media since April of 2016, but after sheltering in place to avoid novel coronavirus for several months in his one-bedroom apartment in the affordable housing complex affiliated with Desert AIDS Project in Palm Springs, California, Multimedia Entertainment Activist Nicholas Snow is finally realizing his vision of expanding PromoHomo.TV into a full-fledged online network with five broadcast television-quality programs created for a global audience.
PromoHomo.TV launches June 25th, 2020, at 11:00 AM PDT, with the premiere of The Nicholas Snow Show featuring a stellar panel of activists who have been working tirelessly on Global Pride 2020, a virtual event taking place, as the names suggests, worldwide June 27th, 2020, for 24 hours spanning all time zones. The panel includes all three Global Pride Co-Chairs – Kristine Garina, Emmanuel Temores and Natalie Thompson – plus Global Pride Organizing Committee Member Julian Sanjivan and Global Pride Executive Producer Ron deHarte.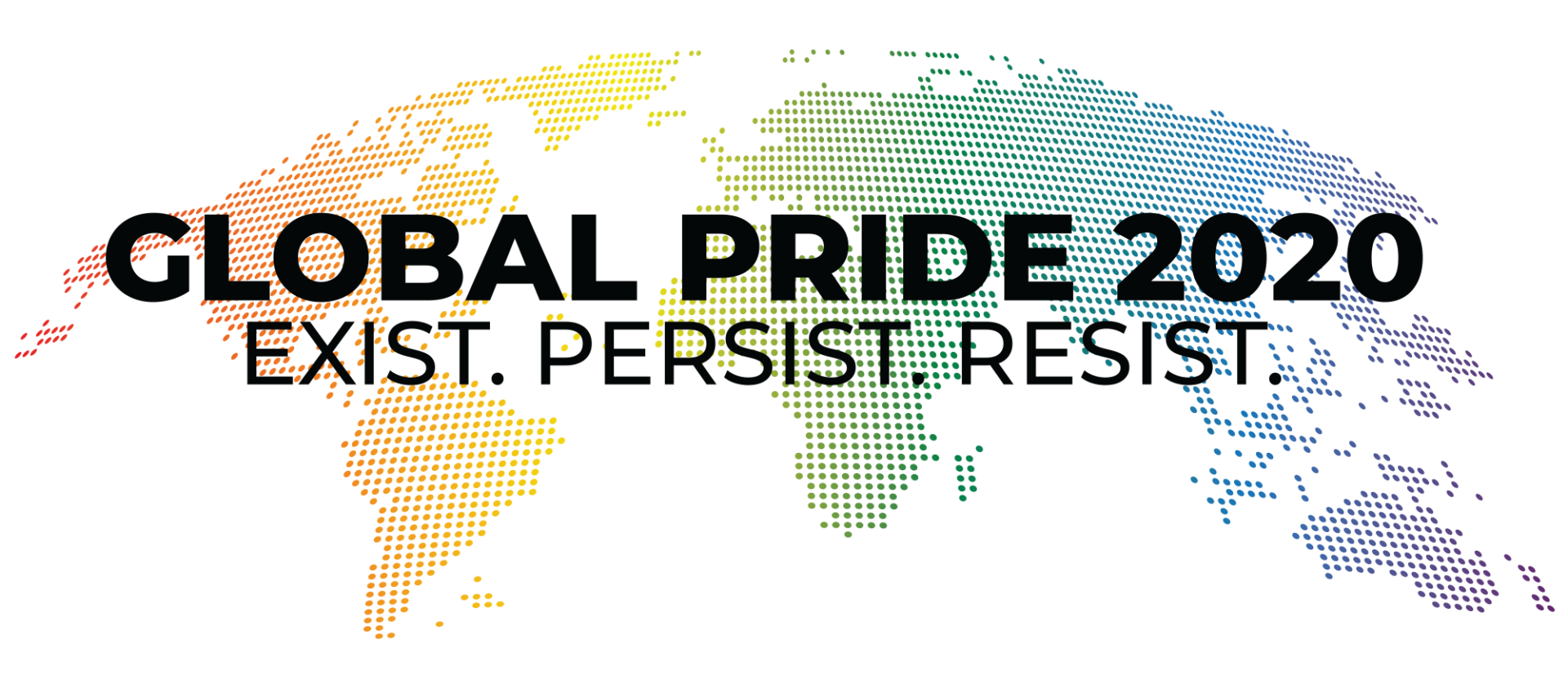 "Pride Organizations around the world have come together to organize a 'Global Pride' event Saturday, June 27, 2020, in response to the hundreds of Pride celebrations that have been cancelled or postponed because of the COVID-19 pandemic," explain organizers. "Global Pride will use online platforms to deliver a Pride in which everyone can participate, wherever they are in the world."
"The unprecedented challenges of COVID-19 mean that most Prides will not take place as planned in 2020, but we're determined that this won't stop us from coming together as a united, strong LGBTQIA+ community to celebrate who we are and what we stand for," adds Kristine Garina, President of the European Pride Organizers Association and Chair of Baltic Pride in Riga, Latvia.
"Annual Pride events in the United States engage and unite 20 million people who gather to celebrate the strength and resilience of the LGBTQIA+ community and to raise awareness for social justice and equal rights of all individuals," says Ron deHarte, Executive Producer of Global Pride and Co-President of the United States Association of Prides. "Through the pain and disruption caused by the novel coronavirus, we will deliver a virtual message of hope, comfort and love."
In the wake of the international response to the death of George Floyd and the unprecedented demand for justice, Global Pride leaders will also amplify Black voices by working with founders of the Black Lives Matter movement.
Co-Chair of the Global Pride Organizing Committee, Natalie Thompson, states, "As a Black woman in the LGBTQIA+ Community, I feel we must confront the systemic racism and violence facing my Black brothers, sisters and non-binary siblings, in the larger culture and within the LGBTQIA+ community. I could not think of a larger platform than Global Pride to do this."
She adds, "I am proud to work beside so many diverse colleagues from around the world. Our community knows well that we must confront hate and prejudice head-on. We have been watching an epidemic of violence against trans people of color – mostly women – in the past decade and this larger discussion must be inclusive and all encompassing. All Black Lives Matter."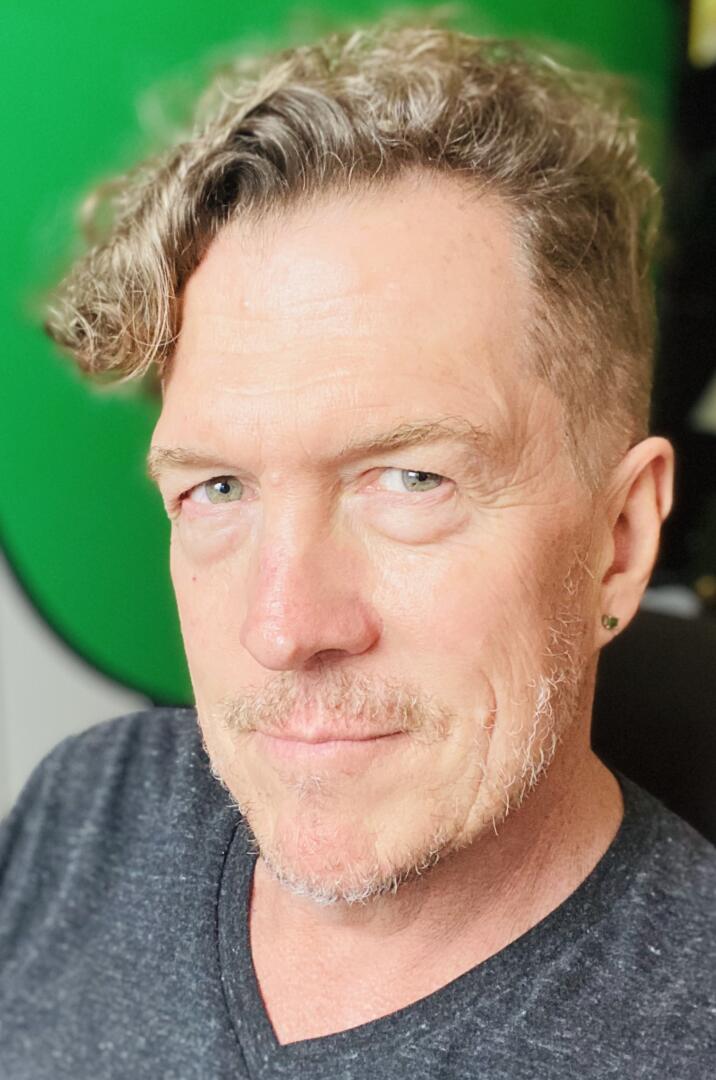 About the launch of PromoHomo.TV at such a tumultuous time in the world, Nicholas Snow explains, "I am committed to creating programming that includes, celebrates and empowers the diversity and intersectionality of all of us. In this spirit, I am taking responsiblity to expand my world which has been primarily informed by the white male experience. As I continue to take responsibility for the expansion of my own consciousness, and therefore, programming, I invite you – in fact, I am relying on you – to reach out to me to share your experiences, strength and hope, empowering me to empower you to share these vitally-important, lifesaving, world-changing stories for the greatest good of all concerned. PromoHomo.TV is 'Connecting the Circuitry of Humanity' by 'Creating Programming for LGBTQ+Everyone!"
PromoHomo.TV programs are broadcast live across social media platforms to followers on YouTube, Facebook and Twitter, with more platforms to be added.  Episodes are are promoted across these social media platforms in advance so viewers may opt-in for alerts when broadcasts go live. Viewers interact with live broadcasts utilizing the comment feature on the social media platform they're using, and from these comments, many are curated into the broadcasts for all viewers to see.
PromoHomo.TV is distributed in partnership with the #ILoveGay campaign which has engaged about a half million followers across Twitter.
"We're excited to be partnering with Nicholas Snow and PromoHomo.TV," explains Matt Skallerud, President of Pink Media and founder of the #ILoveGay campaign, "continuing our long history of working together since the mid-90s when we collaborated with him on Tinseltown's Queer and the first incarnation of The Nicholas Snow Show. Fast-forwarding to today, the fundamentals are the same… telling and sharing unique stories from the deep well of experience and knowledge that is our LGBTQ+ community."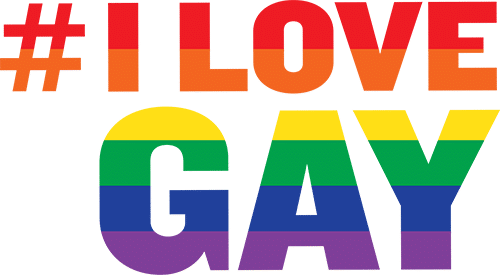 What's different now," explains Skallerud, "is in how we tell and share these stories. Social media has empowered all of us to be storytellers, and with the #ILoveGay network we've developed, we've created an environment where we're simply a part of these conversations, allowing us to play a part in sharing and enhancing the reach of the stories PromoHomo.TV will be telling in the months ahead."
"When I worked with Matt and his business partner, Fabrice Tasendo, in the 1990's – beloved friends of mine ever since – one of the most compelling soundbites I used in interviews was, 'The internet is allowing us to jump homophobic Hollywood gridlock and go directly to a global audience that wants and needs entertainment product for and about their lives.'  In the year 2020, over a quarter century later – although great progress has been made in the world – I am thrilled about this next chapter of our decades-long collaboration because we still have a long way to go."
THE PROMOHOMO.TV LAUNCH LINEUP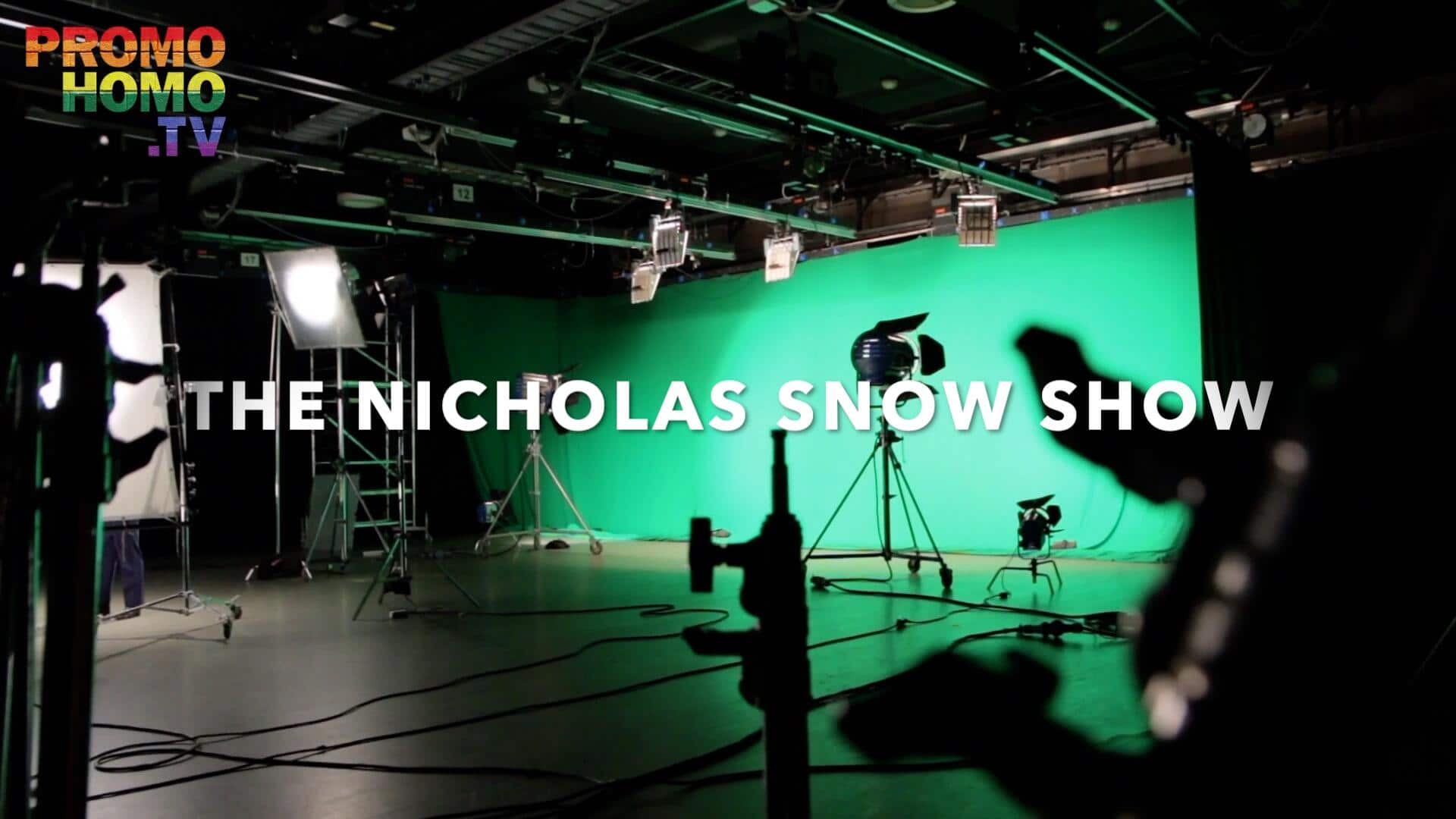 The Nicholas Snow Show spotlights topics and conversations focused on expanding the consciousness of participants and viewers worldwide, both literally and philosophically "Connecting the Circuitry of Humanity."
"While many episodes of The Nicholas Snow Show are planned well in advance, protecting and evolving the world in which we live often demands immediate dissemination and discussion – and even calls to action – regarding important news of the day.  Therefore, unscheduled Breaking News coverage is a vital aspect of the show," explains Snow.
Premiering Thursday, June 25th, 2020, 11 AM PDT: Global Pride 2020
Sunday, June 28th, 2020, 11 AM PDT: Ron Oden, first openly-gay, African-American Mayor of Palm Springs, California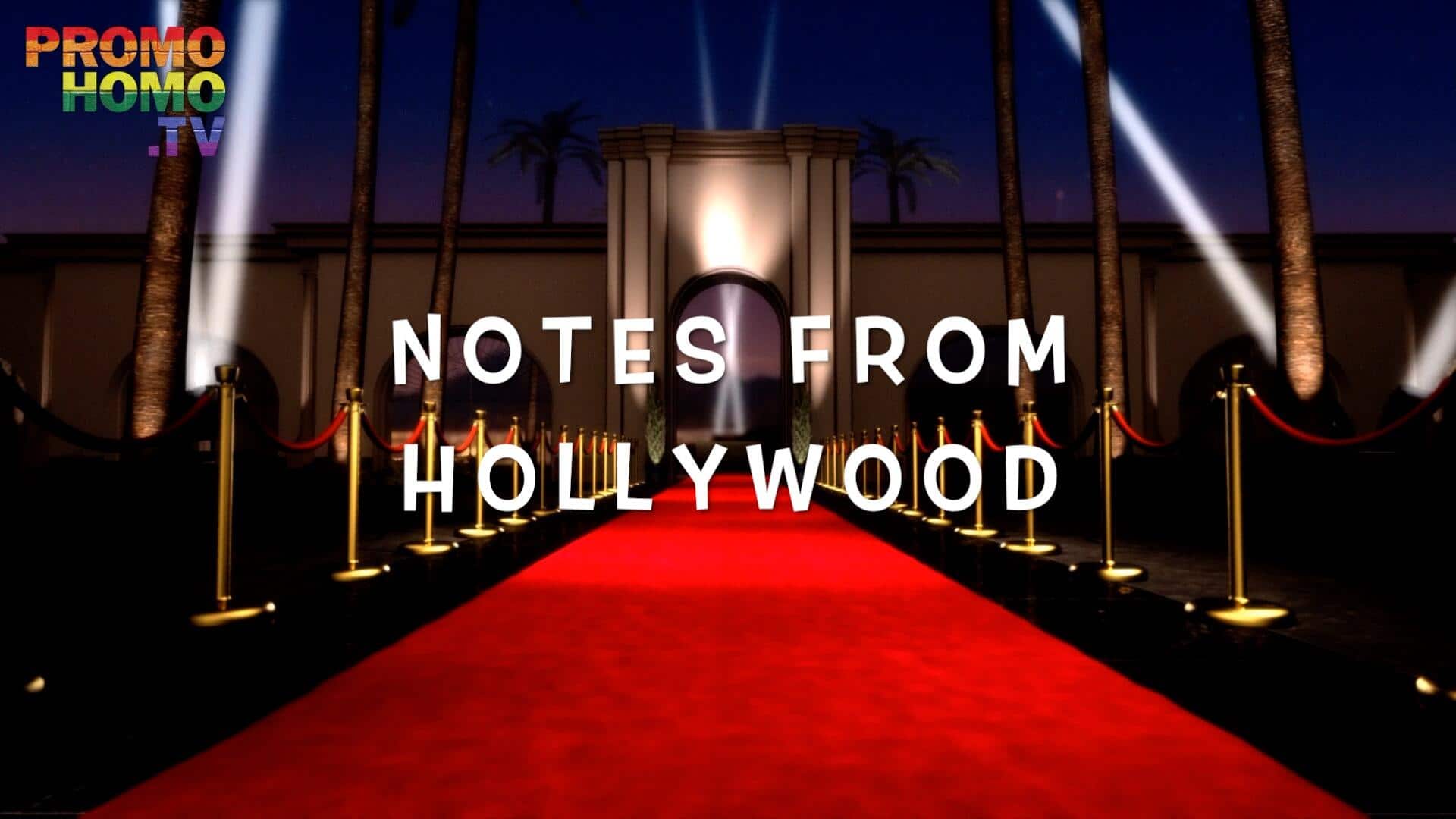 Originally established by Nicholas Snow in 1990 as a syndicated column (to examine and strengthen the relationship between the entertainment industry and the LGBTQ+ Civil Rights Movement, thereby positively impacting the movement itself), Notes From Hollywood features "Reports & Profiles of People Passionately Pursuing Professions in the Entertainment Industry."
Premiering Friday, June 26th, 11:00 AM PDT: Leon Acord, Author, SUB-LEBRITY *The Queer Life of a Show-Biz Footnote
Saturday, June 27th, 11:00 AM PDT: Black Trans Lives Matter: Producer, Actress & Activist Blossom C. Brown, at featured in the reality show, I Am Cait.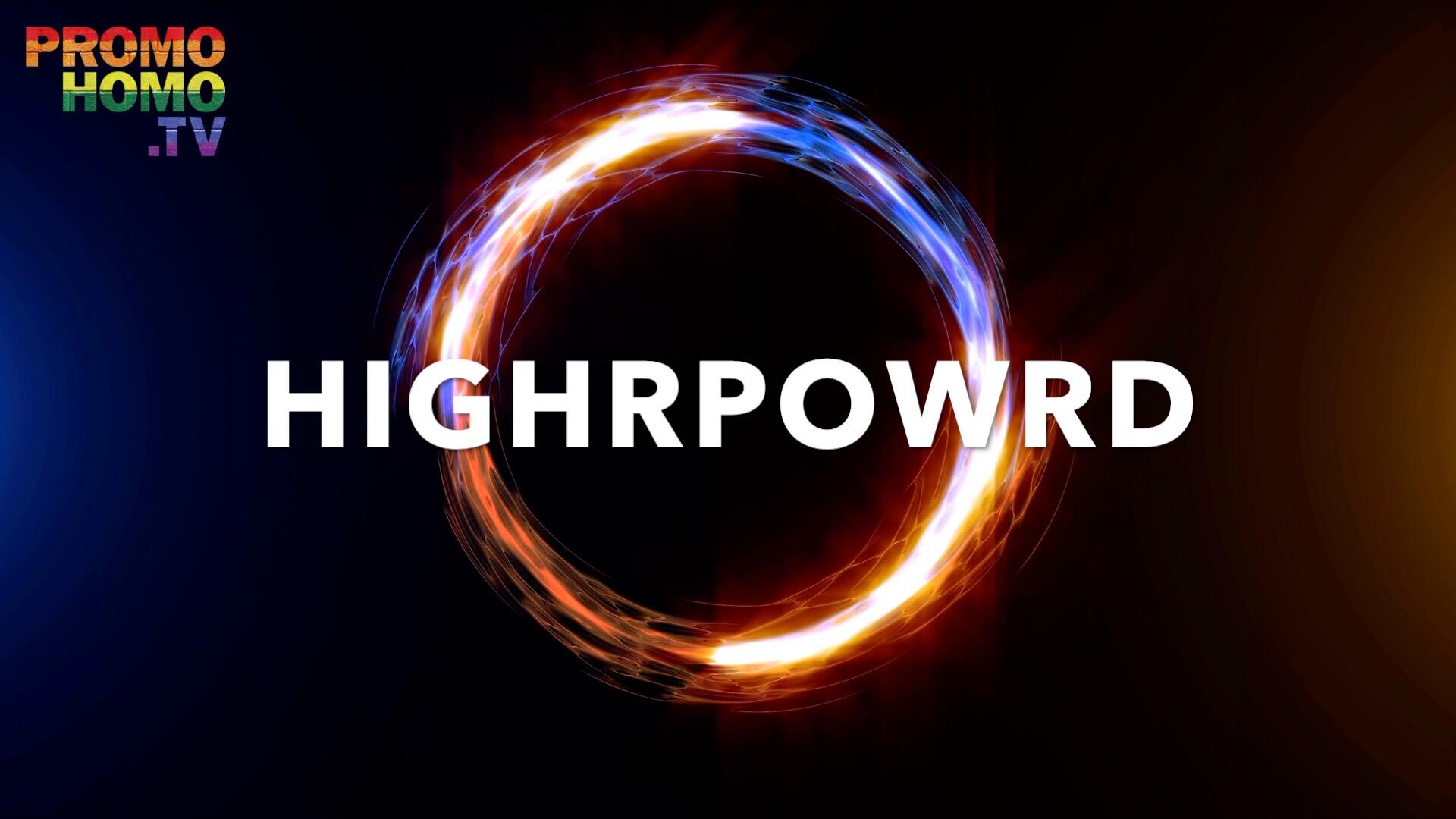 HIGHRPOWRD features "Stories of Experience, Strength and Hope, Infusing Infinite Views of Spirituality and Purpose."  A key focus of this series is to "take recovery out of the closet," giving people the opportunity to share their triumphant stories without identifying specific 12-step programs (in keeping with the traditions of those programs). Additionally, inspiring thought leaders from all walks of life are featured.
Premiering Tuesday, June 30, 11:00 AM PDT: Meth/Sex Addiction – Recovery is Possible: Featuring Terry L Gatewood, LCSW CSAT SEP, Founder/CEO Blue Tiger Recovery
Friday, July 3rd, 2020 11:00 AM PDT: Recovery Comes Out of the Closet: Featuring Ken Seeley, CIP, CCMI-M, CTP-4, CATC – Founder of Intervention 911 and one of the stars of the hit TV show, Intervention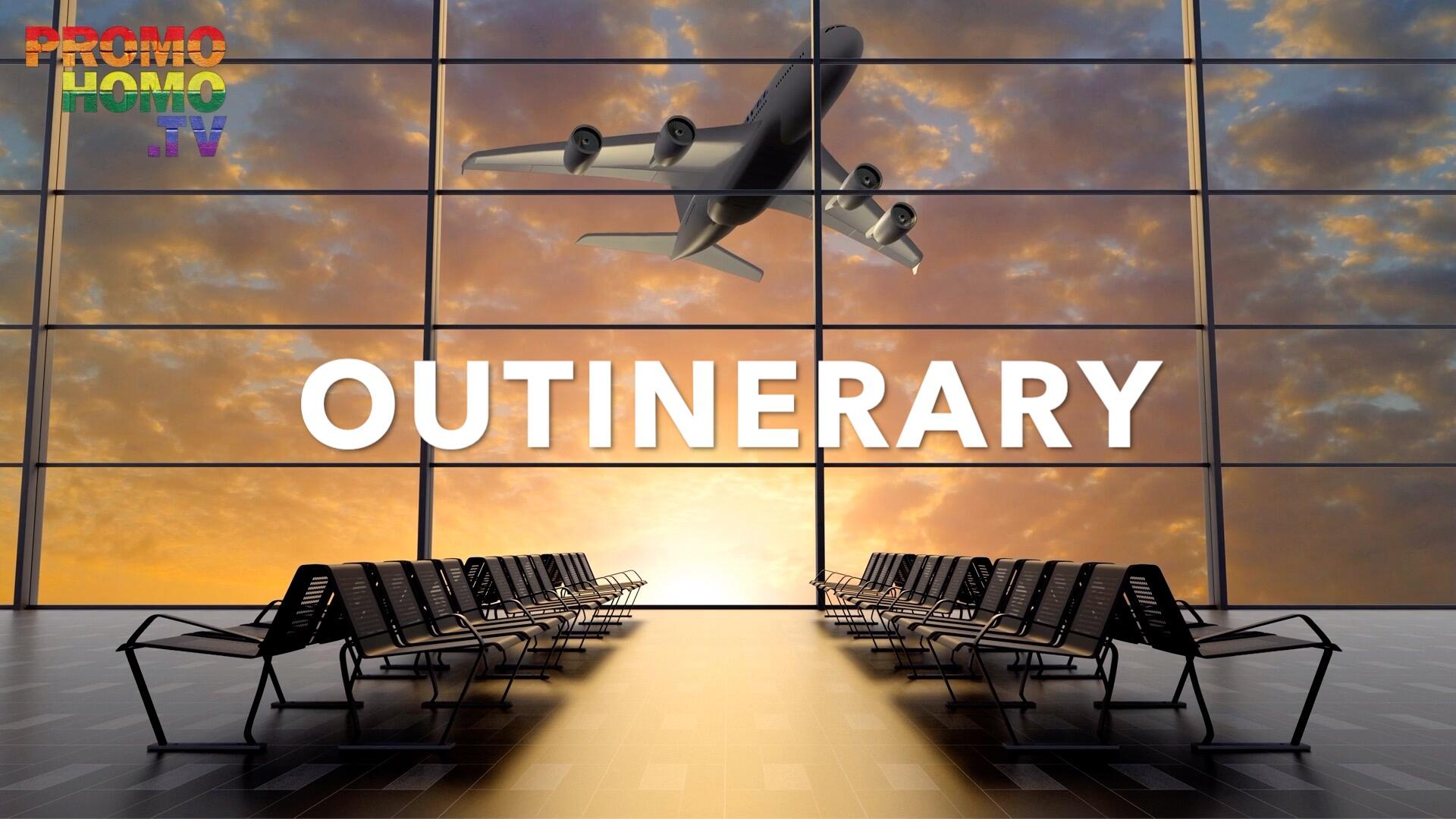 Outinerary spotlights "Out In This World Travel." Much of the world offers tourism where members of the LGBTQ+ community may be themselves, while in other places we may be at risk.  In addition, virtually everyone loves to travel.  This program let's us know where we can have "out of this world experiences" while being out in this world.
Premieres Wednesday, July 1, 2020, at 11 AM PDT: LGBTQ+ Tourism in a Post-Pandemic World – featuring Matt Skallerud, President, Pink Media; Fabrice Tasendo, Vice President, Pink Media; Ivan Quintanilla, Travel Writer and Content Creator; and Vincent Jones, Tour Operator and Host of 'Queerantine and Chill' podcast.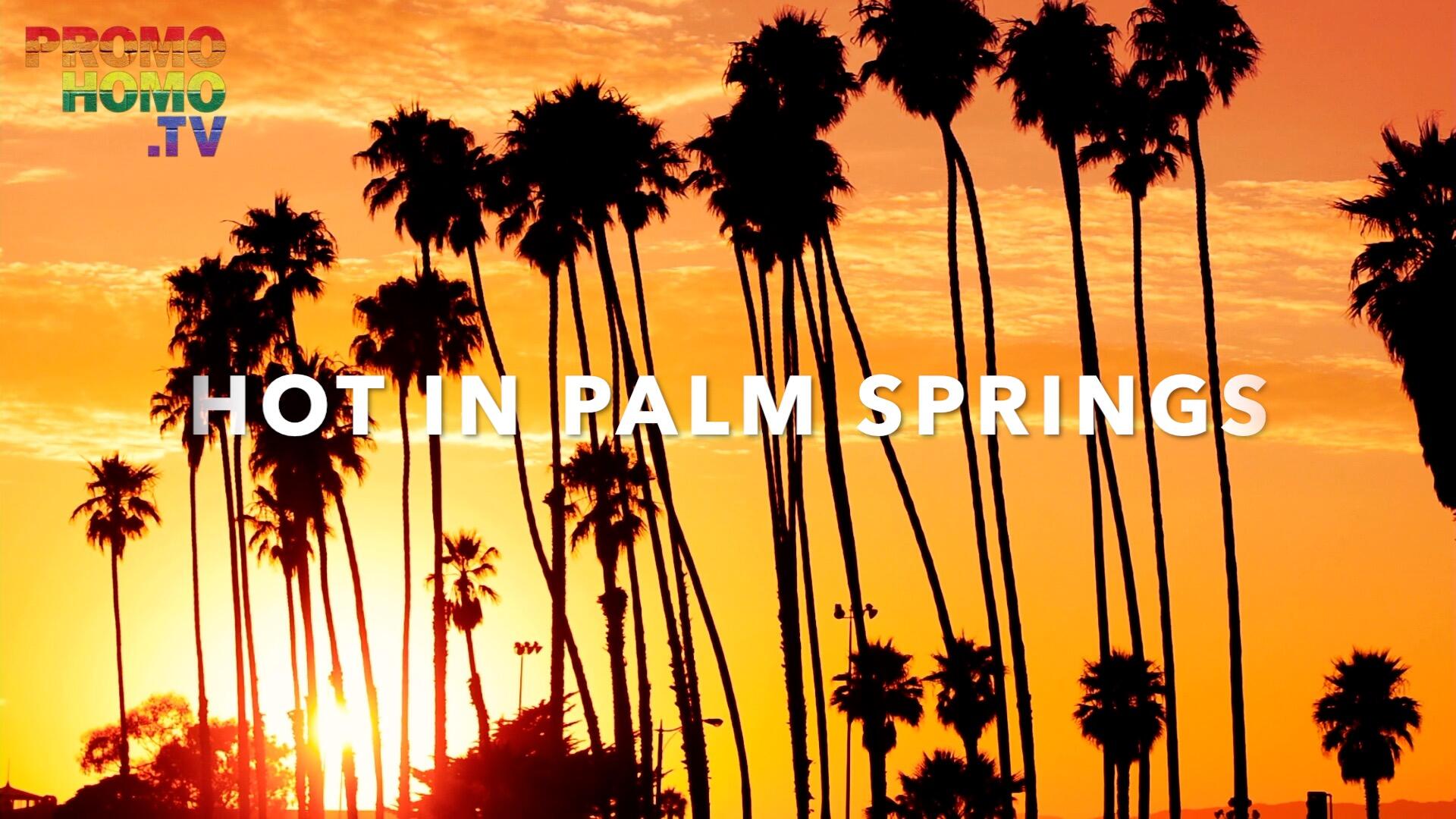 Hot in Palm Springs spotlights news, views and profiles relevant to residents of and visitors to the City of Palm Springs and the Greater Coachella Valley. Distributed in partnership with Gay Desert Guide and the #ILoveGayPalmSprings campaign.
Premiering Thursday, July 2, at 11:00 AM PDT: Vibrant Community: Building, Healing, Transforming & Sustaining: Featuring Alexis Ortega, Director of Community of Engagement and Raul Rodriguez, Community Engagement Coordinator, both of The LGBT Community Center of the Desert, plus additional panelists to be announced.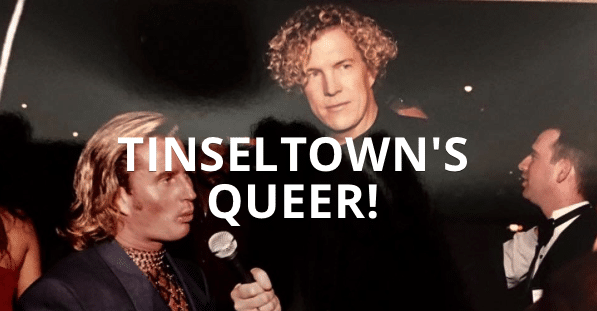 Nicholas Snow produced Tinseltown's Queer throughout most of the 1990's in the Los Angeles Metropolitan Area on multiple public access television stations, reaching up to 600,000 households on a regular basis.  These historic vintage episodes are being digitized for PromoHomo.TV's global audience, and will ultimately be donated to the One Archives at the USC Libraries.
To be alerted of live broadcasts, like/follow PromoHomo.TV on your favorite social media platform: