Get Ready for the World Gay Boxing Championships—an LGBTQIA-Inclusive & Straight-Friendly Boxing Competition—taking place February 20-24, 2023, in Sydney, Australia.
In this PromoHomo.TV® exclusive interview, Founder/CEO Martin Stark joins The Nicholas Snow Show live from Sydney to tell us all about this historic event. Explains Stark, "That feeling you get when you're putting on your straps & gloves and going a few rounds. It's an intense feeling that we love! Nothing else quite comes as close to this feeling."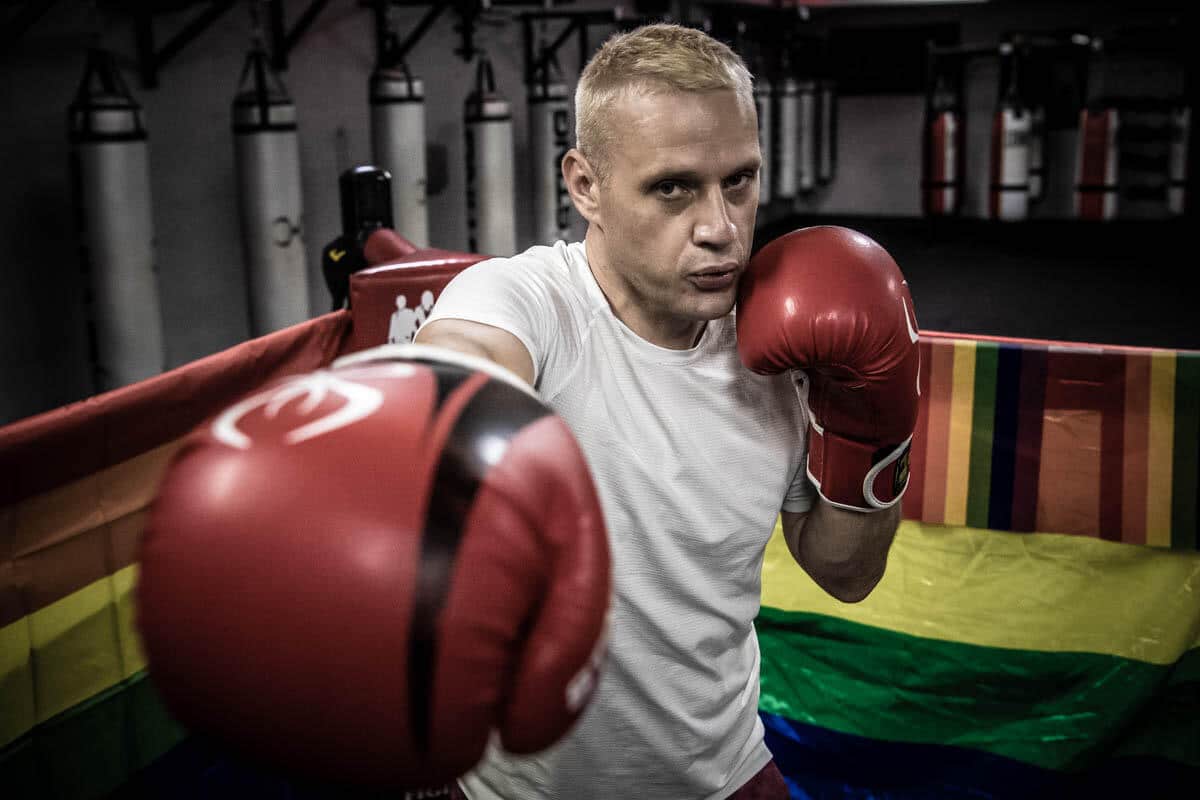 He continues, "World Gay Boxing Championships (WGBC) is an Australian not for profit company. We are an inclusive, straight-friendly organization that works closely with our allies to disrupt homophobia, biphobia, transphobia and interphobia in boxing and sports in general. Our aim is to promote boxing to and amongst the LGBTQI+ and wider community, providing opportunities for LGBTQI+ people and everyone to compete in the sport of boxing in a safe and friendly environment."
Stark has a compelling story himself. He's a Courage Champion, Inclusion Practitioner, and an advocate of Diversity, Social Justice and Fairness. Diagnosed with Addison's disease in 2006 shortly after surviving being placed an induced coma using health and fitness to help manage his autoimmune condition, it's no surprise that Stark is often featured as a keynote speaker.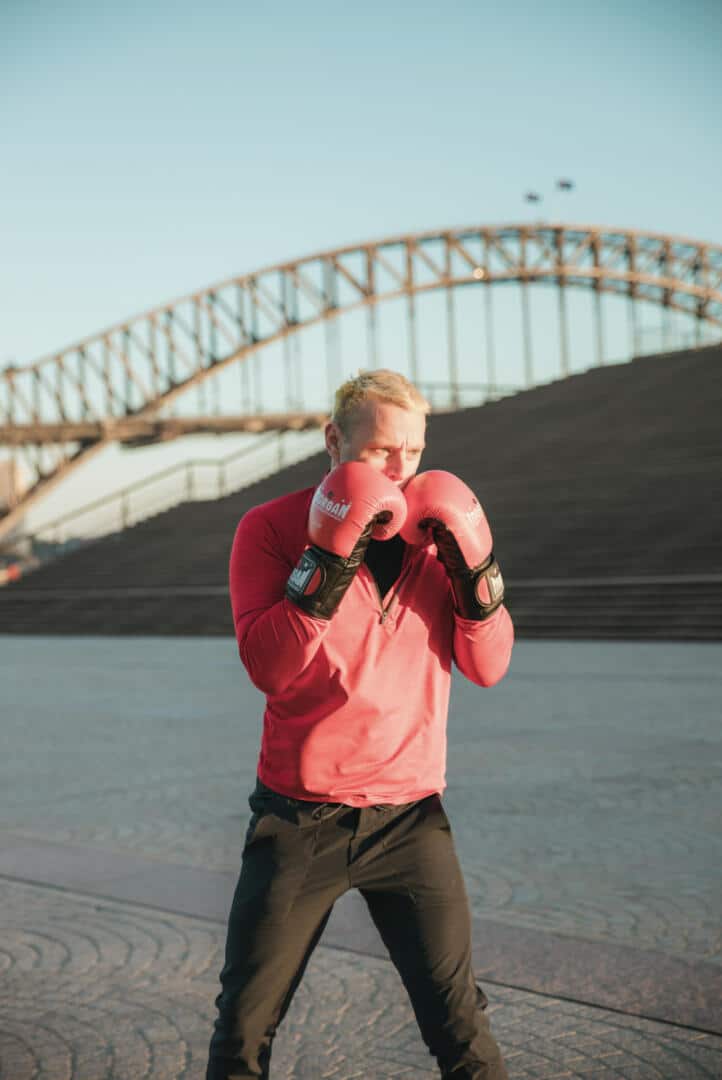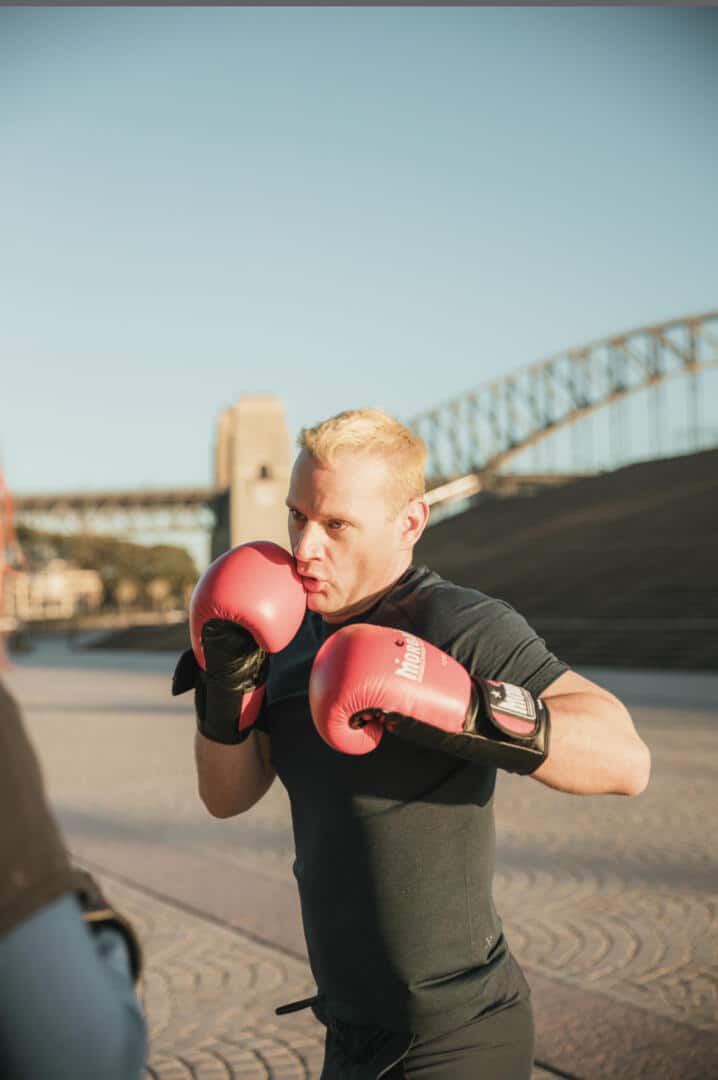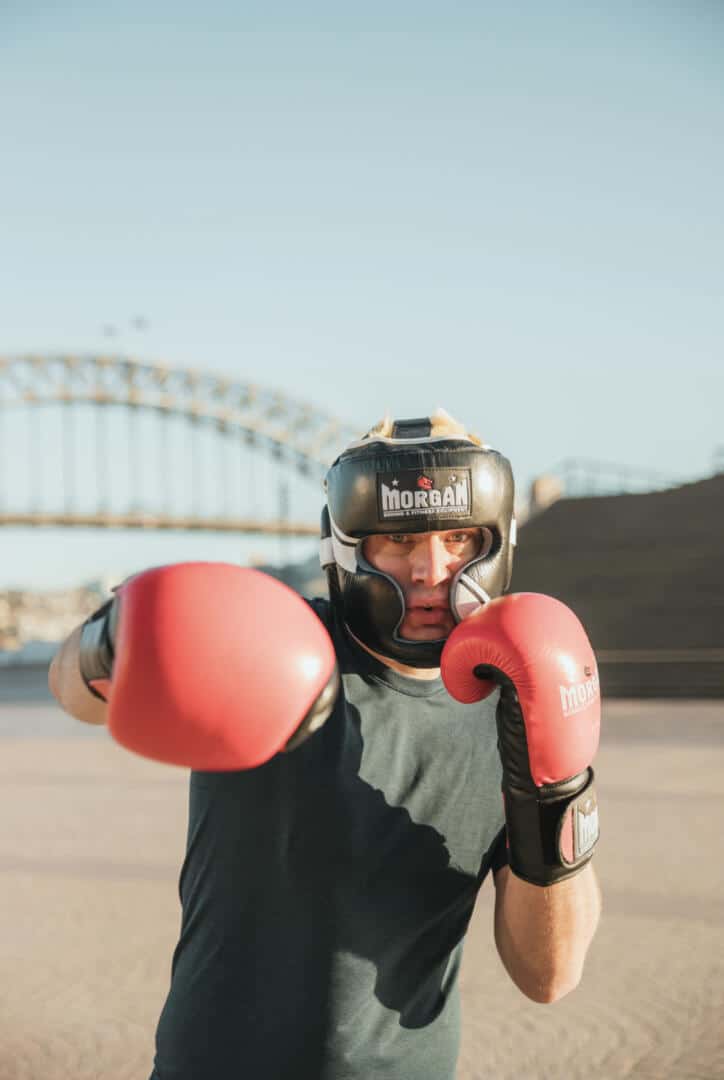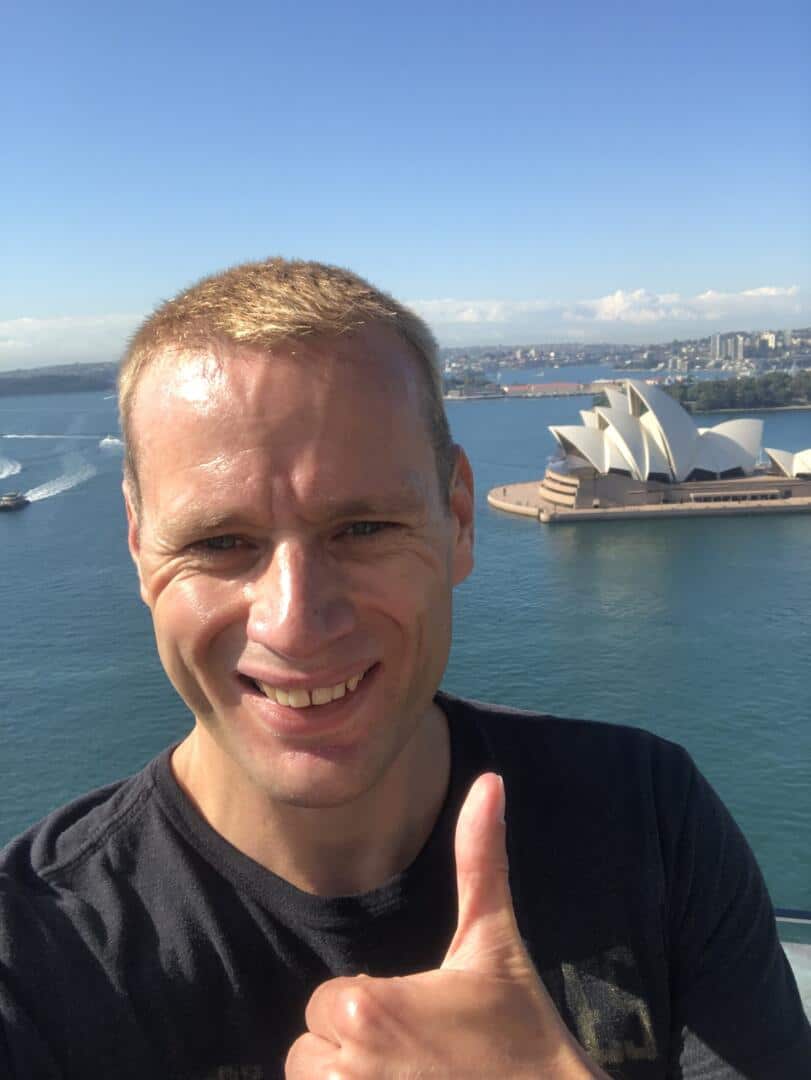 From The Organizers
We will hold a successful boxing championship aligned with Amateur International Boxing Association AIBA Rules ensuring that no individual shall be excluded, shamed, or intimidated from participating based on sexual orientation or identification. Boxing Australia Limited (BAL), the peak body for the sport in Australia, and Boxing Australia NSW (BNSW) are providing institutional support to WGBC. All events will be sanctioned by a boxing authority with safety our number one priority.
The championships will be held in Sydney from 20-24 February 2023 coinciding with the city hosting Mardi Gras and World Pride. The championships are open to new and experienced boxers. We currently have over 60 people from over 7 countries registered to participate in 2023 and have received statements of support from the World Boxing Council, World Boxing Organization, International Boxing Organization and World Boxing Association.
We look forward to welcoming everyone to Sydney."
Further information about WGBC and link to register for the championships is available on the WGBC website.