Mayor Pete brings viewers inside Pete's campaign to be the youngest U.S. President, providing an unprecedented intimacy with the candidate, his husband Chasten, and their ambitious team. From the earliest days of the campaign, to his unlikely, triumphant victory in Iowa and beyond. This film reveals what really goes on inside a campaign for the highest office in the land – and the myriad ways it changes the lives of those at its center. Recently appointed to U.S. Secretary of Transportation, Buttigieg serves as the first openly LGBTQ Cabinet member in U.S. history.
96 Minutes | Rated R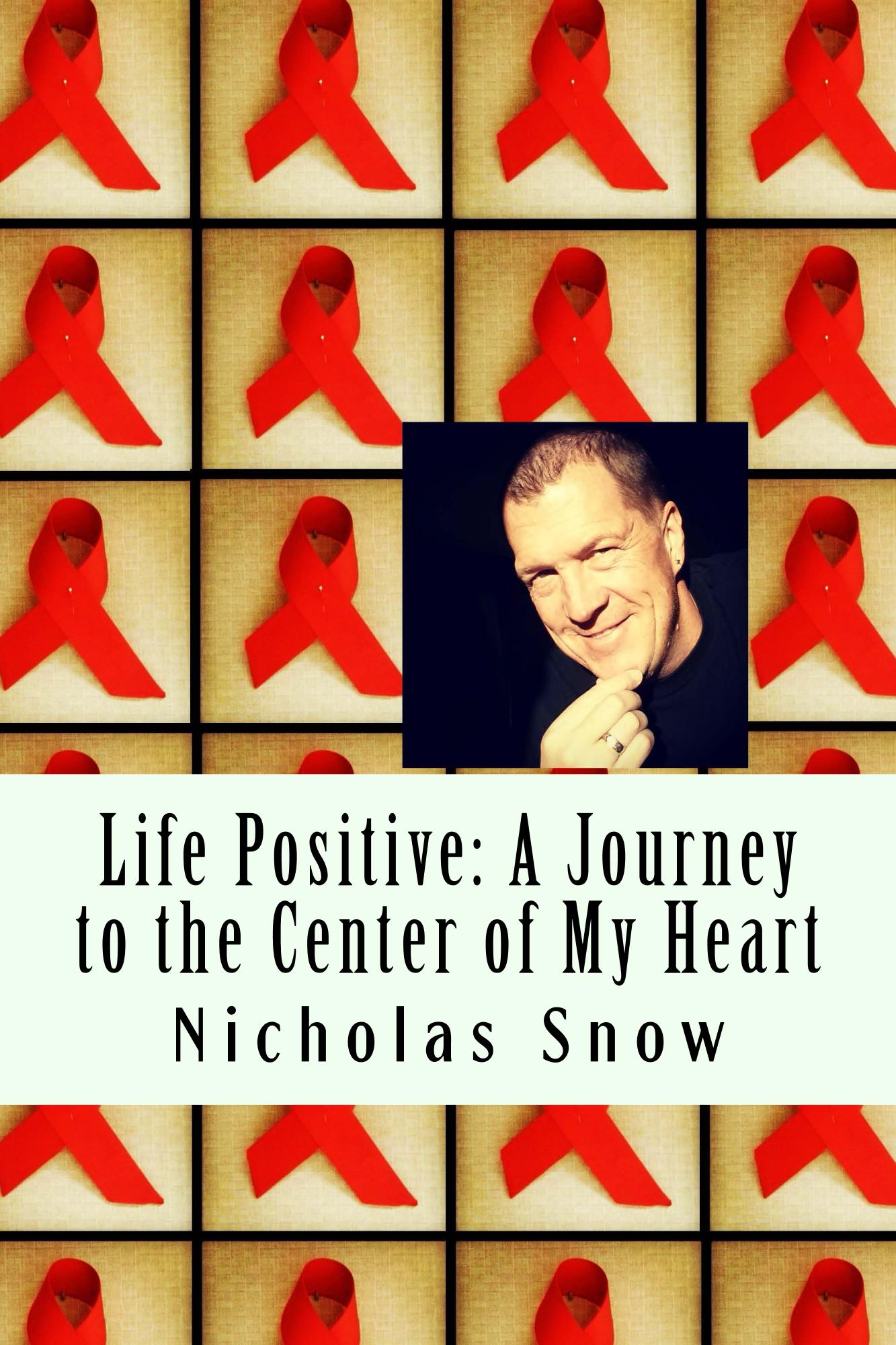 Get the Book: www.LifePositiveBook.com
While programming is free across multiple social media platforms, viewers are invited to become co-creators of the network, known as the PromoHomo.TV® Superstars, with a paid subscription, available at www.Patreon.com/PromoHomoTV.
To find live and on-demand broadcasts, visit www.PromoHomo.TV, or like and follow @PromoHomoTV on your favorite social media platform: