In his book (one of many) Dating Men: The Inclusive Guide to Find, Attract and Keep the Man You Deserve, Byron Jamal explains that "People who love themselves attract 'good' men who want to love and cherish them."
One of the most fascinating aspects of the book is that it is targeting anyone who dates men.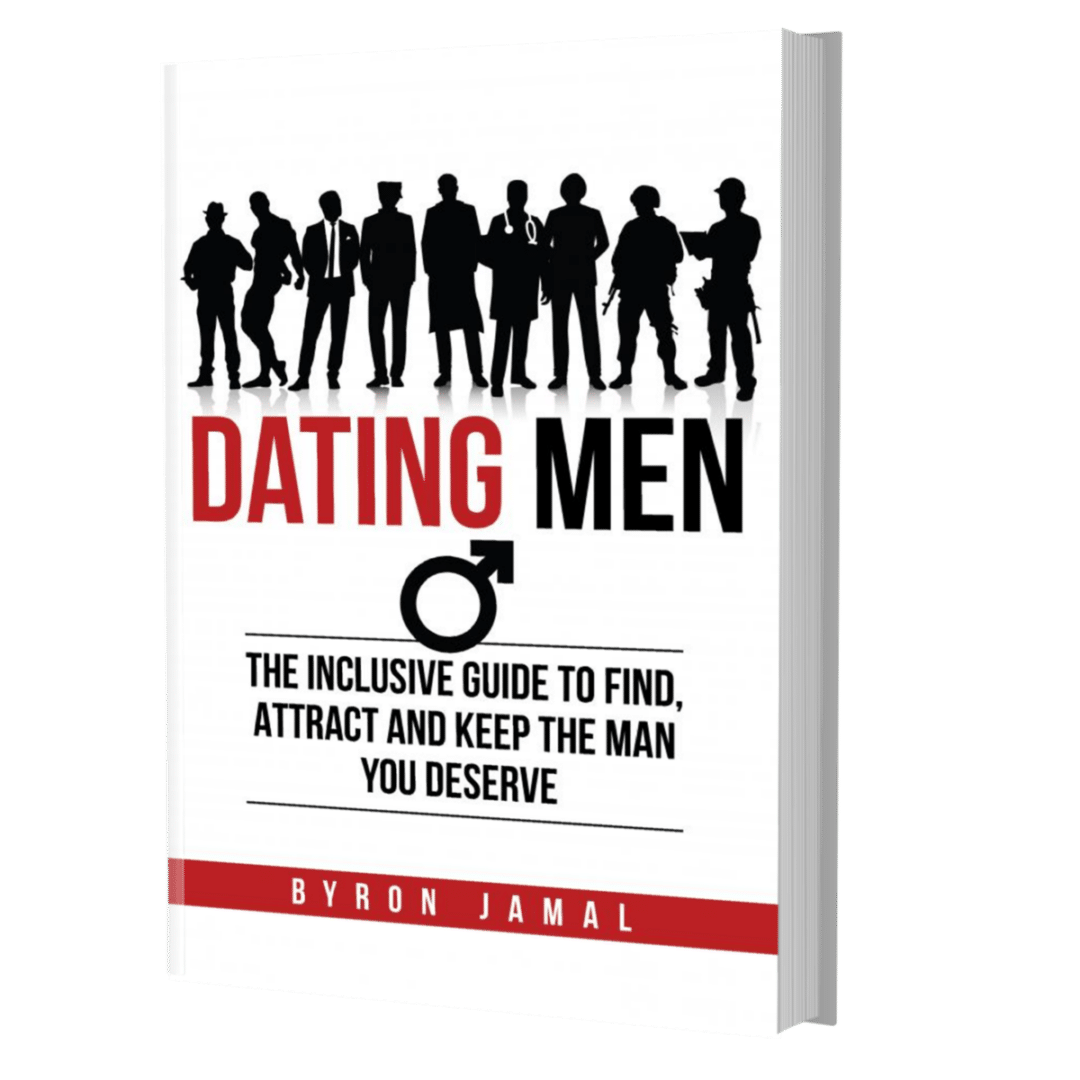 "After reading this book," explains Jamal, " you will only settle for dating men, not boys. No more wasting time on guessing games. You'll understand how real men think and what they want from a loving partner. Get ready to gain the confidence to change the trajectory of your love journey from single to satisfied with a man who cherishes you. Dating Men is the one-of-a-kind handbook for anybody who wants to get the guy they've been waiting for."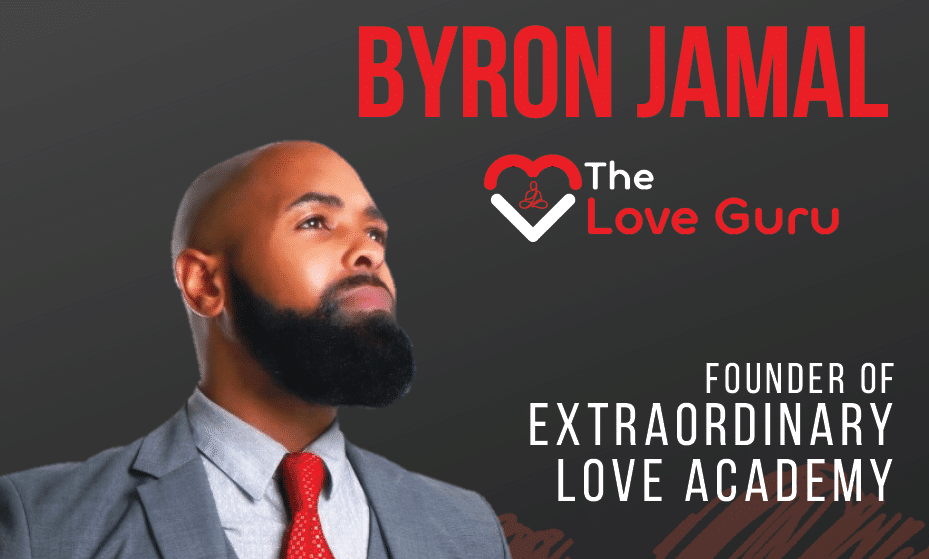 ABOUT BYRON JAMAL
Byron was adopted and raised in a loving home. With this shaping his perspective, he believes that love is the greatest power and gift we can possess. A suicide survivor and former pastor, Byron became the founder and CEO of The Call Path, fusing powerful spiritual practices with practical techniques to empower ordinary people and clients alike.
Byron is a life-changing Love Guru, working with celebrities and everyday people to help them fall in love with their everyday lives. He is a dynamic writer, using his real, practical, and savvy perspectives that bring out the best in his clients. And his use of wit and storytelling effortlessly reveal the powerful tools for achieving in all areas of life and love: better relationships, positive habits, successful career goals, and healing past baggage.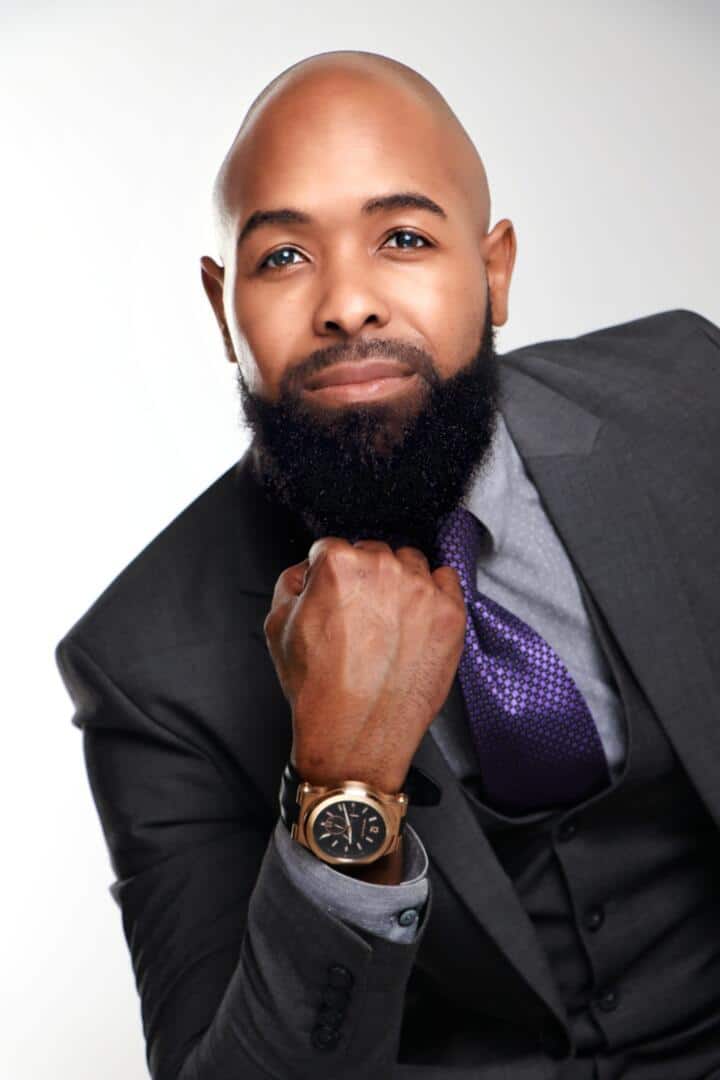 Byron received his Bachelor of Arts degree in English from Norfolk State University (HBCU) and earned a Master of Business Administration from Queens University in Charlotte, N.C. Before Queens University, Byron matriculated at Pittsburgh Theological Seminary under his mentor, Rev. Dr. Ronald E. Peters, where he became a pastor and gained immense respect for using theology to serve urban communities effectively.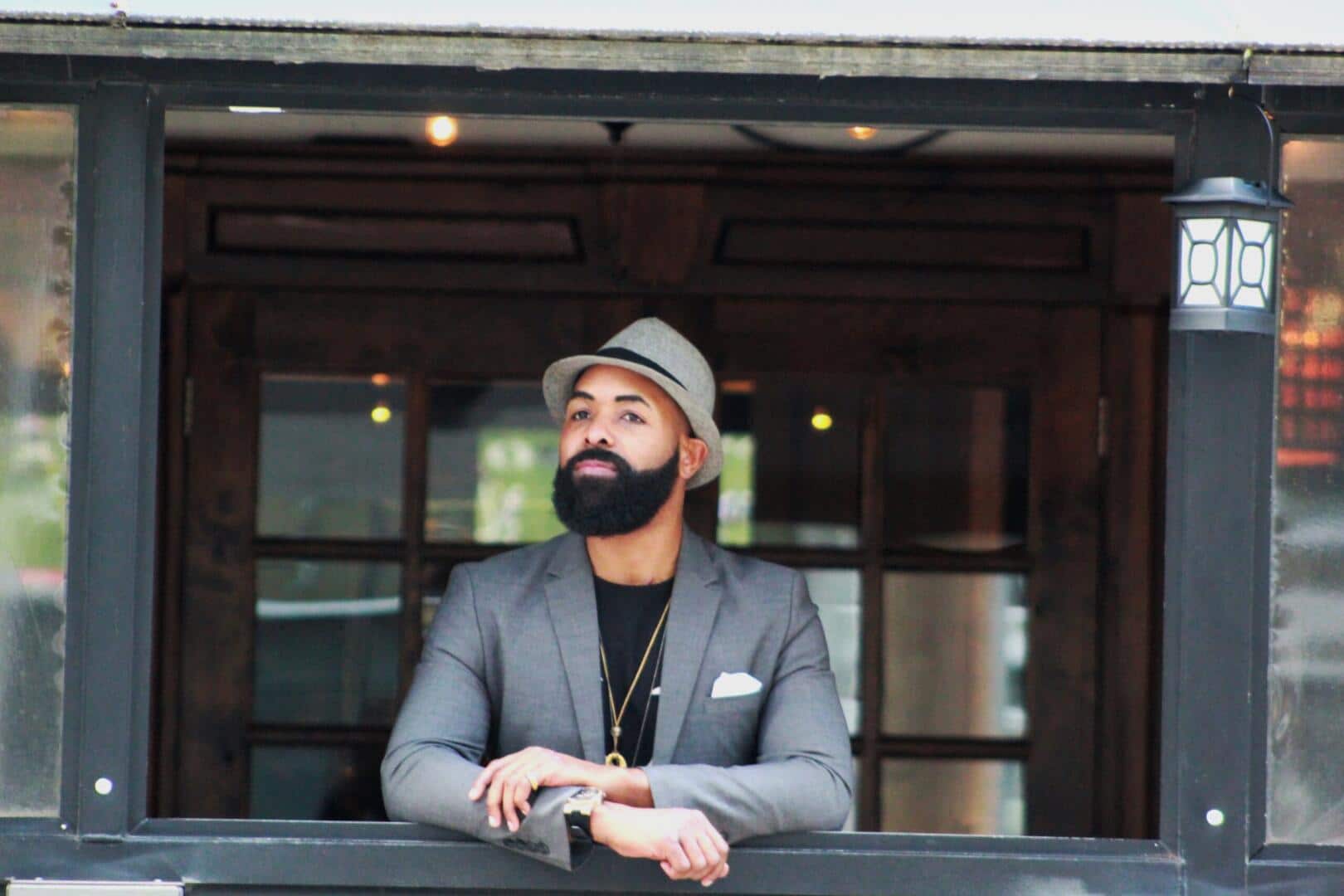 He became the National Communications Chair for the National Urban League Young Professionals, supporting advocacy efforts across the country and serves as the Lifestyle Editor for Kontrol Magazine.
Watch. Listen. Be Inspired… On this episode of The Nicholas Snow Show on PromoHomo.TV.