"As grateful client of Desert AIDS Project for most of the last ten years, I am living powerfully with HIV specifically because of the care I receive."
PromoHomo.TV Producer/Host Nicholas Snow.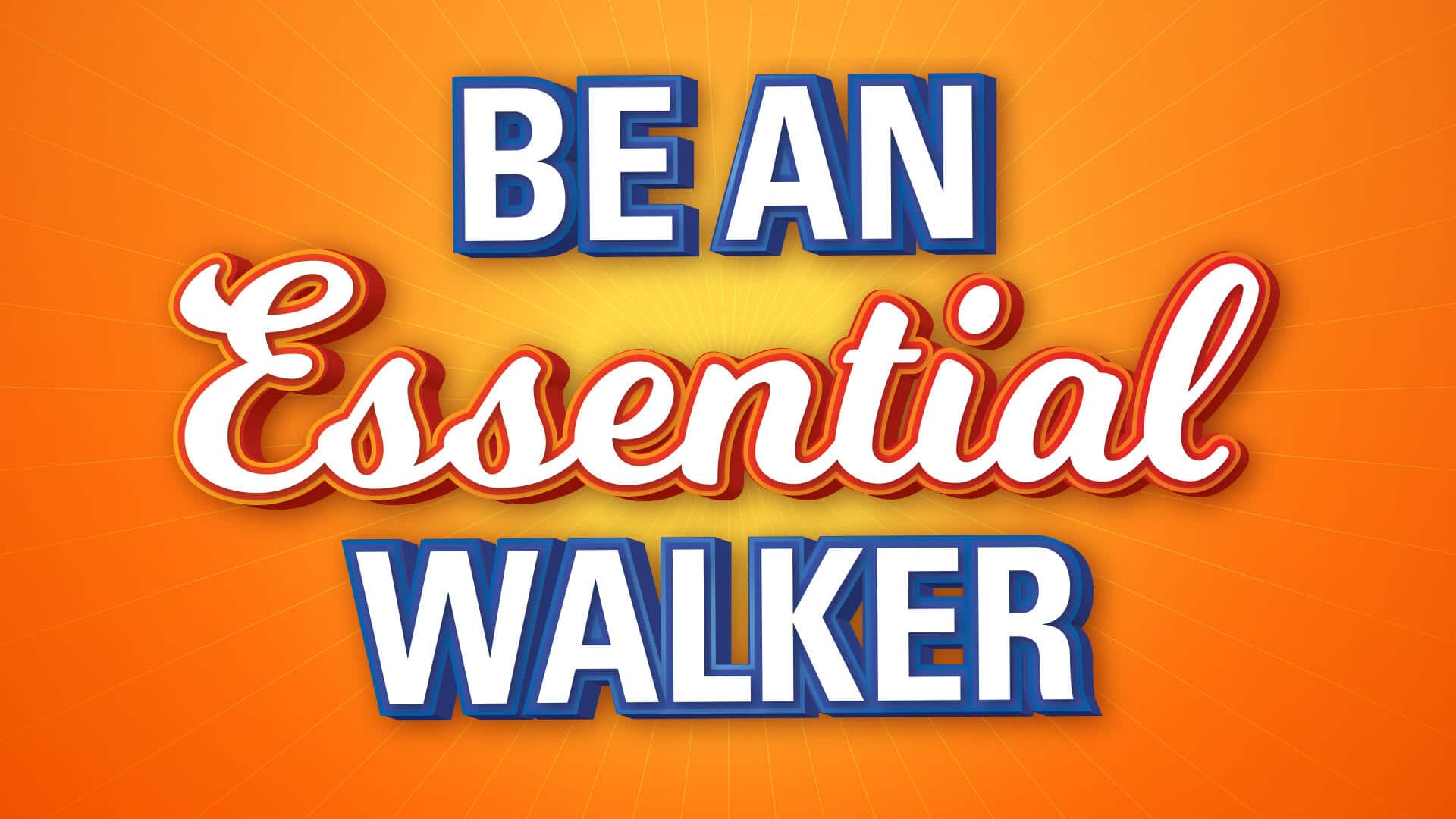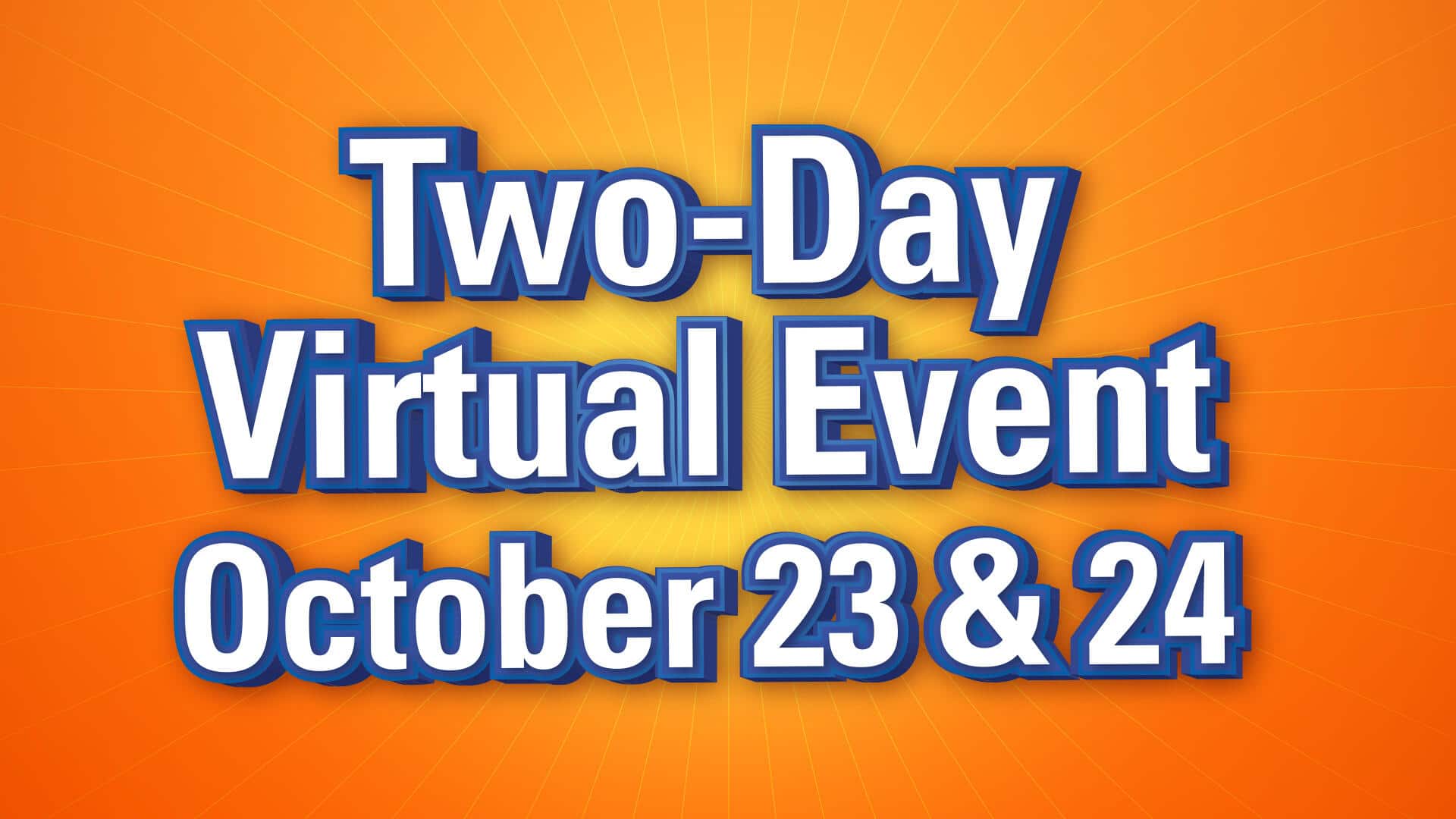 DAP CEO David Brinkman, MBA, explains, "In many ways, the Desert AIDS Walk has always been virtual. When we took our first steps thirty-four years ago, we didn't know where we were going but we knew the only way forward was together.
The reason for 'The Walk' has never really been about balloon arches or walker t-shirts. It has always been about the collective power of community and our shared vision of a future where everyone has the patient-centered, comprehensive care they need to live their best lives. Thirty-four years of walking has ensured those living with HIV and AIDS continue to thrive.
We are applying the critical lessons from our past to current challenges, creating a roadmap to quickly open a COVID-19 Triage clinic that has provided testing and respiratory treatment to more than 3,000 residents since the pandemic began.
We are survivors; fear cannot rule us. When crisis sets in, we step forward with hope.
Register. Walk. Step forward!"