In the season premiere of Notes From Hollywood on PromoHomo.TV, Nicholas Snow welcomes LA-based entertainer Hailee Kaleem Wright, known professionally as Sapphire Hart, a young new artist who is ready to take the music industry by storm with her raw, soulful sound.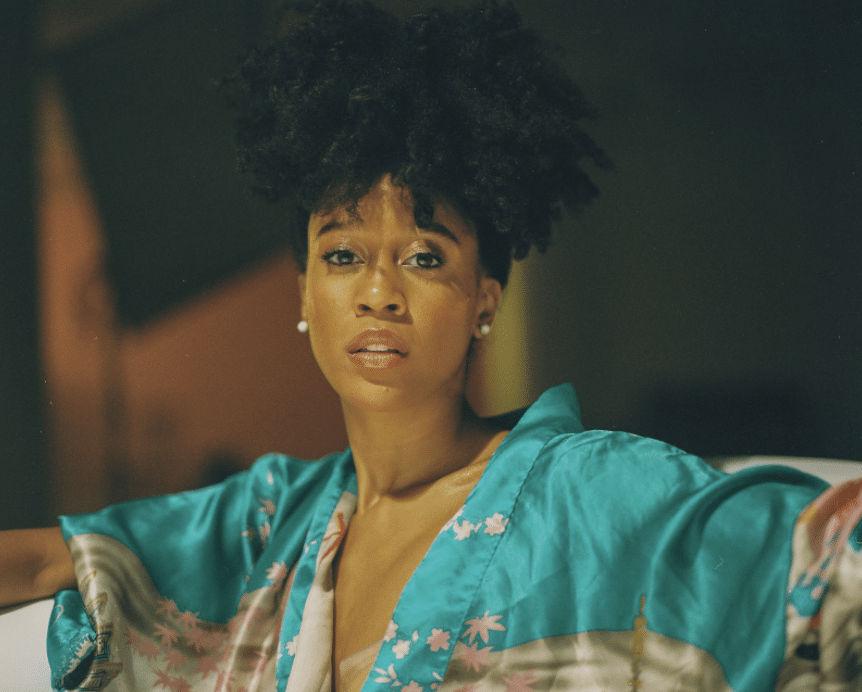 As a proud member of the LGBTQIA+ community, Hart is incredibly open about her history. At one point she was living in NYC homeless shelters but was able to come out of that experience and follow her passion for performing. She has a diverse musical background, performing across Asia and even traveling the US to perform in a multitude of Broadway shows, sharing the stage with industry titans including Davone Tines. Hart has even been featured on MTV's True Life.
Hart's new music video for her single "Toxic Love Story" explores the unfortunate difficulties that many face when dealing with matters of the heart. Love is a double-edged sword and through a soulful melody and lyrics, Hart proves to her listeners that the emotion we hold dear can hurt just as much as it heals.
Yet this is just a glimpse of this amazing woman. There's no way we can tell her full story in our interview, but we couldn't be more delighted for the opportunity to try!
Notes From Hollywood Profiles People Passionately Pursuing Professions in the Entertainment Industry. PromoHomo.TV, Produced & Hosted by Nicholas Snow, is "Connecting the Circuitry of Humanity" by "Creating Programming for LGBTQ+ Everyone!"