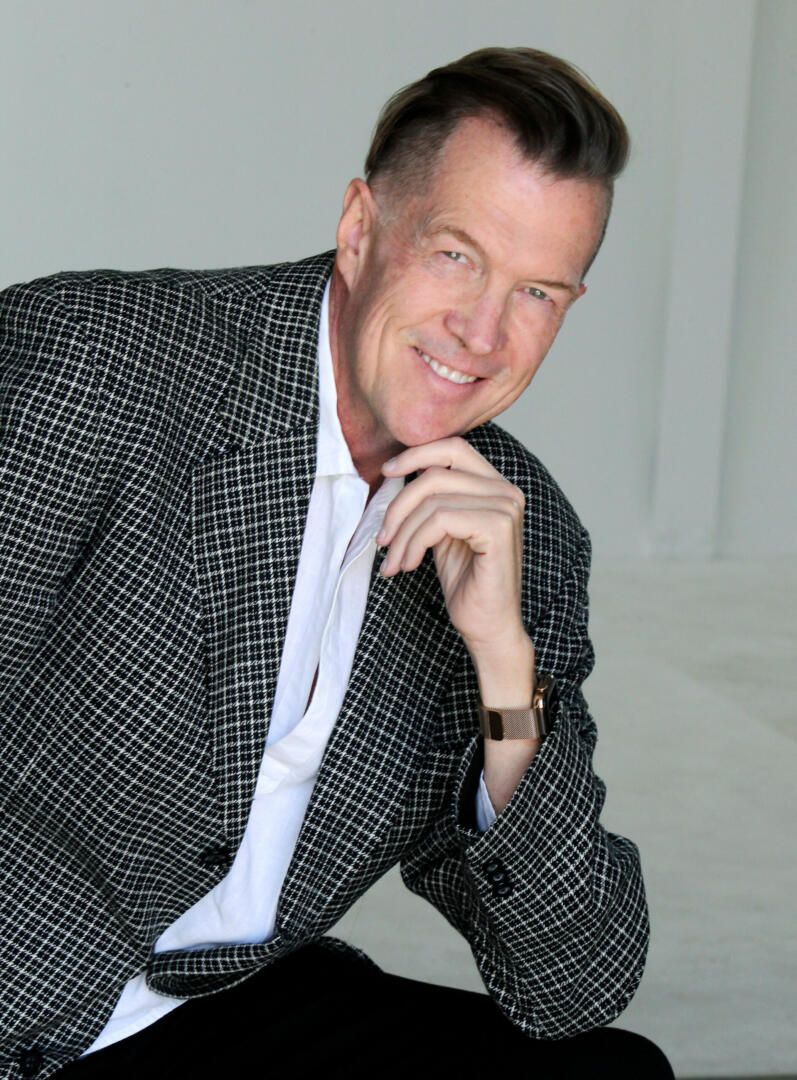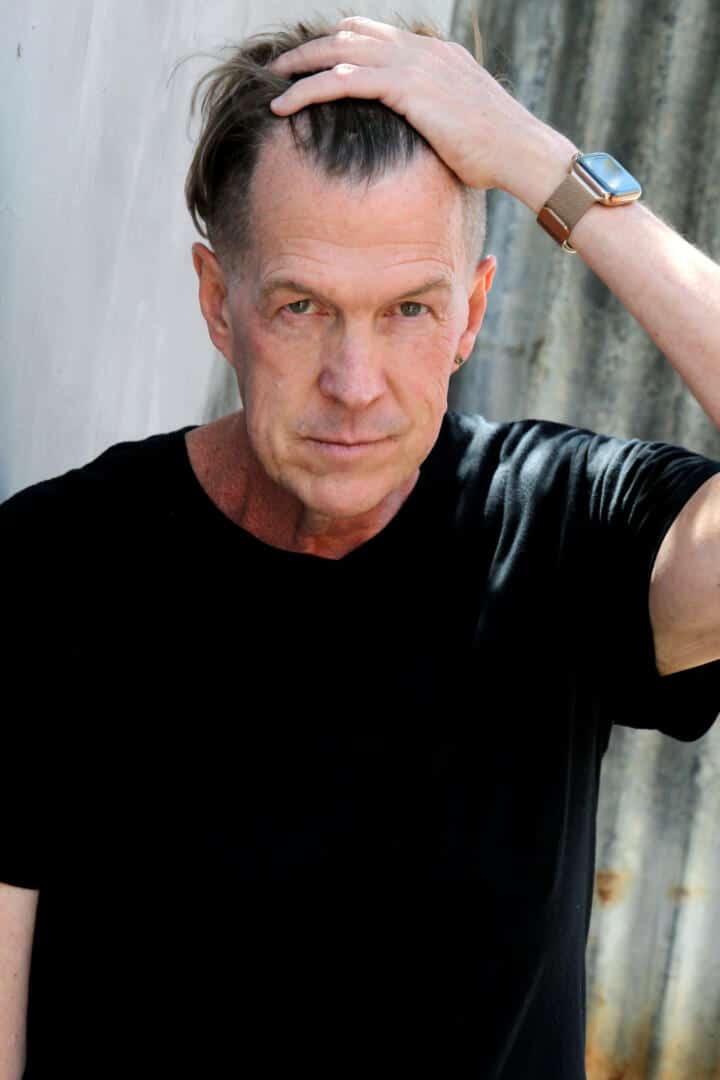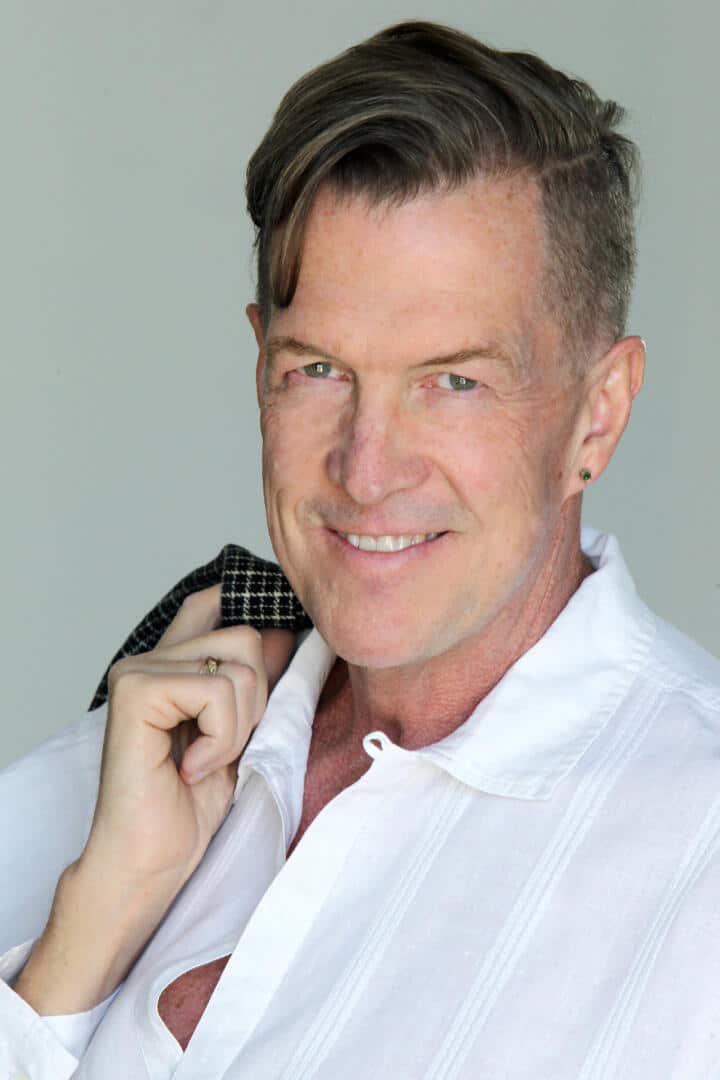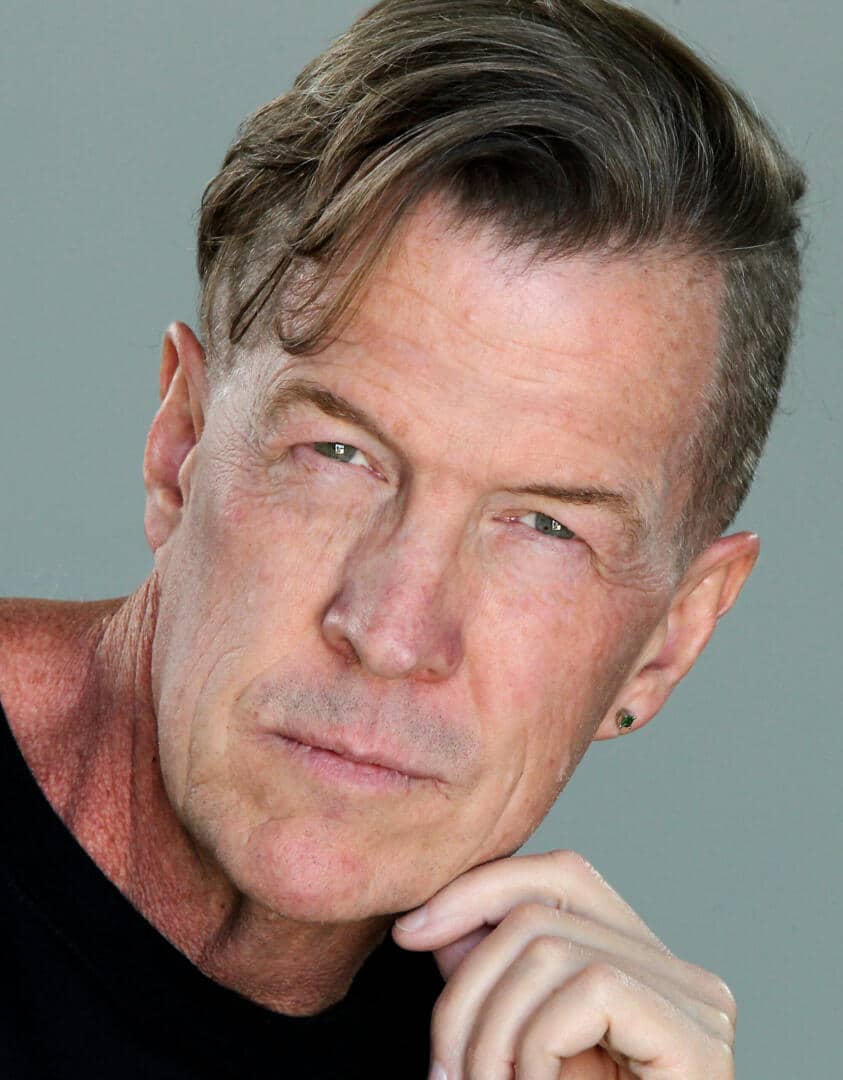 Feel free to view Nicholas Snow's acting/hosting resume at the following professional casting platforms.
FILM (Clips below)
Lost (2010) | Role: Advertising Executive | Production: Film Thailand | Director: Lertsiri Boonmee
The Marine 2 (2009) | Role: Hostage | Production: WWE Studios | Director: Roel Reiné
The Vanquisher/Final Target (2009) | Role: CIA Agent | Production: Baa-ram-wew | Director: Manoup Udomdej
Cargo/LesHommes Perdus (2010) | Role: Diplomat | Production: Albany Films | Director: Leon Desclozeau
A Star is Born (2018) | Role: Background | Production: Metro Goldwyn Mayer | Director: Bradley Cooper
Behind the Candelabra (2013) | Role: Background | Production: HBO Films | Director: Steven Soderbergh
The Impossible (2011) | Role: Background | Production: Summit Entertainment | Director: J.A. Bayona
The Hangover Part II (2011) | Role: Background | Production: Warner Bros/Legendary | Diretor: Todd Phillips
TELEVISION (Clip below)
Plerng Toranong (2011) | Role: Jewelry Mogul | Production: Makers Group | Director: Krit Sukramongkon
COMMERCIAL (Clips below)
LA-Z-Boy (2010) | Role: Dad
PSA for Palm Springs Sustainability (2013) | Role: Bag Monster
Alice Telecom (2010) | Role: Businessman
SK Telecom (2010) | Role: Baseball Player
PRINT
California Air Resources Board Architectural (2021) | Role: Conference Attendee | Production: ZGF Architects
HOSTING
PromoHomo.TV®
Founder of PromoHomo.TV®, an online televison network, and the producer, creator and host of most if its programming, including original series Notes From Hollywood®, Outinerary®, HIGHRPOWRD®, Hot in Palm Springs, Life Positive and The Nicholas Snow Show.  Find current examples at PromoHomo.TV.
Travel & Entertainment Reporting | Capital Television Co Ltd | Thailand (Clips Below)
STAND-UP COMEDY (Clip below)
Performed at LGBT Comedy Night in the Comedy Store for most of a year, performing original material. The following clip is taken from an open mic night in Bangkok, Thailand around 2011. The camera work is terrible, but this was recorded live, and a relevant example.
SINGER / SONGWRITER
The Power To Be Strong HIV Testing/Safer Sex Awareness Campaign is centered around an original song by Nicholas Snow, the music video of which is subtitled in 21 different languages on YouTube, with each video linked to social service resources in the appropriate subtitled language.
Stonewalls
Nicholas Snow wrote Stonewalls as an LGBTQ Civil Rights Anthem. This clip features a live performance of the song at the Hollywood Roosevelt Hotel's Cinegrill recorded April 25, 2998, on Snow's 36th birthday.
MULTIMEDIA ENTERTAINMENT ACTIVIST
One example from across the decades in from May of 2011, when Nicholas Snow spend 18 days in Malayisia using his own story and music video campaign in the fight against HIV/AIDS, as demonstrated in the following video clip from Bernama TV, Maylaysia's natonal English language news network.
COMING OUT HIV POSITIVE
As chronicled in his since-published living-powerfully with HIV memoir, Life Positive: A Journey to the Center of My Heart, Nicholas Snow comes out as HIV positive, October 8, 2008, in a press conference at the Foreign Correspondents Club of Thailand.