On the season premiere of Outinerary® on PromoHomo.TV®, Producer/Host Nicholas Snow is at the opening night of HAMILTON at the historic Pantages Theatre as Broadway in Hollywood kicks off it's the 2021-2022 season with very welcome and mandatory masking and proof of vaccination against COVID-19.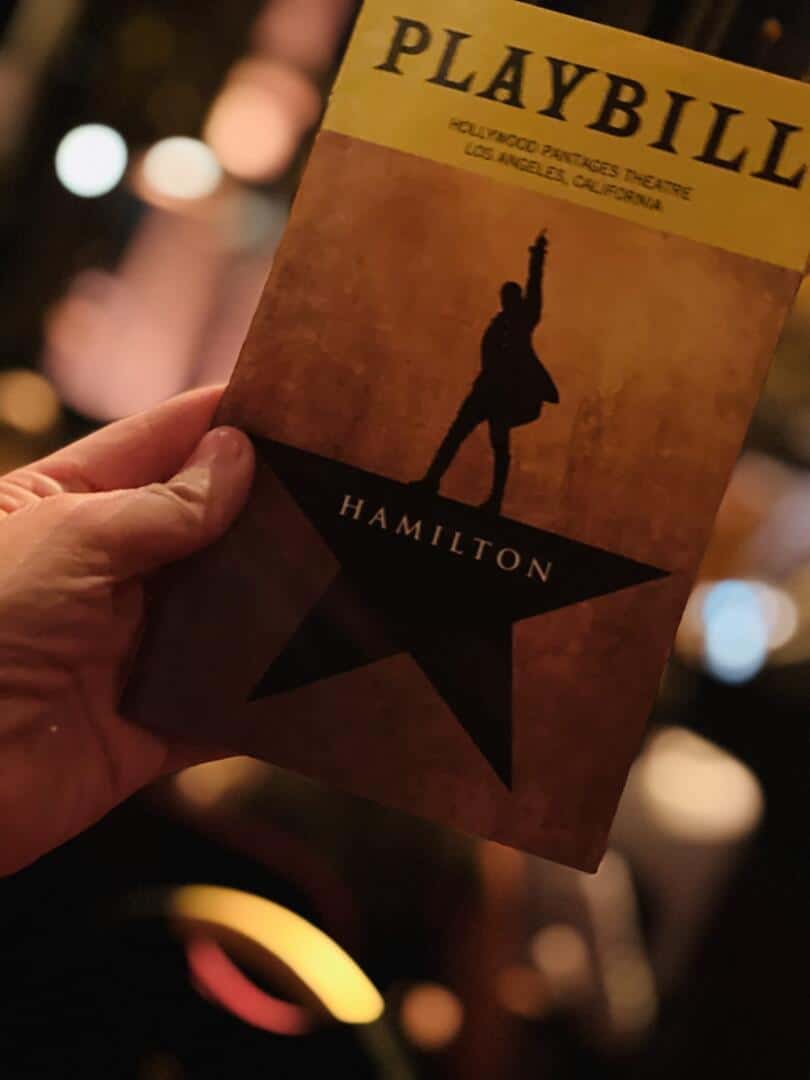 "HAMILTON is the story of America's Founding Father Alexander Hamilton, an immigrant from the West Indies who became George Washington's right-hand man during the Revolutionary War and was the new nation's first Treasury Secretary. Featuring a score that blends hip-hop, jazz, blues, rap, R&B, and Broadway, HAMILTON is the story of America then, as told by America now."
…BroadwayInHollywood.com
Outinerary® celebrates "Out of this world travel while being Out IN this world." Like, Follow and Subscribe so you don't miss an episode.
Like/Follow/Subscribe on Your Favorite Social Media Platforms