"Two thousand community members — from babies in strollers to seniors — are expected to participate in DAP Health's annual Desert AIDS Walk, which will kick off at Ruth Hardy Park on Saturday, October 29, tracing a route through downtown Palm Springs," explain organizers. "The theme of this year's event, whose presenting sponsor is Desert Care Network, is 'Walk, Out Loud,' which places its focus squarely on advocacy and on uniting the entire community in the fight for LGBTQ+ health equity."
They add, "What better way to remember those lost to HIV/AIDS than to unite as a community, raise our collective voice, and keep advocating for health equality, just as our brothers and sisters did at the start of the epidemic four decades ago."
The season premiere of the PromoHomo.TV® network series Life Positive, Producer/Host Nicholas Snow spotlights this year's 2022 Desert AIDS Walk with special guests Patrick Jordan, DAP Health Chairman of the Board; James Lindquist, Director of Development at DAP Health; and Scott Morey, Chief Nursing Officer at Desert Regional Medical Center, part of Desert Care Network.
"Unfortunately, history is repeating itself," says David Brinkman, CEO of DAP Health, an advocacy-based health care organization that provides service to more than 10,000 individuals annually throughout the Coachella Valley. "With queer rights falling under attack across our nation, and our government's dispiriting lack of urgency in responding to the growing Monkeypox (Mpox) crisis, 2022 looks, sounds, and feels just like the early '80s, when HIV/AIDS was decimating our community and politicians turned their backs, refusing to act. As we learned then, silence equals death, and when our leaders abandon us, it is up to members of our community to join forces and advocate on our own behalf. Only by coming out in unprecedented numbers and raising our collective voice this year can we show local, state, and federal officials that their apathy concerning LGBTQ people is absolutely unacceptable."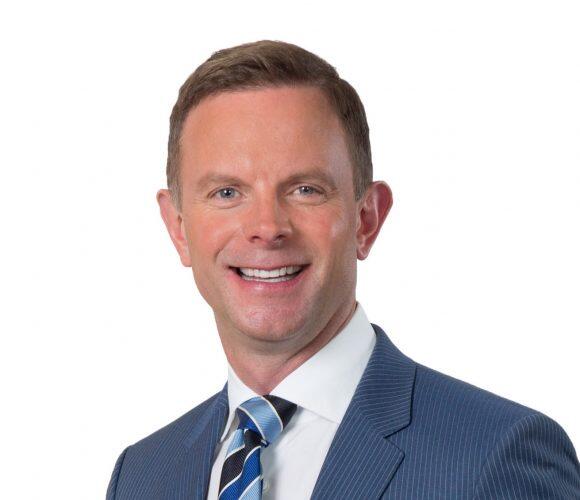 The Desert AIDS Walk registration will begin Saturday morning at 7:30 a.m. for a 9:00 a.m. departure. The Health & Wellness Village sponsored by Walgreens will be open from 8:00 a.m. to 1:00 p.m. Entertainers on the main stage will include The Palm Springs Gay Men's Chorus.
The money raised thanks to the perennially popular pet- and family-friendly affair will go directly to fund DAP Health's advocacy and health care efforts, with 2022 proceeds also benefitting a handful of community partners, including The LGBTQ Community Center of the Desert, Planned Parenthood of the Pacific Southwest, Brothers of the Desert, The L Fund and Queer Works.
Don't miss an episode! Like, Follow and Subscribe…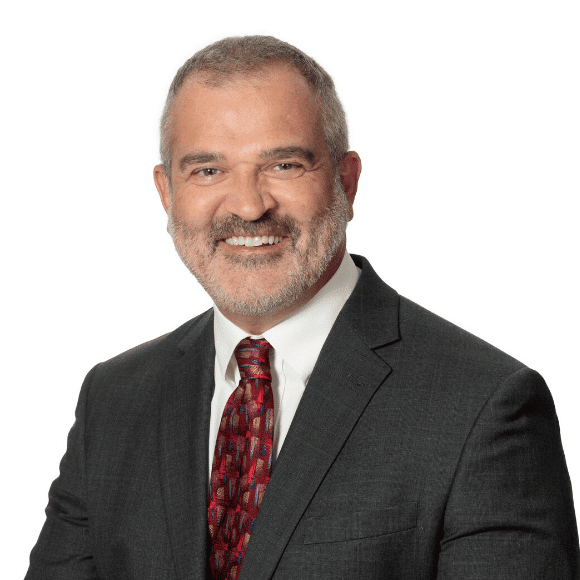 As Director of Development, James Lindquist draws upon more than a decade of experience stabilizing and improving the lives of people living with HIV / AIDS (PLWHA) and others. He built a strong foundation in development and community relations at Our House, an AIDS Service Organization (ASO) in Oregon, before a successful role in development at Angel View in Palm Springs.
Become a PromoHomo.TV® Superstar
PromoHomo.TV® is "Connecting the Circuity of Humanity" by "Creating Programming for LGBTQ+ Everyone." All programming may be streamed worldwide for free, but you are encouraged to become a PromoHomo.TV® Superstar by voluntarily subscribing for as little as $10/month.