NATIONAL LGBTQ TASK FORCE REACTION TO MIXED SCOTUS DECISIONS ON LOUISIANA ACT 620 AND UNITED STATES AGENCY FOR INTERNATIONAL DEVELOPMENT V. ALLIANCE FOR OPEN SOCIETY INTERNATIONAL, INC.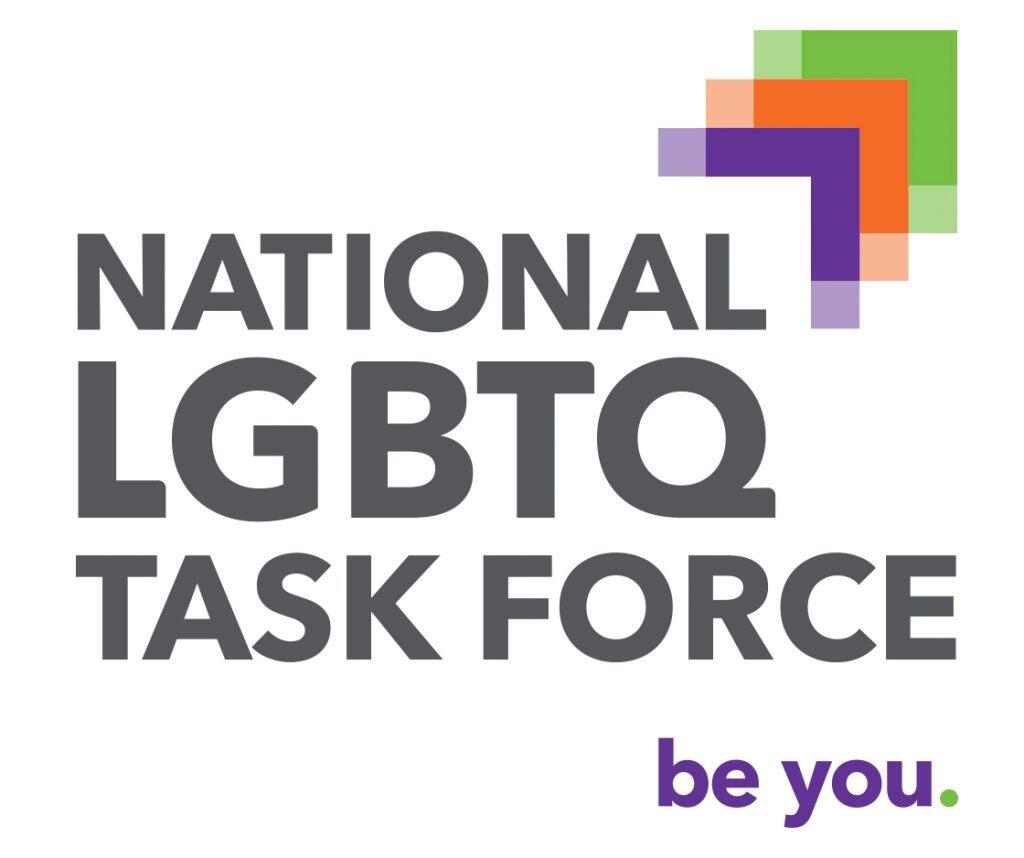 In this PromoHomo.TV Special Report, National LGBTQ Task Force's Candace Bond-Theriault, Esq., LL.M, joins the broadcast to put recent Supreme Court decisions in context, offering her perspectives at the Task Force's Senior Policy Director, Health, Rights & Justice, and Democracy Project Director.
Statement from the National LGBTQ Task Force | Monday, June 29, 2020
Today, in June Medical Services v. Russo the Supreme Court held Louisiana Act 620 unconstitutional, which would have required doctors at abortion clinics to have admitting privileges at nearby hospitals. Authored by Justice Breyer, this decision agrees with precedent articulated by the Supreme Court four years ago in Whole Woman's Health v. Hellerstedt, where the Court determined that HB2, Texas's admitting privileges law––which is identical to Louisiana's Act 620––was unconstitutional. Also, the court ruled in United States Agency for International Development v. Alliance for Open Society International, Inc.  The court ruled that enforcement of law requiring foreign groups receiving funds to fight HIV/AIDS to have policy opposing prostitution and sex trafficking does not violate the First Amendment. 
"Today the Supreme Court stood firm in ensuring we don't lose additional ground in the fight for access to abortion services," said Rea Carey, National LGBTQ Task Force Executive Director. "For queer and trans people – especially queer and trans people of color and LGBTQ people with low or no income – this win is especially important," Carey continued. Thankfully, clinics can stay open, but much work remains to make sure that abortion and reproductive healthcare is available and affordable for all, in each and every state and city across the country." 
The Supreme Court's Louisiana decision today not only protects the rights of individuals across the country to access lifesaving reproductive healthcare, but ruling 5-4, the Court's decision also preserves third-party standing (the ability of a healthcare provider to sue on behalf of its patients) in other reproductive healthcare cases, representing a huge victory for individuals seeking to challenge similarly restrictive abortion access laws. 
"Today's ruling is not only a win for reproductive health, rights and justice, it's also an important win for LGBTQ+ health, rights and liberation in Louisiana- and across the country. We celebrate our win today, but tomorrow we go back to work to ensure that this ruling stands and is not challenged further by efforts to erode full access to abortion. The fight is far from over and we will continue to march towards a world where comprehensive and culturally competent access to abortion is the unshakable norm," said Candace Bond-Theriault, Esq., LL.M. LGBQ Task Force Senior Policy Counsel, Reproductive Health, Rights, & Justice. 
In a separate case, the Supreme Court also ruled that the fight against HIV/AIDS overseas may require foreign groups receiving federal funds to pledge to oppose prostitution and sex trafficking. 
Following on their 2013 decision that U.S. organizations cannot be subject to that requirement, the justices said foreign affiliates of those organizations lack the same free speech rights. Both U.S. and foreign groups work with sex workers to stop the spread and improve the treatment of HIV/AIDS. 
 "Unfortunately, the Supreme Court also ruled that it doesn't violate the First Amendment to require groups receiving funding to fight HIV/AIDS overseas to have a policy opposing sex work and sex trafficking. Due to employment discrimination, LGBTQ people often rely on sex work in order to survive. While we celebrate increased access to reproductive health care in the US, we are deeply disappointed at the continued disruption of access to healthcare abroad for the communities that are most in need, including sex workers and those living with HIV," said Carey. 
The National LGBTQ Task Force advances full freedom, justice, and equity for LGBTQ people. We are building a future where everyone can be free to be their entire selves in every aspect of their lives. Today, despite all the progress we've made to end discrimination, millions of LGBTQ people face barriers in every aspect of their lives: in housing, employment, healthcare, retirement, and basic human rights.