Serendipitously, in one of those you-can't-plan-for-this moments on television, fab media personalties from NBC Palm Springs, a major sponsor of the recent Desert AIDS Walk, converged at the tale end of PromoHomo.TV's live broadcast at the walk, and who should appear as well, but David Brinkman, CEO of DAP Health..
It was definitely a Primo PromoHomo.TV® moment of epic proportions … beautiful souls promoting DAP Health, Palm Springs Pride and the great work of NBC Palm Springs … rebroadcast for you here. A huge thank you to the NBC Palm Springs team, Sara Sanchez, Sandie Newton, Manny the Movie Guy, Jerry Steffen and DAP Health's David Brinkman!
And the Promo Homo himself, Nicholas Snow, could very well lose his title if he didn't also use this opportunity to promote his November 4th (in the 6:00 a.m. hour) appearance with Sara Sanchez on NBC Palm Springs' The Morning Show to highlight the worldwide broadcast of the Palm Springs Pride Parade coming up Sunday, November 7th (the broadcast kicks off at 9:00 a.m. and the parade kicks off at 10:00 a.m.). Set a reminder to watch the broadcast at PromoHomo.TV.
Plus, in this episode, a surprise re-broadcast of the recent PromoHomo.TV® Pride Preview episode featuring Palm Springs Pride President Ron deHarte and other amazing members of the LGBTQ+ community.
PromoHomo.TV® is "Connecting the Circuitry of Humanity by Creating Programming for LGBTQ+ Everyone!"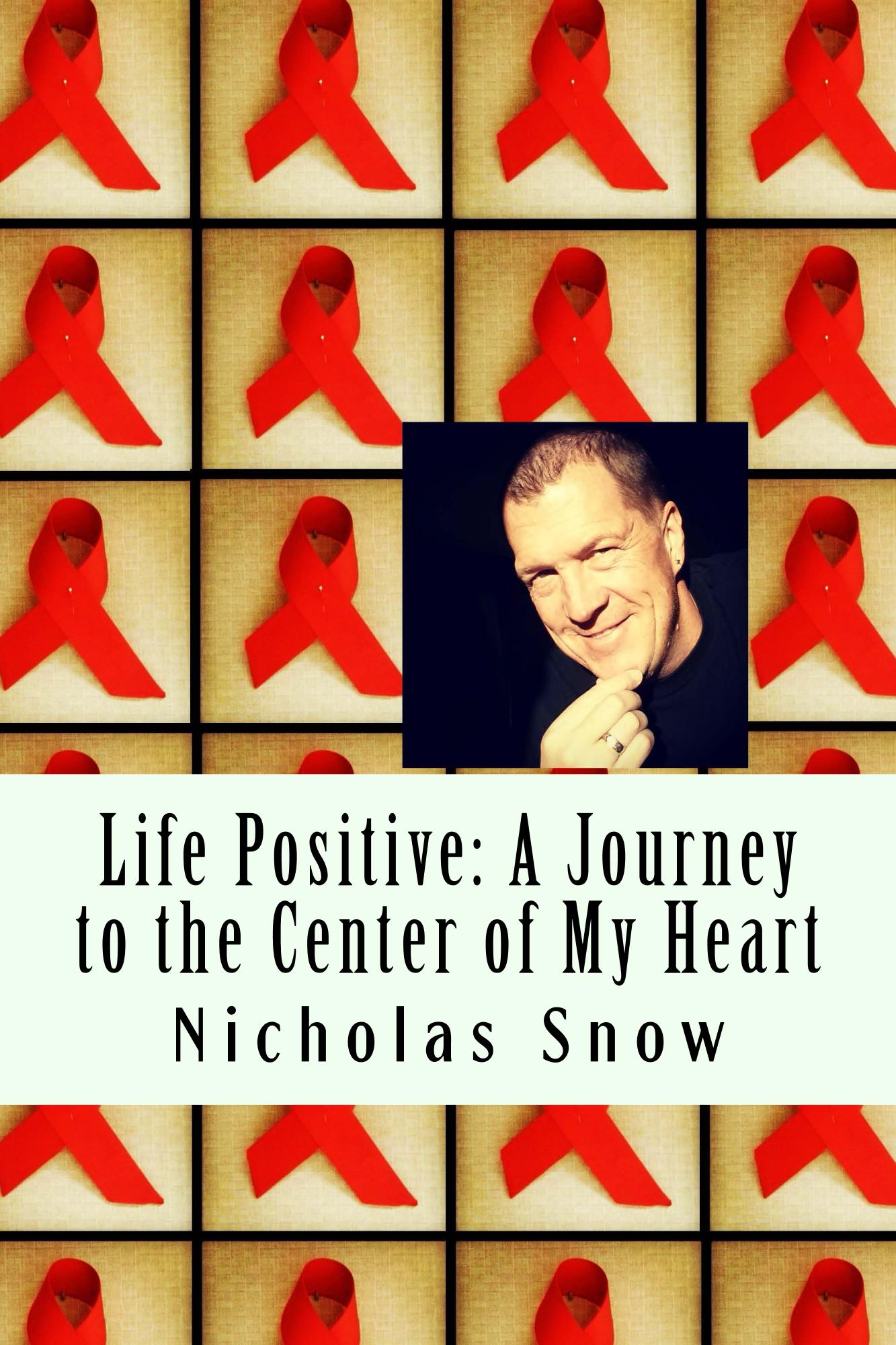 Get the Book: www.LifePositiveBook.com
While programming is free across multiple social media platforms, viewers are invited to become co-creators of the network, known as the PromoHomo.TV® Superstars, with a paid subscription, available at www.Patreon.com/PromoHomoTV.
To find live and on-demand broadcasts, visit www.PromoHomo.TV, or like and follow @PromoHomoTV on your favorite social media platform: