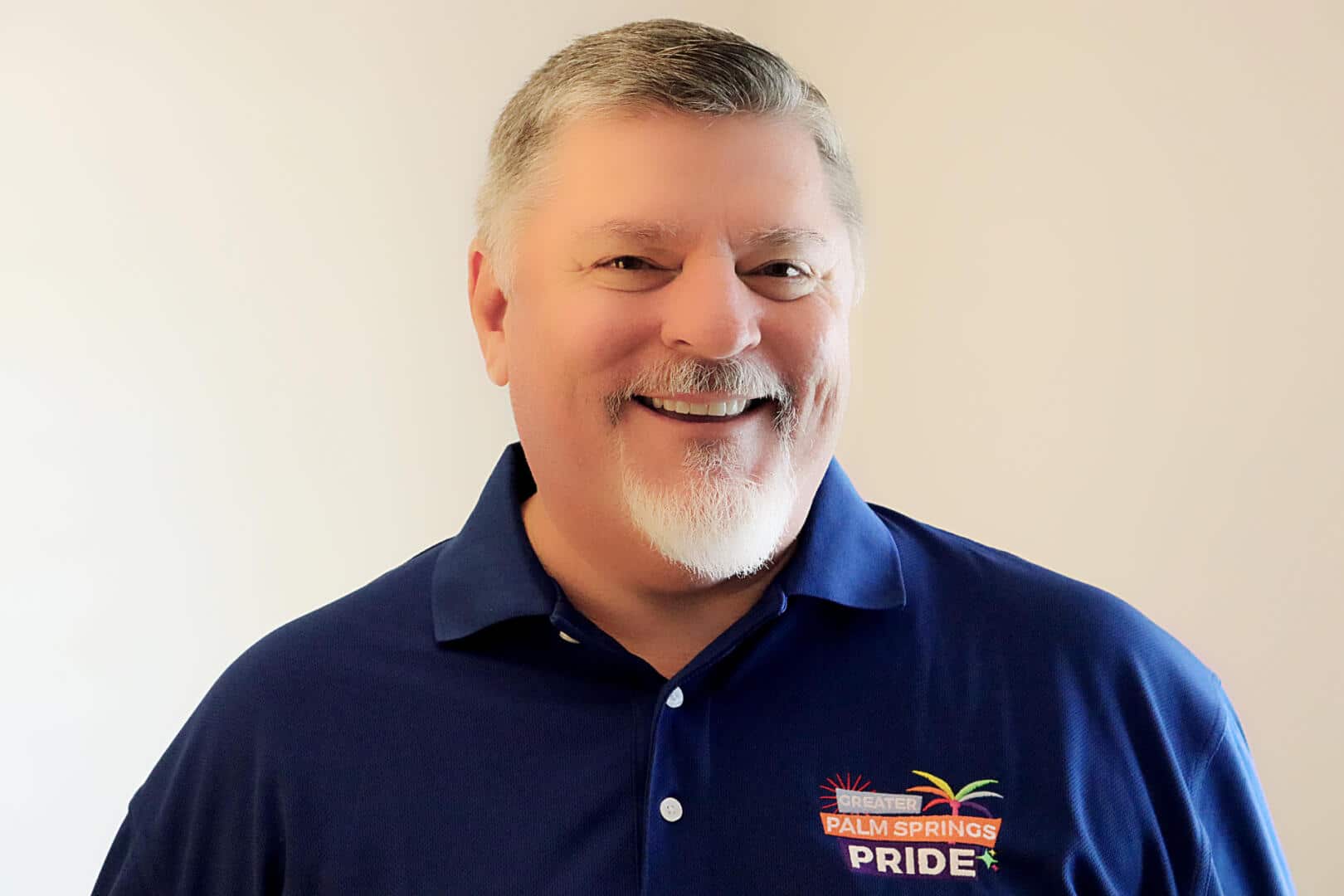 FROM THE PRESIDENT
"We are planning on hosting the largest event in the history of Palm Springs. It will be a massive "Coming Out" celebration," explains Ron deHarte, President, Palm Springs Pride. "This year Pride is truly a Coming Out celebration of all that Palm Springs represents – life, love, community, the desert environment, diversity, and our friendly mid-century vibe!"
FROM NICHOLAS SNOW
I couldn't be more thrilled! Not only do we get to celebrate IN REAL LIFE this year, but also, PromoHomo.TV® is continuing it's role as the official worldwide online broadcaster of Palm Springs Pride.
This episode of The Nicholas Snow Show includes everything we know about the 2021 Palm Springs Pride Celebration at the time of broadcast, and of course, we'll deliver more details as they develop, along with offering comprehensive coverage during Pride Week, including the worldwide broadcast of the parade!
PromoHomo.TV® is "Connecting the Circuitry of Humanity" by "Creating Programming for LGBTQ+ Everyone!"
Photo by John Paschal, Snapshot Studios – April 25, 2021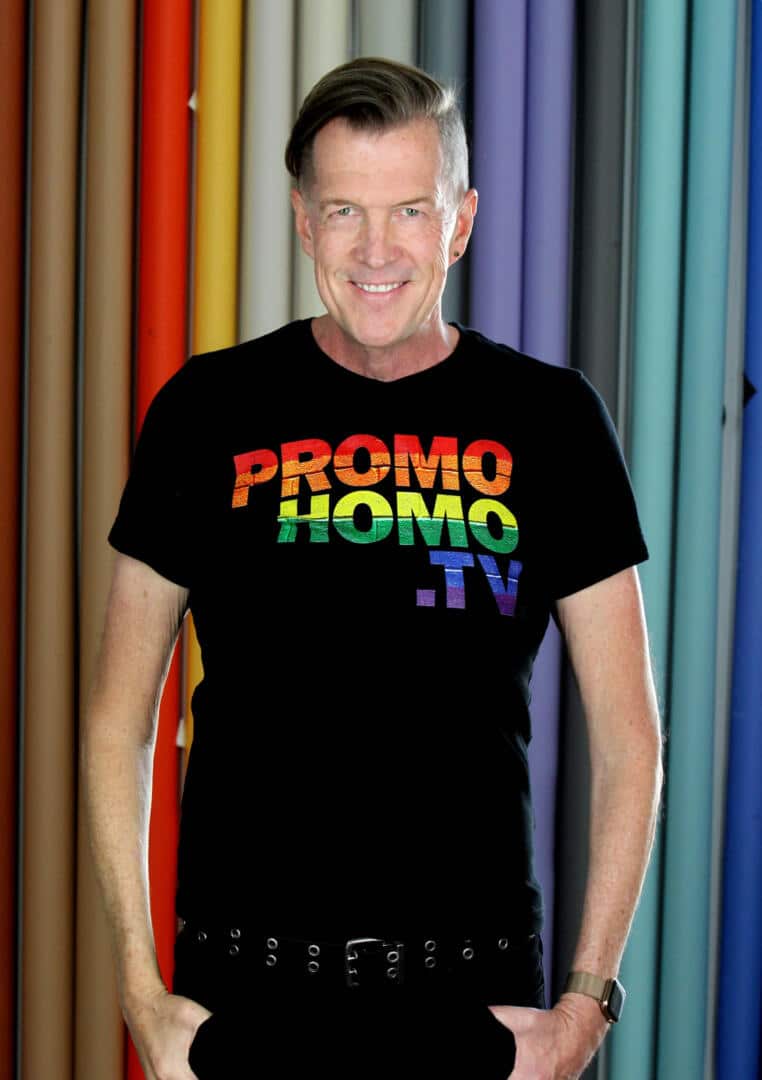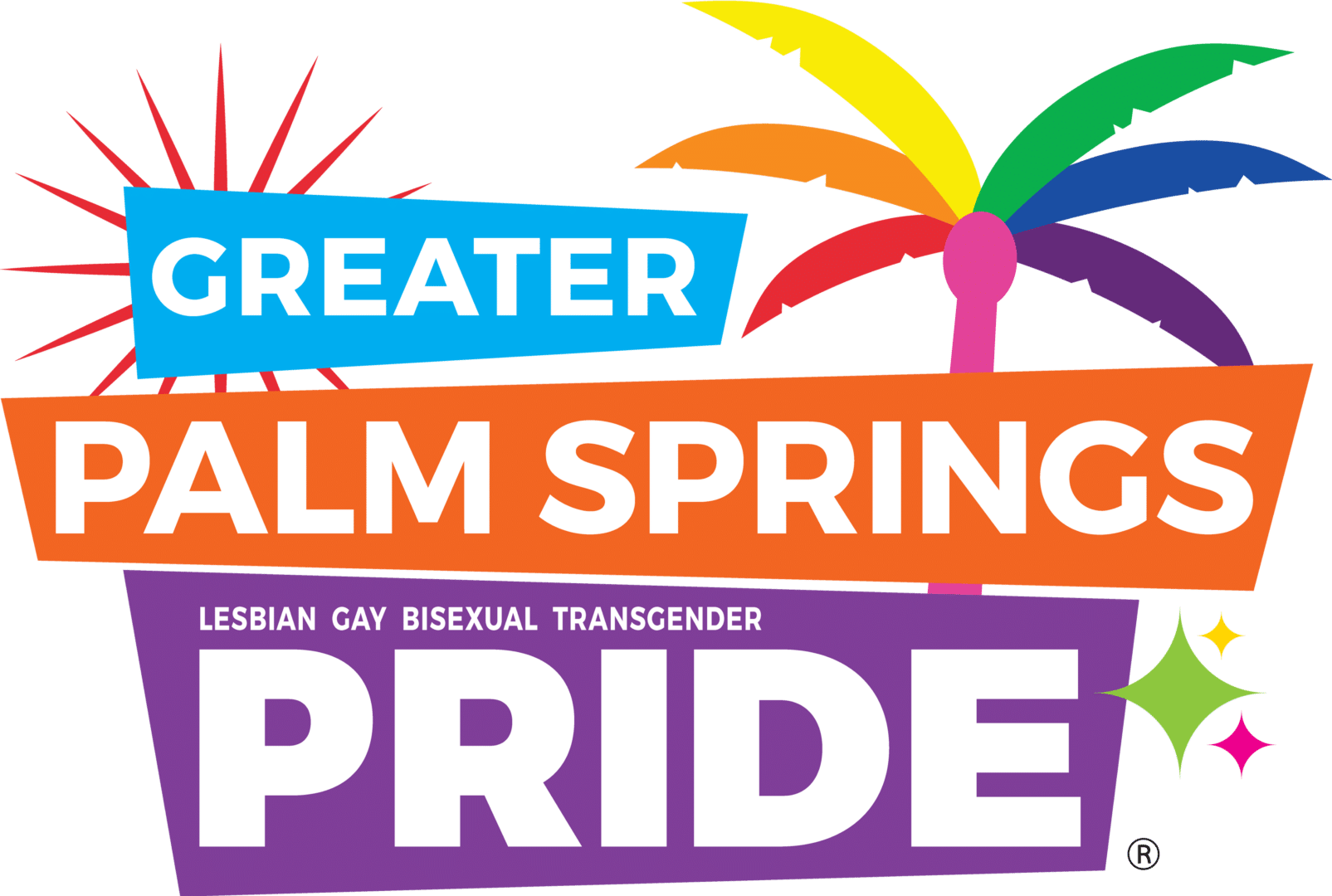 ABOUT GREATER PALM SPRINGS PRIDE
Greater Palm Springs Pride is a nonprofit community enhancement organization founded to promote the public education and awareness of individual rights and civil liberties of the lesbian, gay, bisexual and transgender community and to promote the history, diversity and future prosperity of the Greater Palm Springs LGBTQ community. Palm Springs Pride has been a tireless advocate for equality and diversity since the first Coachella Valley Pride event was held in 1986.
The 501(c)(3) nonprofit organization brings together the skills, talents and vision of our diverse community through its programs which include the Harvey Milk Diversity Breakfast, Pride Honors Awards, the Cesar Chavez Breakfast, the Pride Parade, Pride Festival, and the downtown Arenas Rd. Block Party.