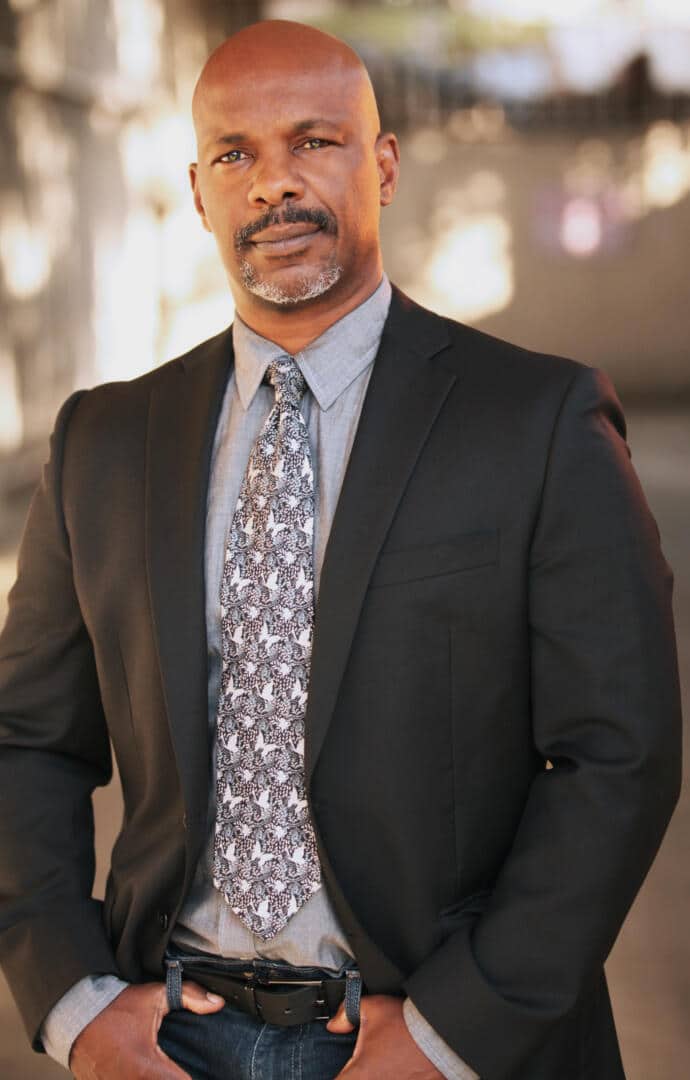 Doug Spearman is a true Hollywood Renaissance Man starting out in the industry as an intern, and ultimately achieving success as a writer, producer, director and actor, and don't forget, activist! Yes, he's in his fourth decade in the entertainment industry. Almost 20 years after their first meeting, PromoHomo.TV Producer/Host Nicholas Snow is honored to once again showcase Doug on Notes From Hollywood, especially at this time in history when so many forces – to which Doug can speak of from his own depth of experience – are converging like never before.
More than 30 years of experience in television and film production. Doug is a writer/director/producer and actor.
In the summer of 1983 Doug started as the one and only intern/assistant producer to Charlie Rose when Charlie returned to television with his national show. Doug's responsibility was to research, greet, and host such political and journalistic luminaries as Colin Powell, Peter Jennings, then Vice President Bush, and Julian Bond.
From there Doug went on to writing, producing, and directing marketing and promotions campaigns at ABC, CBS and NBC. Doug also created and executed launch campaigns for Soapnet, UPN, and LOGO.
In 1991 Doug moved to Los Angeles to direct for the legendary ad men Ray Jacobs and Stefan Gerber – Doug's first assignments included directing such stars as William Shatner, Morgan Freeman, Halle Berry, and Martin Sheen. After that he moved on to writer/producer and Creative Director positions at CBS, NBC, and ABC, and E! Entertainment Television.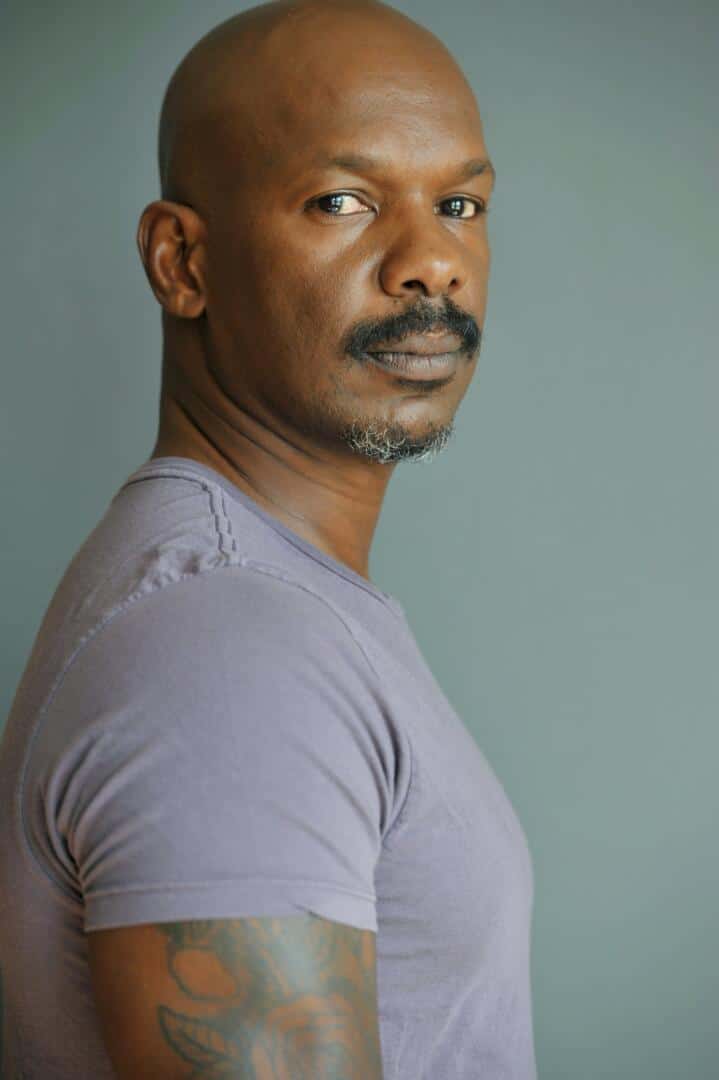 At the same time, Doug pursued an acting career with guest starring roles on ​Star Trek Voyager​, T​he Drew Carey Show​, The Huguley's,​ and ​Girlfriends​ and Chance in the ground-breaking LOGO series, ​Noah's Arc​. Doug has starred in NBC's Good News,​ the long-running ​Young and The Restless​, and in ​Law and Order True Crime: The Menendez Murders.​ His stage work includes the American premier of T​he Ice Pick​, the Tony Award Winning South Coast Rep's premier of ​The Hollow Lands​ and the critically acclaimed production of ​The Bacchae​, playing Dionysus, at the 2010 Edinburgh Fringe Festival in Edinburgh, Scotland and the world premier of ​Salome​ at the Mack Sennet in Los Angeles.
In 2006 he formed The Ogden Group Entertainment. Their first feature as a writer, producer, director a buddy-comedy entitled​ Hot Guys with Guns​, was released in April of 2014 by Wolfe. The main title song, Something to Shoot For, written and sung by Mervyn Warren was short-listed for nomination for the 2015 Oscars. The Academy of Motion Picture Arts and Sciences asked to include the script for ​Hot Guys with Guns​ in the core collection.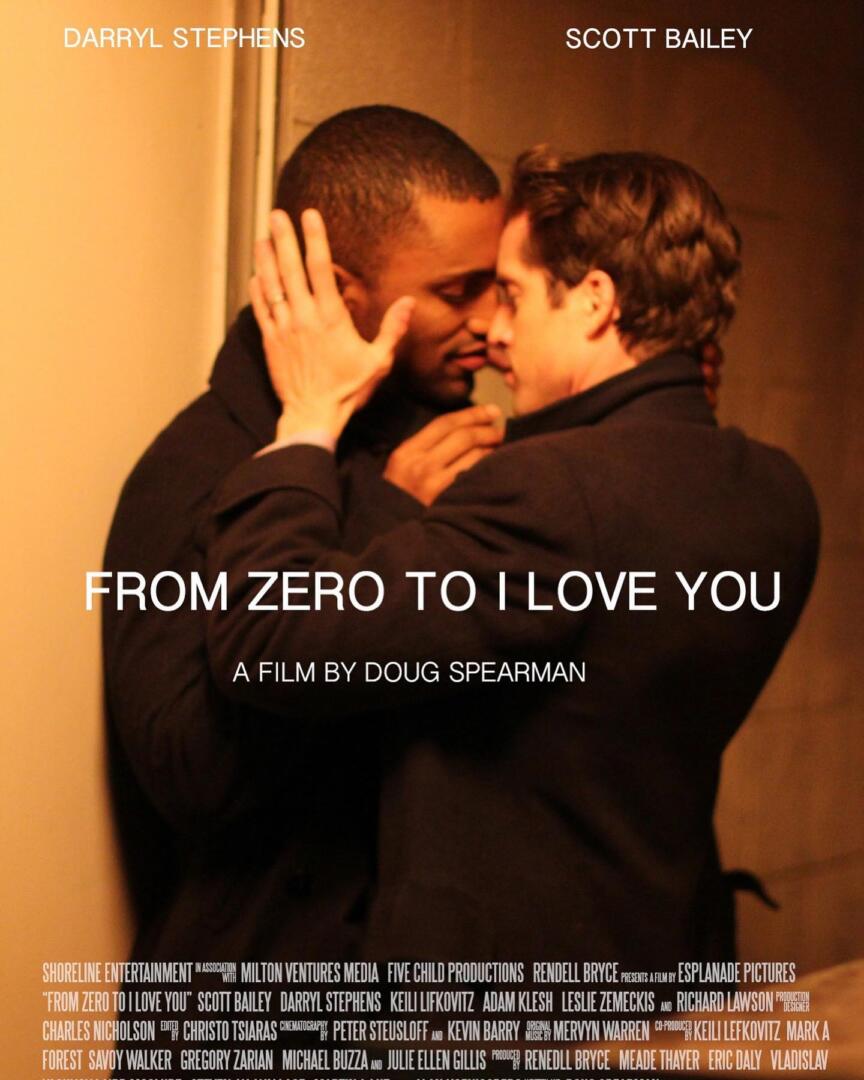 Doug's second feature, ​
From Zero to I Lov​e You
premiered at the British Film Institute in the spring of 2019. It's been picked up by Ariztical Releasing and TLA and is available online and by DVD.
Doug has served on several boards; Equality California, The Relational Center, The Celebration Theater, and the board of Los Angeles Outfest.