On the occasion of the 36th Anniversary of Desert AIDS Project in Palm Springs, California, Producer/Host Nicholas Snow – a grateful client of D.A.P. himself – is dedicating a week of broadcasts of The Nicholas Snow Show to spotlight the beginnings and transformation of this lifesaving organization.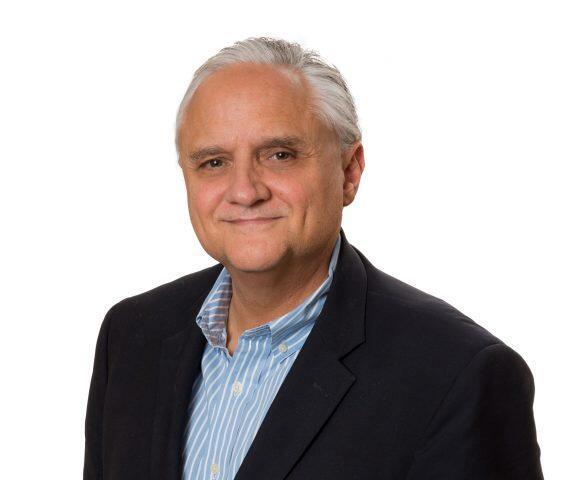 Meet Nicholas Snow's Personal Physician, David Morris, MD, Chief Medical Officer of Desert AIDS Project in Palm Springs, California. In this episode of PromoHomo.TV's The Nicholas Snow Show, we explore how Dr. Morris has been integral in the dramatic expansion of the agency and its mission.
AS WE LEARN IN HIS OFFICIAL BIOGRPAHY…
Whether patients come to DAP specifically for HIV Care – or are HIV-negative and looking for high-quality primary health care – David and his skilled staff of doctors, nurses, and assistants are here to serve the residents of Coachella Valley. David maintains an ongoing, nationwide search for his Dream Team to help ensure DAP continues offering quality health care at every stage of adult life.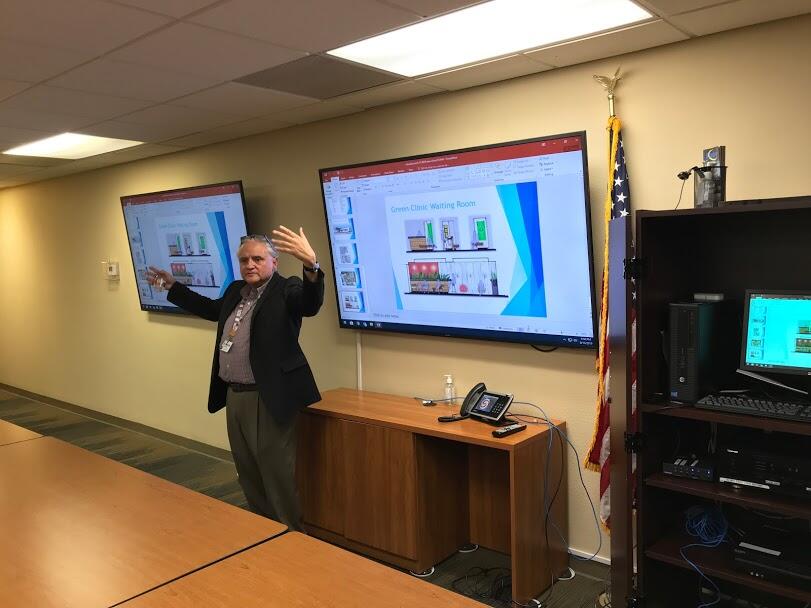 David takes pride in his service to the LGBTQ and straight communities. His calm personality, deepened by a natural sensitivity to providing stigma-free care, is a great fit for DAP. These traits translate into a comforting manner of assurance to his patients who feel confident that their care is in good hands. David's patient's bond with him over his excellent current, progressive, and integrated approach to their medical care and his ability to build trust with them through honest, clear communication.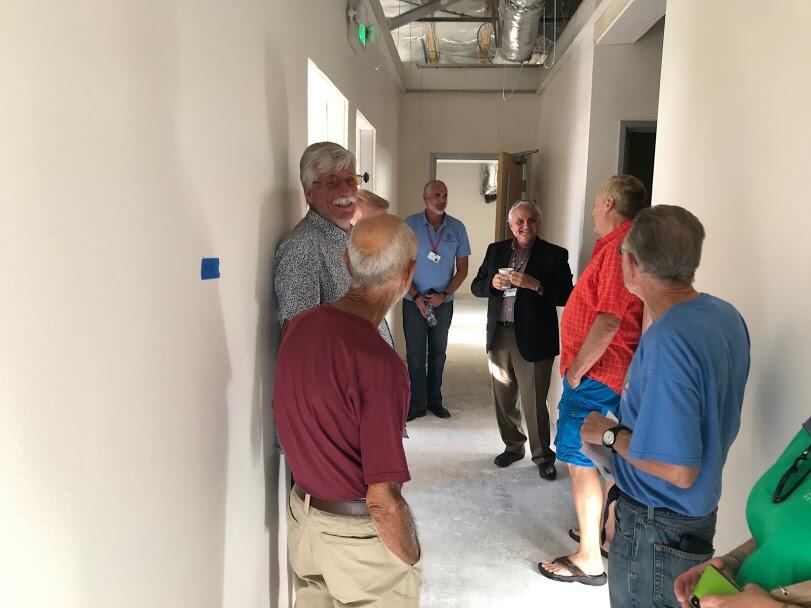 Before joining DAP in 2016, David was Medical Director and Attending Physician at Pride Medical, an LGBT-oriented clinic in Atlanta, from 1999 to 2015. He is a certified HIV Specialist and Board-Certified Family Medicine Physician with a proven commitment to the medical excellence of hospital and outpatient clinical experience.
David attended medical school at the Emory University, School of Medicine in Atlanta and did his residency at Memorial University Medical Center in Savannah. His certification and licensure include the American Board of Family Medicine; American Academy of HIV-Medicine; California (Physician's) Medical License, (Medical Board of California); and Georgia Physician's Medical License.
David has been a part of missions to El Salvador, where he did research on the effect of chiropractic adjustments in lowering blood pressure, as well as volunteering with Doctors/Surgeons Without Borders in Colombia. He also volunteered with Dr. Robert Grant of the San Francisco AIDS Foundation on "Ending the Epidemic with PEP and PrEP." Among his research projects at DAP are HRA/Anal Dysplasia and Treating Antibiotic Resistant Gonorrhea.
"At the end of the day, my professional commitment is pretty simple: I want DAP to provide a safe place for our patients to be well, healthy, and happy."
In full disclosure, Desert AIDS Project is a sponsor of PromoHomo.TV, but this series of six episodes on the occasion of D.A.P.'s 36th Anniversary is journalism, as Nicholas Snow Productions LLC does not offer "advertorial" (advertising disguised as reporting) content.