Carlton Wilborn became known to the world as one of Madonna's back-up dancers, as revealed in the riveting documentary, Truth or Dare – and in the follow-up documentary, Strike a Pose – and he's been daring to be truthful ever since.
As Carlton demonstrates regularly, and as stated in his official bio, "Wilborn presents an elegant, powerful and professional presence. A highly respected author, life coach, host and performer, his dynamic style and unique configurations of strength and versatility have kept him front and center on many stages of life."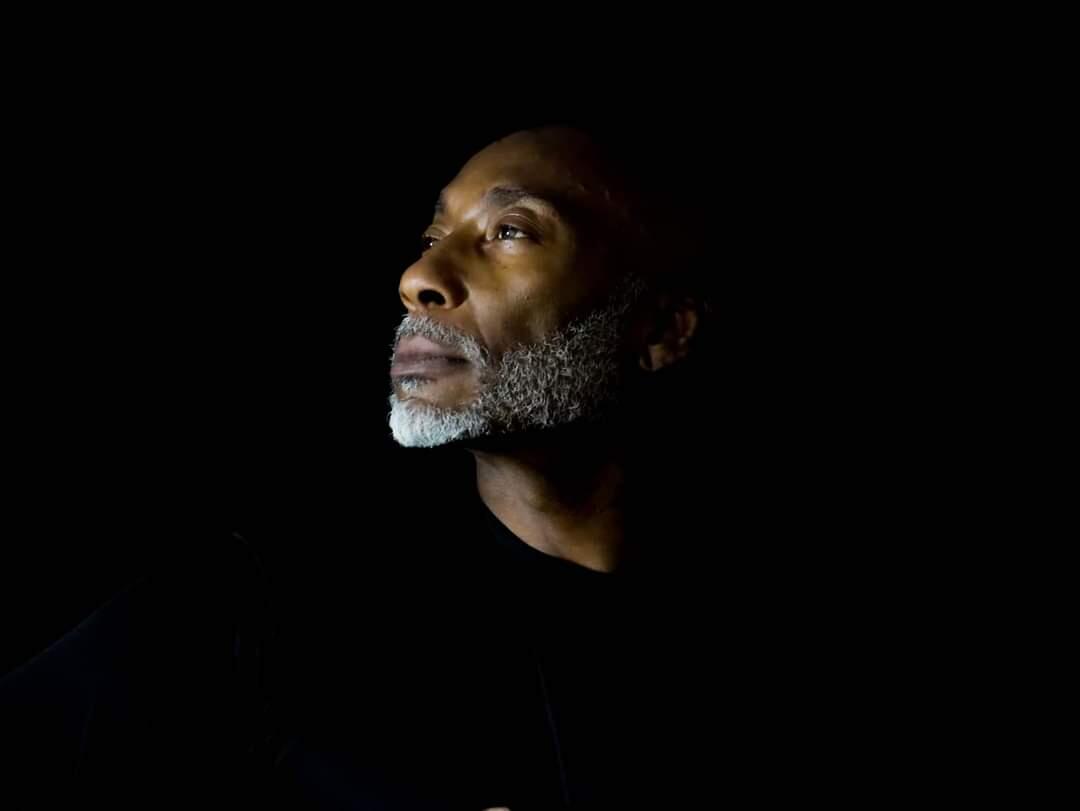 "Over the past decade Mr. Wilborn has studied many different modalities of spiritual practices to support him in serving others. His work as a life coach allows him to do private coaching, various group workshops and corporate events. His work as a motivational speaker; promoting courage, healing and freedom, has enabled him to connect with nearly a dozen sober-homes and HIV organizations throughout California."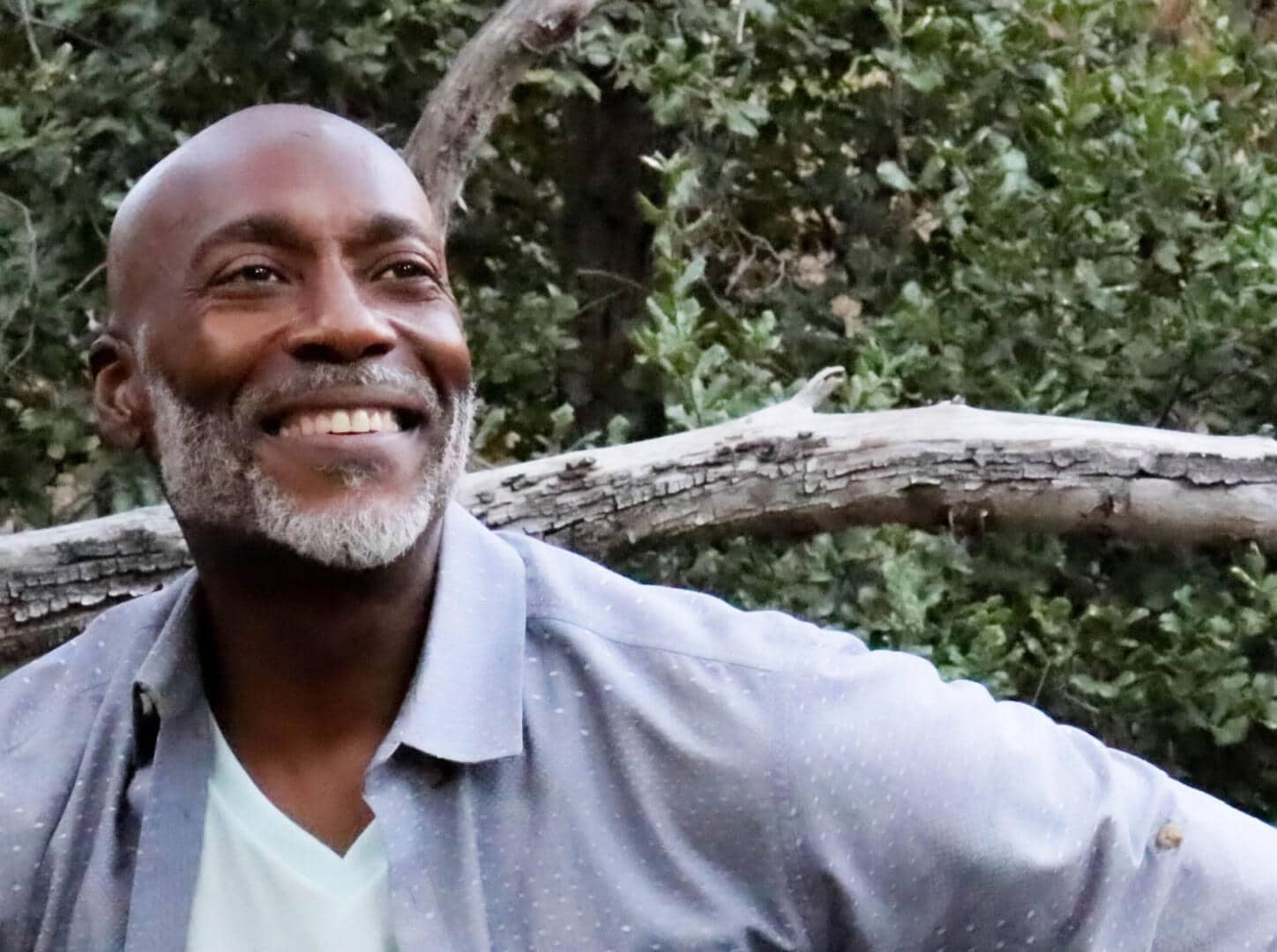 Carlton is, as they say, a multi-hyphenate: Life Coach – On-Camera Host & Public Speaker – Writer – Director and Choreographer – Dancer – Actor – Humanitarian. The role that resonates most powerfully to Nicholas Snow about Carlton is that of HEALER.
Watch. Listen. Be Inspired. On this episode of Notes From Hollywood.