Herstory was made December 9, 2021, as Lisa Middleton was sworn in as the Mayor of the City of Palm Springs, becoming the first transgender Mayor in California's history, and the third ever in American history. Nicholas Snow and PromoHomo.TV® captured the historic moments with honor.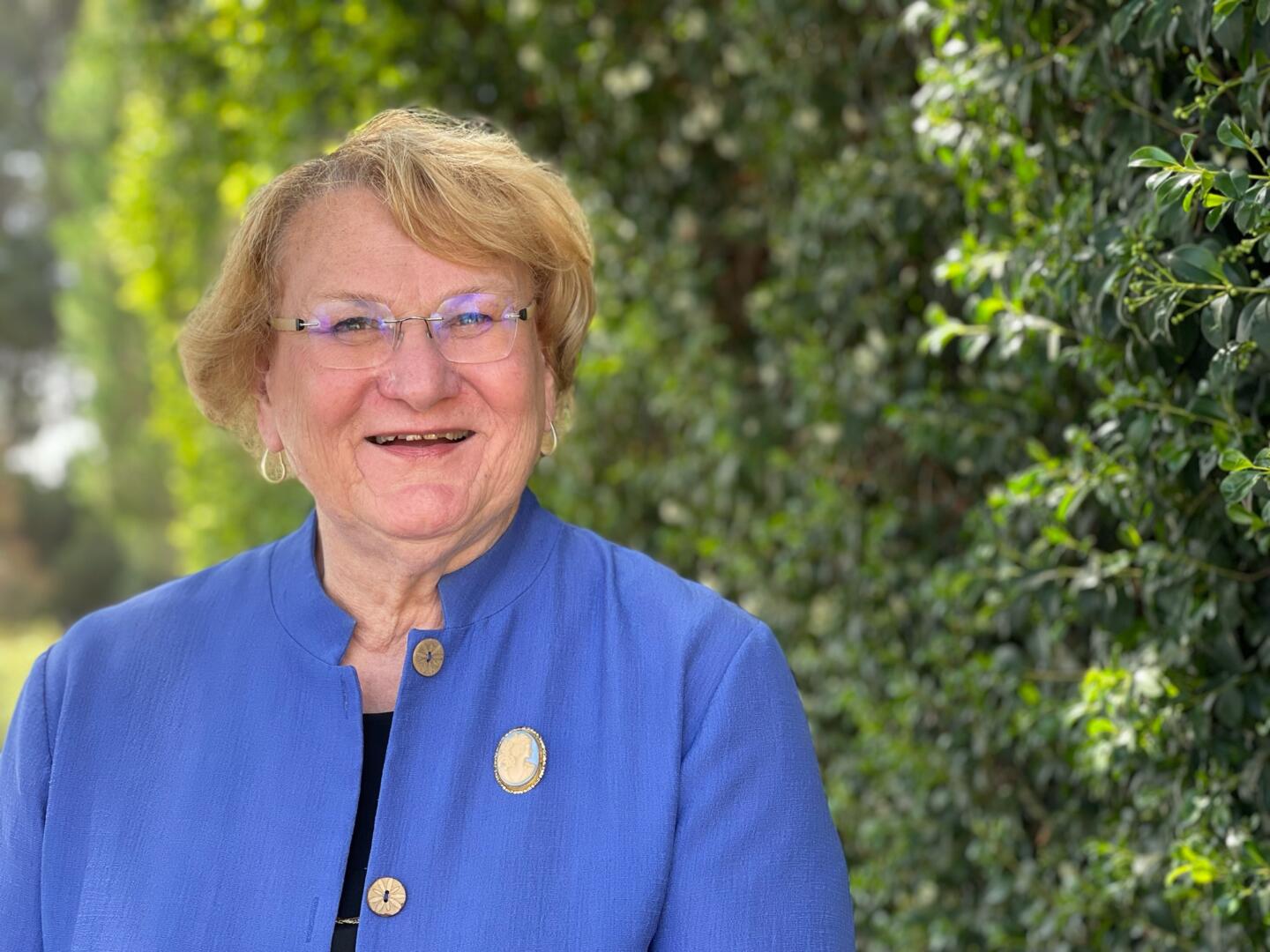 Middleton released the following statement reflecting on the historic moment:
It has been 69 years since Christine Jorgensen was outed on page one of the New York Daily News with a headline equal to that used to announce the end of a World War. 52 years since Marsha P. Johnson stood up at Stonewall. 48 years since Jan Morris helped change my life with the publication of Conundrum.
Tonight, for only the third time in American history, and the first time in California's history, will an openly transgender person be sworn in as Mayor. Being transgender in America today is to know both hope and fear. Our fears are grounded in the lived experiences of each of us. They are grounded in the lives lost to violence. The jobs we did not get or keep. The healthcare that was specifically barred from us.
Tragically, it has also been only days since the last elected official virtually if not literally stood in the doorway blocking a transgender child from the full access of a public school, public playground and, in some states, from the accepted standards of medical care for transgender youth.
But nothing offers more hope than the loving parents of transgender children standing up to bullies and standing up for their children to grow to be adults living out a full, authentic and equal life. For every elected official blocking doorways, there is another opening doors. And across this country there are places like Palm Springs with the welcome mat out.
I am so humbled and grateful for this opportunity, and deeply proud of my hometown. Turned away at home, many of us have made a new home, a new family in Palm Springs.
The mayorship of Palm Springs rotates among council members who serve one-year terms. Middleton, who became the first out transgender person elected to a non-judicial position in California in 2017, is also running for State Senate and will be the first out transgender state legislator in California history if she wins.
FROM MIDDLETON'S SENATE CAMPAIGN INFO…
To date, Middleton's campaign for State Senate has secured powerful endorsements from the following:
California Legislative LGBTQ Caucus
California Democratic Legislative Women's Caucus
LGBTQ Victory Fund
Equality California (EQCA)
California Federation of Teachers (CFT)
U.S. Senator Barbara Boxer (Ret.)
U.S. Congressmember Raul Ruiz
California Lieutenant Governor Eleni Kounalakis
California State Controller Betty Yee
California State Treasurer Fiona Ma
Board of Equalization District Member Malia Cohen
California Legislative Women's Caucus Chair and State Assemblywoman Cristina Garcia
Riverside County Supervisor V. Manuel Perez
Coachella Mayor Steven Hernandez
Palm Springs Mayor Christy Holstege
Palm Springs City Councilmember Geoff Kors
Palm Springs City Councilmember Dennis Woods
Palm Springs City Councilmember Grace Garner
Palm Desert Mayor Kathleen Kelly
Palm Desert Councilmember Karina Quintanilla
Riverside County Board of Education Member Elizabeth Romero
Lisa Middleton is a neighborhood leader and longtime public servant who currently serves as the Mayor Pro Tem of Palm Springs. When she was first elected to the City Council in 2017, Middleton became the first transgender person elected to a political office in the state of California.
On the Palm Springs City Council, Lisa helped deliver PPE and vaccines to residents during the COVID pandemic, led passage of a solar requirement on all new homes, increased the utilization of green energy by Palm Springs residents and businesses, helped support a booming local economy, increased funding for public safety services and street repairs, helped lead efforts for a generational public works project to bring daily rail service to the San Gorgonio Pass and Coachella Valley, addressed inequity, highlighted the unique challenges of LGBTQ seniors and led by example as a transgender woman in elected office.
Additionally, Lisa currently serves on the Riverside County Transportation Commission (RCTC) and the Sunline Transit Board of Directors, where she works with partners from neighboring cities to provide high-quality transportation services to the region. She is also a dedicated regional and statewide leader as a member of the League of California Cities (Cal Cities) Board of Directors, including serving as Chair of the Cal Cities Revenue & Taxation Policy Committee, and the California State Department of Transportation Zero Traffic Fatalities Task Force.
Prior to her election to the City Council, Lisa served as a member of the Palm Springs Planning Commission, Chairwoman of the Organized Neighborhoods of Palm Springs (ONE-PS), and Interim Executive Director of the Desert LGBTQ Center.
In April 2019, Governor Newsom appointed Lisa to the Board of Administrators of the California Public Employees Retirement System (CalPERS), which provides pensions to 1.9 million people and health benefits to over 1.5 million people with investment assets exceeding $450 billion. She serves as Chair of the organization's Risk & Audit Committee and Vice-Chair of the Governance Committee.
This came after Lisa retired from her 36 year-career with California's State Compensation Insurance Fund, where she moved her way up the ranks. Her first job in government entailed performing workers' compensation audits in the factories and meat-packing plants not far from where she grew up. At her retirement, she was the Senior Vice President of Internal Affairs; she also previously Chaired California's Fraud Assessment Commission.
A first-generation college student who grew up in a working-class community in East Los Angeles, Lisa is a graduate of East Los Angeles College, UCLA and USC, receiving her Master's in Public Administration from USC. Lisa has been widely recognized for her work, earning awards from the California Workers Compensation Institute, Palm Springs Pride Association, Equality California, Democratic Women of the Desert, SAGE/LGBT Senior Advocates, Desert LGBTQ Center and the California State Legislative LGBTQ Caucus.
Together since 2000, Lisa and her wife Cheryl married in 2013 shortly after they moved to Palm Springs.  Lisa is also the proud parent of two accomplished educators.
For more information please visit: www.electlisamiddleton.com.
The video BELOW is the complete broadcast of the Palm Springs City Council meeting leading up to Middleton's swearing in. The video ABOVE is the post-produced episode focusing exclusively on the swearing in aspects of the historic meeting.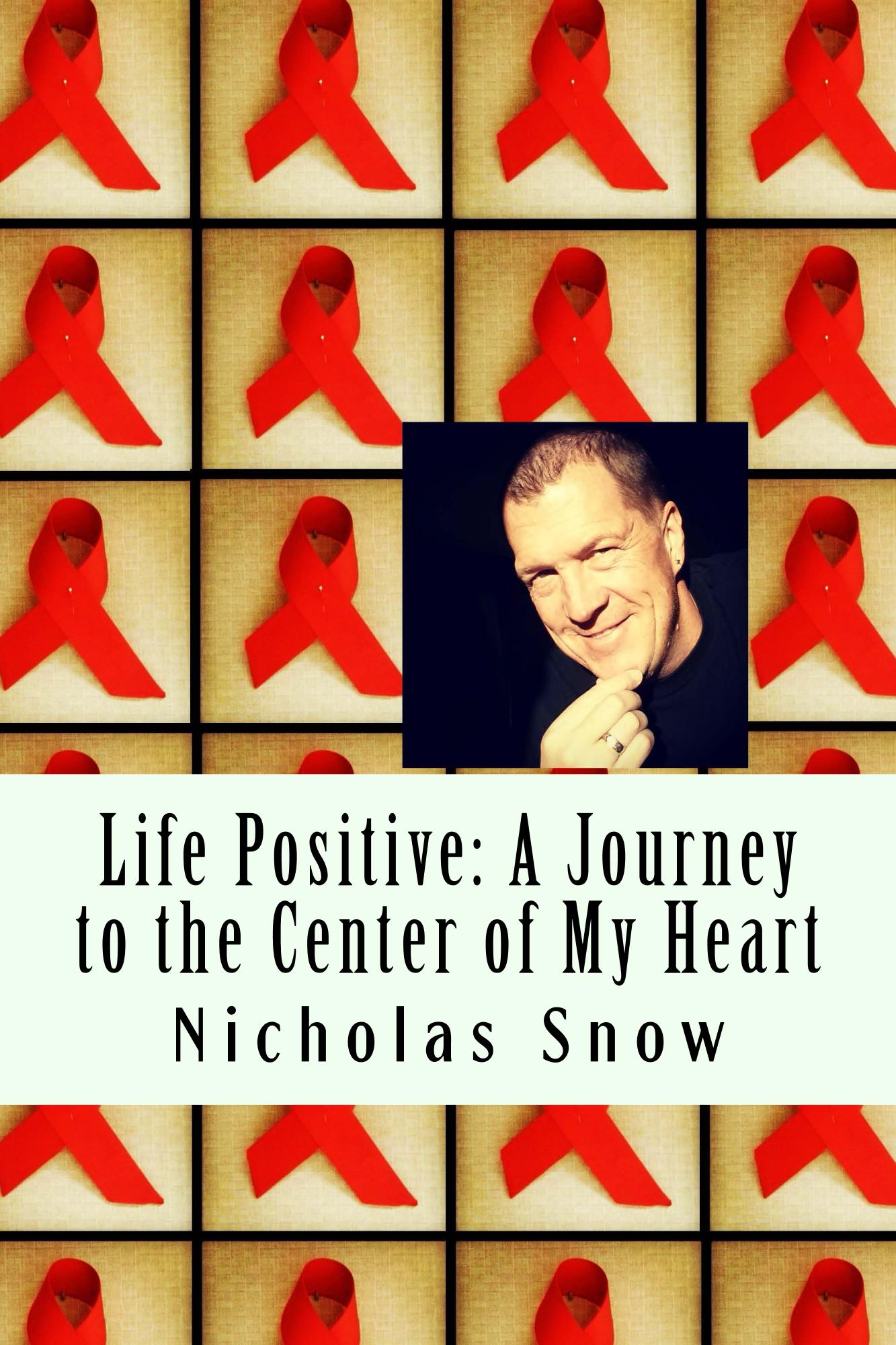 Get the Book: www.LifePositiveBook.com
While programming is free across multiple social media platforms, viewers are invited to become co-creators of the network, known as the PromoHomo.TV® Superstars, with a paid subscription, available at www.Patreon.com/PromoHomoTV.
To find live and on-demand broadcasts, visit www.PromoHomo.TV, or like and follow @PromoHomoTV on your favorite social media platform: