In this episode of Notes From Hollywood® on PromoHomo.TV®, Nicholas Snow welcomes Victor Yates, a writer, storyteller, and digital media artist.
Watch the FULL INTERVIEW 
ABOVE

and A PERFORMANCE By MR. YATES 

BELOW

.
Victor's multimedia video performance, Death Sentence (watch, above), received grants from the cities of Glendale (2021) and West Hollywood (2020). He was also awarded a grant from West Hollywood to shoot a documentary recording narratives of older gay men to preserve for younger generations.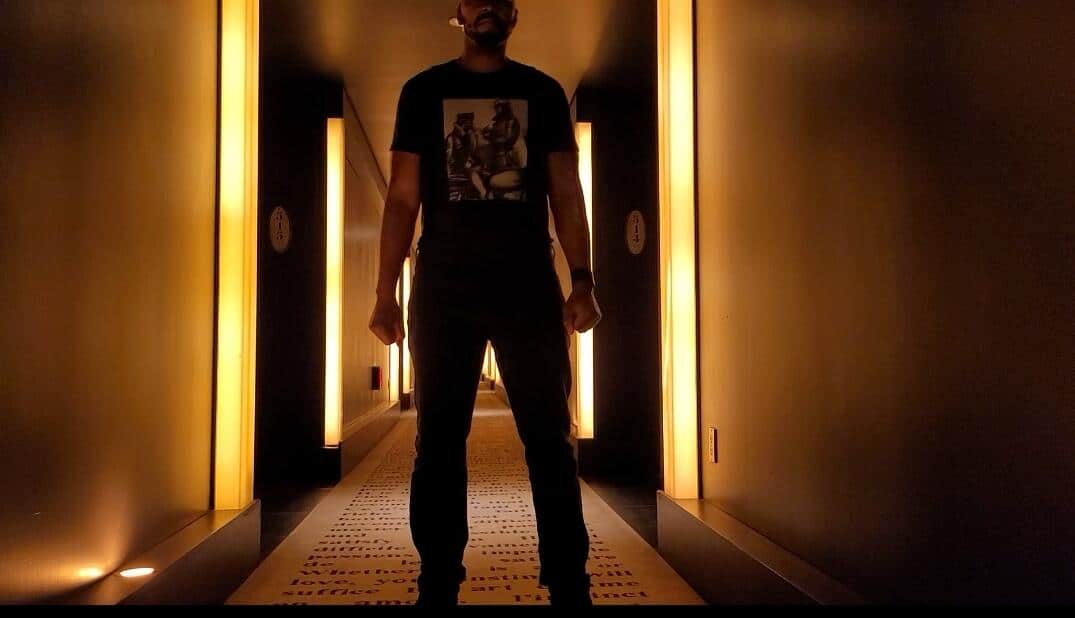 Victor is the winner of the 2020 George Floyd Honorarium for Poetry from the Los Angeles Press. He won the 2017 Judith A. Markowitz Award for Emerging LGBTQ Writers and the 2016 Lambda Literary Award for LGBT Debut Fiction for his book, A Love Like Blood. His essay titled, "The Three Picture I.D. Rule," was published in the anthology, "Unheard Voices," by IAP Press in March 2021.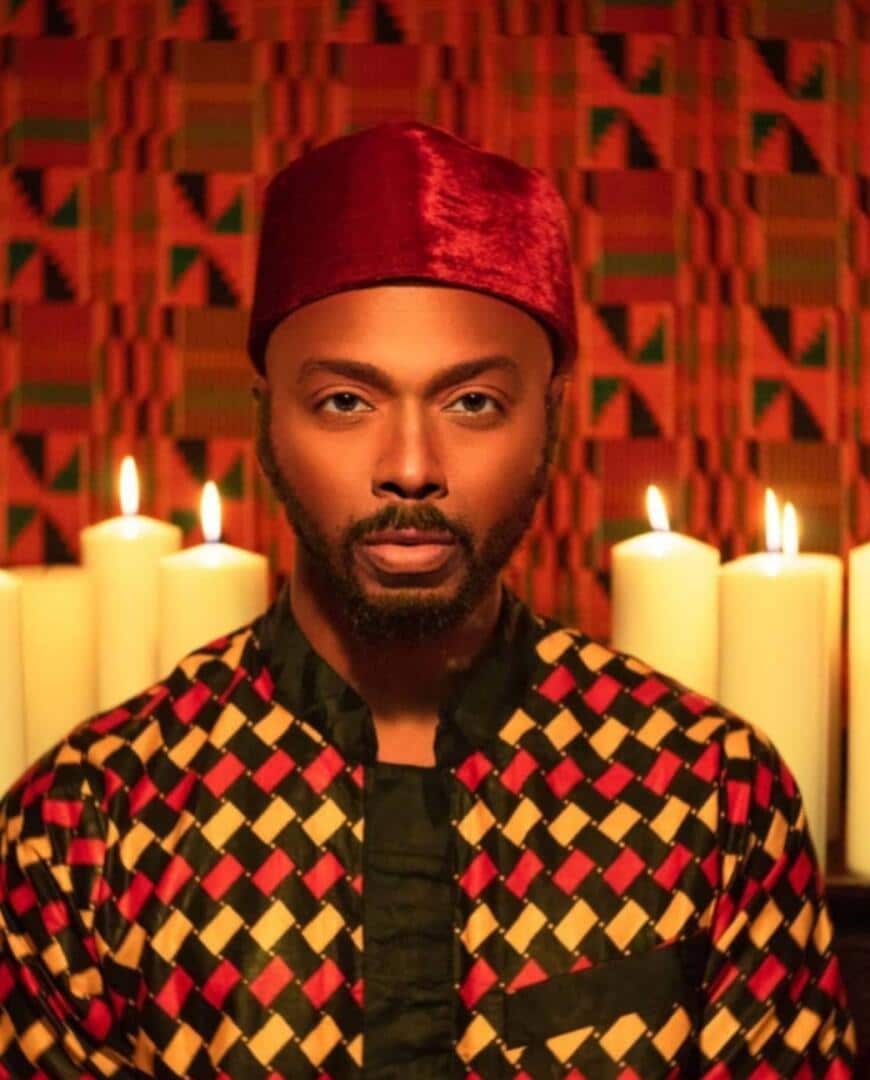 Nicholas Snow is honored to welcome Victor to the show.
Watch. Listen. Be Inspired.