About the new AHEAD OF THE CURVE doc from Director/Co-Producer Jen Rainin and Producer/Co-Director Rivkah Beth Medow, The Hollywood Reporter Raves…
"ZIPPY, INSIGHTFUL AND DEEPLY MOVING… First-time director Jen Rainin's portrait of Stevens, Curve's achievements and blindspots, lesbian progress during the Clinton era and the uneasiness with the "lesbian" label among many queer women today is accomplished, resonant and deeply moving."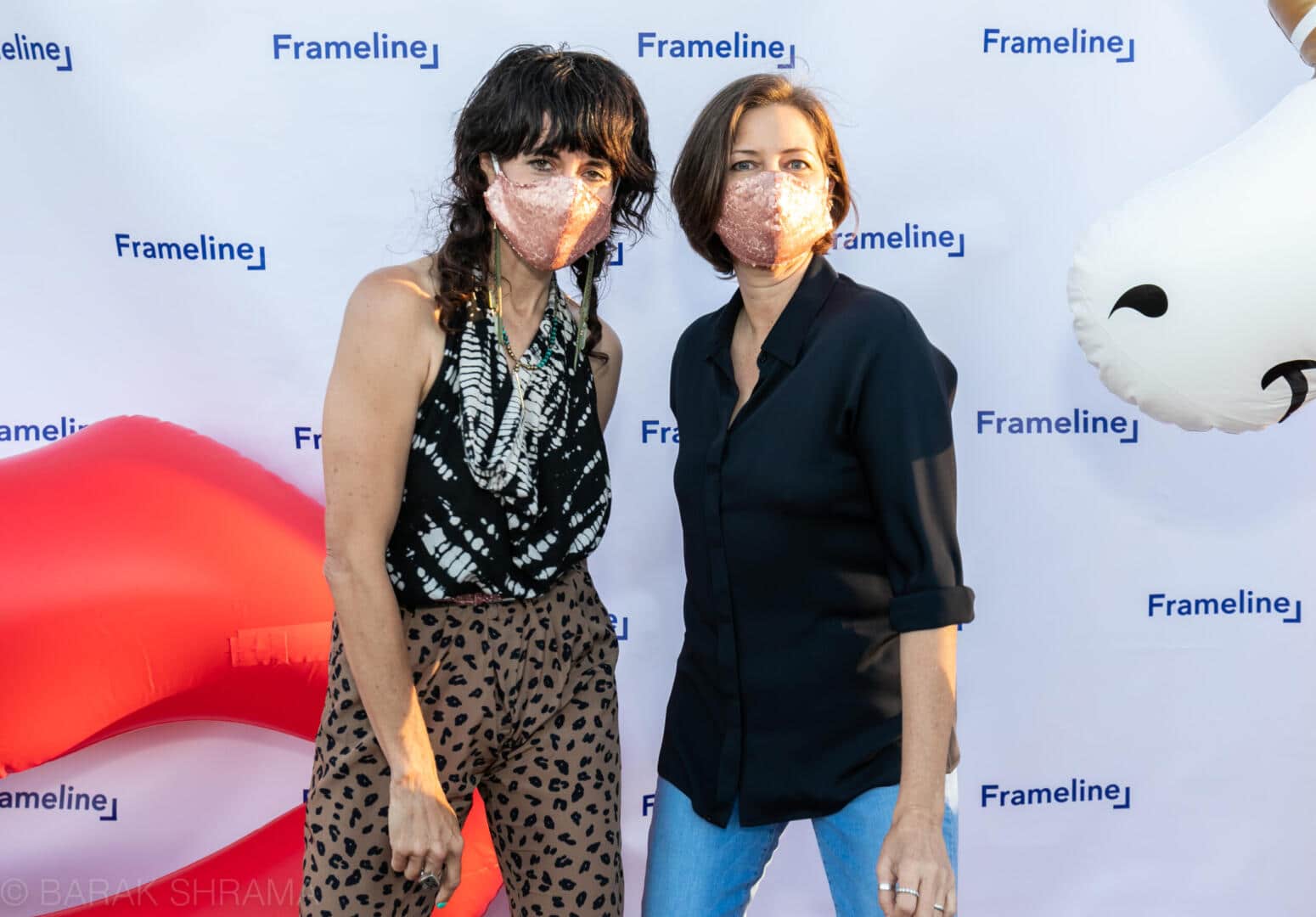 In this episode of PromoHomo.TV's Notes From Hollywood, Producer/Host Nicholas Snow welcomes both Jen (above, right) and Rivkah (left) to the show.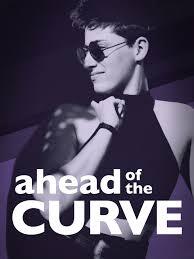 From the Official Website: AHEAD OF THE CURVE is the story of one of the most influential women in lesbian history you've never heard of and the impact her work continues to have today. Growing up, Franco never saw any representation of queer women–she didn't even know it was possible for a woman to be gay. When she realized she was a lesbian, it changed the course of her life.
In 1990, Franco created a safe place for lesbians in the form of Curve magazine. Her approach to threats and erasure in the '90s was to lift all kinds of lesbians up and make them beautifully visible. The magazine helped build a foundation for many intersectional movements being led by today's activists in the face of accelerating threats to the LGBTQ community. Decades later, as her legacy faces extinction and she reassesses her life after a disabling injury, she sets out to understand visibility work being led by an intersection of queer women today. Featuring Andrea Pino-Silva, Kim Katrin, Denice Frohman, Amber Hikes, Jewelle Gomez, Melissa Etheridge, and Lea DeLaria, and a score composed by the legendary Meshell Ndegeocello, AHEAD OF THE CURVE celebrates the legacy of a movement while considering the agenda of its future.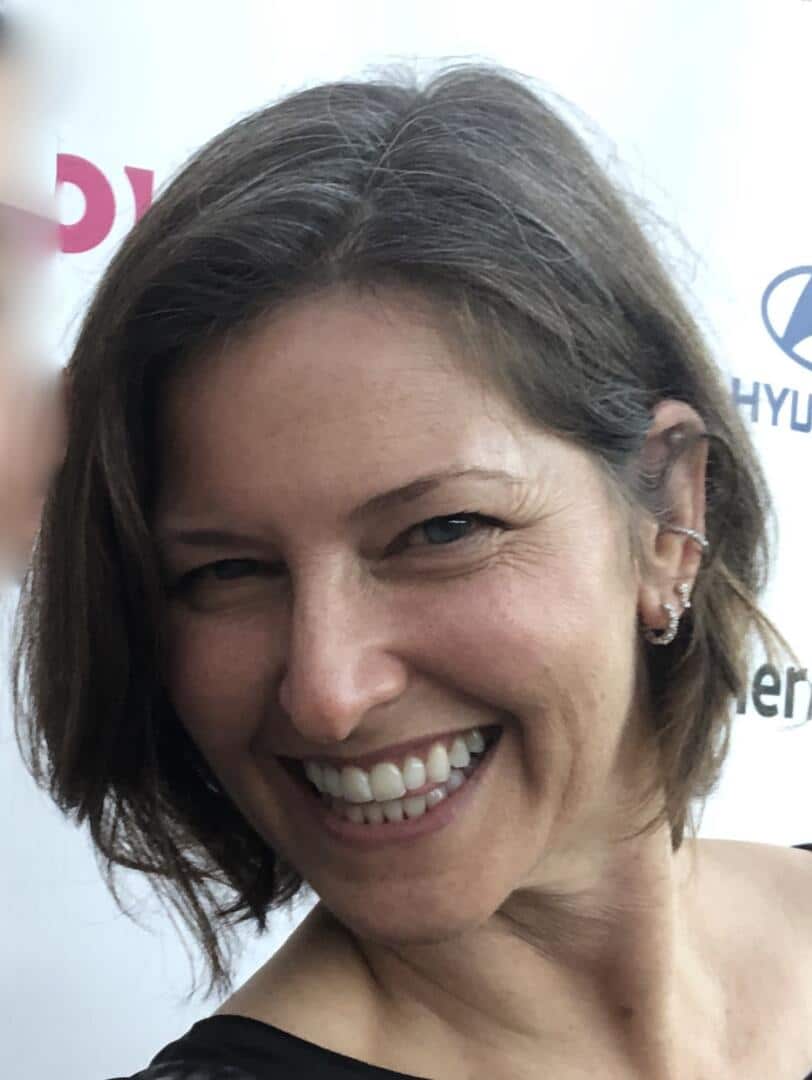 ABOUT JEN RAININ Jen Rainin's work in film is focused on building community, deepening understanding of social justice issues, and telling great stories. Her EP credits include STAGE LEFT (2011), a documentary about the history of theater in the Bay Area, and TWO SPIRITS (2009), a documentary about gender identity in Native American cultures which aired on Independent Lens. AHEAD OF THE CURVE is her directorial debut.
ABOUT RIVKAH BETH MEDOW Rivkah Beth Medow produces and directs character-driven films that deepen social or ecological connections and build community. Her credits include SONS OF A GUN (2009; PBS); BEING GEORGE CLOONEY (2016; Netflix); THE NINE by Katy Grannan (2016, Festivals); and THE NEXT FRONTIER (2010, PBS).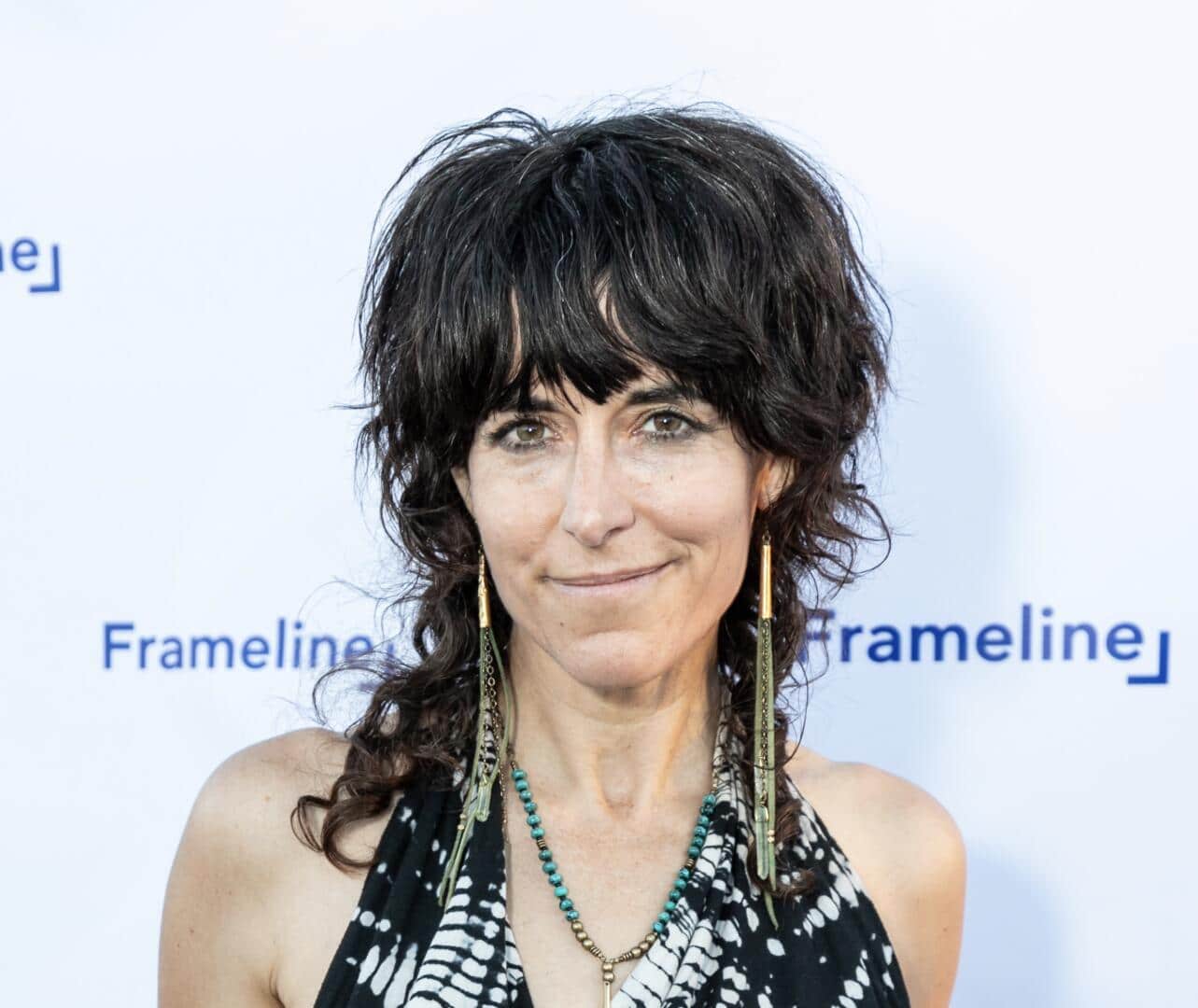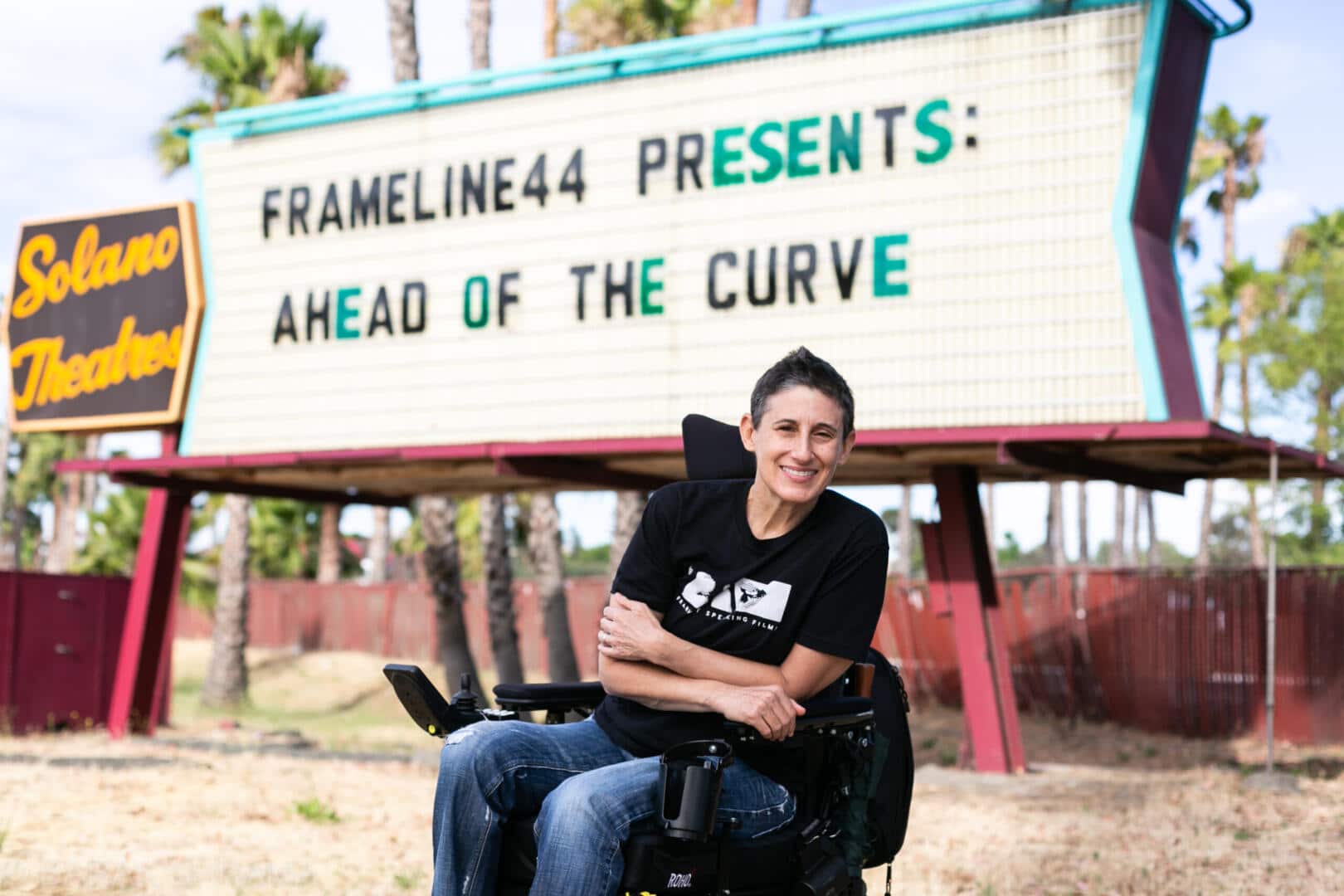 ABOUT FRANCO STEVENS Franco Stevens founded the most successful lesbian magazine in the world, raising lesbian visibility in a way that connected the lesbian community, created the lesbian market for advertisers, helped the lesbian community accept femme-identifying lesbians, changed the way lesbians are seen by the mainstream, highlighted the transgender experience, brought attention to lesbian families, raised awareness of attacks on LGBT rights, and amplified the work of lesbian activists.