Aidan Park is a stand-up comedian headliner, speaker, working actor, certified life coach, certified master practitioner of NeuroLinguistic Programming and published author.
Aidan is an only child who was teased in South Korea for being raised by a single mother. At age nine, he and his mother fled to the United States where he grew up in abject poverty. He was an undocumented immigrant until age 20. As an aimless teen in San Francisco, Aidan became a craigslist sex service worker, an experience that led him to contract HIV at age 19. In recent years, at the young age 33, he became a widower when the love of his life – Michael James – died from complications due to cancer.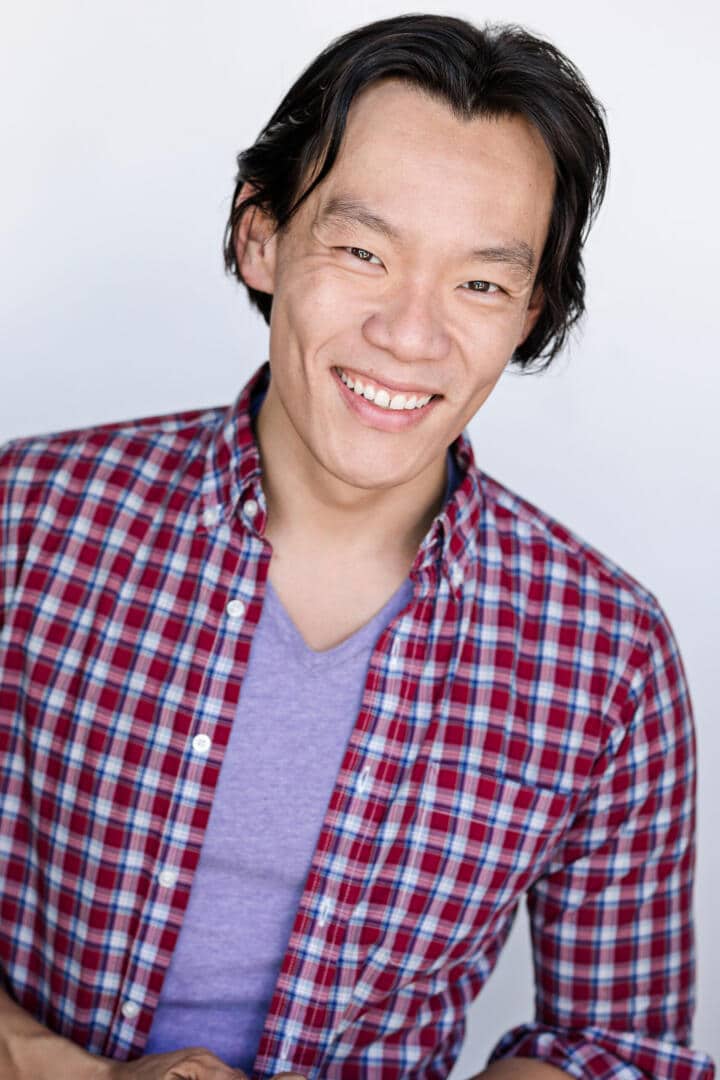 Despite the insurmountable challenges in his personal life, Aidan made joy his priority. After Michael passed away, Aidan dove deeper into his studies of self-empowerment. His passion and research on the subject now spans 15 plus years. Through practical application of the fundamental principles he learned and his success as a stand-up comedian and actor Aidan created his wellness brand, The Art of Being Yay! the basis for the book.
Aidan has performed with over 30 theatre productions, including American Conservatory Theatre, American Musical Theatre, San Francisco Shakespeare and Berkeley Rep Theatre. He also found success in the world of commercials, television and film. He has over 30 national commercials under his belt and performs stand-up comedy at the most respected comedy clubs in the country. He is the creator of the brand LGBTQ comedy show, Rainbow Pop a popular show that ran at Laugh Factory Hollywood for over four successful years.
In The Art of Being Yay!, comedian and happiness expert Aidan Park provides tools for authentic joy and empowerment sharing scandalous juicy stories from his past that "out drama" which could be a Lifetime TV movie dripping with tales of infidelity, death, scandal, heartache, love, friendships and betrayals.
In The Art of Being Yay! discover:
The science of happiness and how to use them to your advantage

How to manage destructive negative emotions

How to create new thought patterns for lasting mental and behavioral change

Practical tools for empowering yourself for the life that you want

How an undocumented immigrant in poverty, once a Craigslist "erotic services provider", became a happiness expert people pay lots of money to get advice from!