With the assault on the Transgender Community on the rise across the globe, especially throughout the United States, it is more important than ever that we elevate and fight for the humanity of those who put the "T" in LGBTQ+.
In the short film Juilet, a transgender teenager battles prejudice and her own self-doubt to audition for the female lead in her high school's play.
Watch the trailer
ABOVE

and the full interview

BELOW

.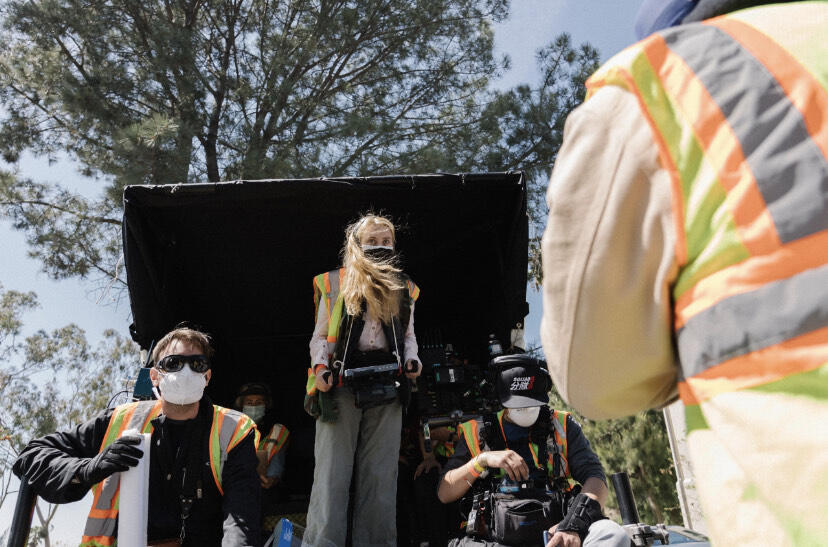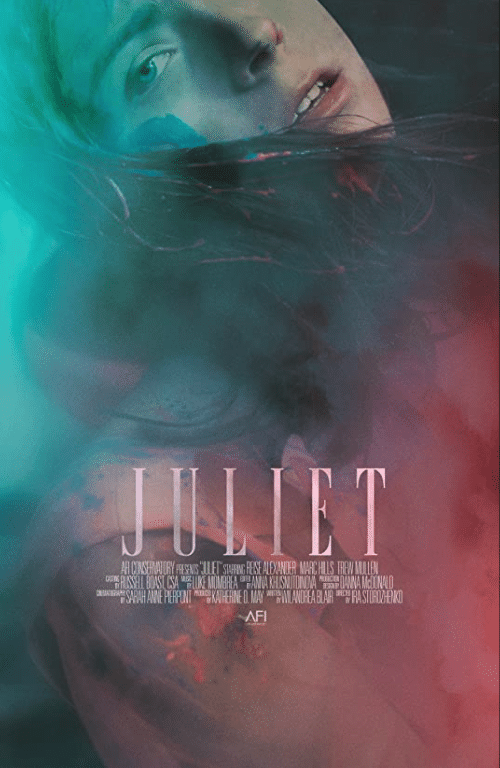 Director Ira Storozhenko (pictured above, at work) started her career in film with a documentary when she was just 17 years old. Storozhenko's debut documentary short was screened at the Moscow International Film Festival and her narrative short Masterpiece has played at thirteen film festivals around the world, including the Oscar-qualifying Foyle Film Festival. Ira is currently pursuing an MFA in directing at the AFI Conservatory and is preparing to direct her second thesis film titled "Why don't you like me?".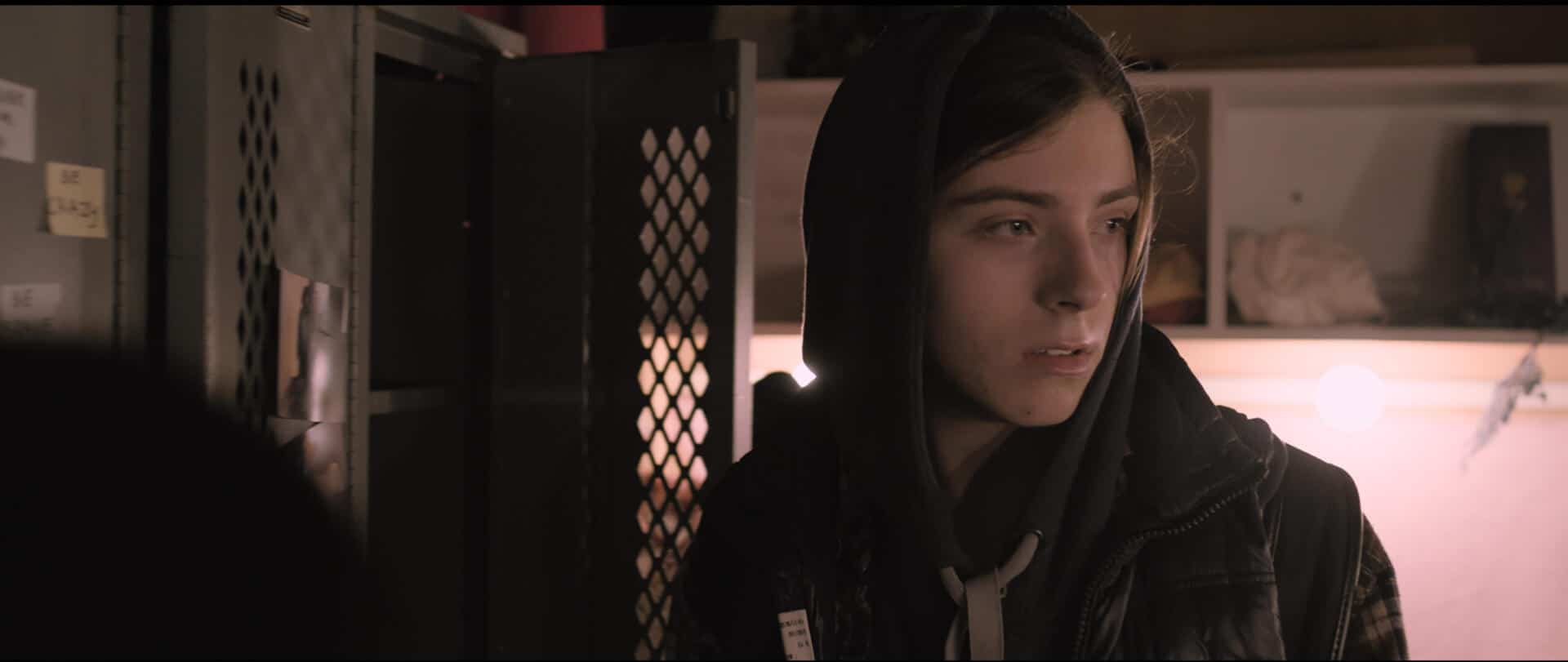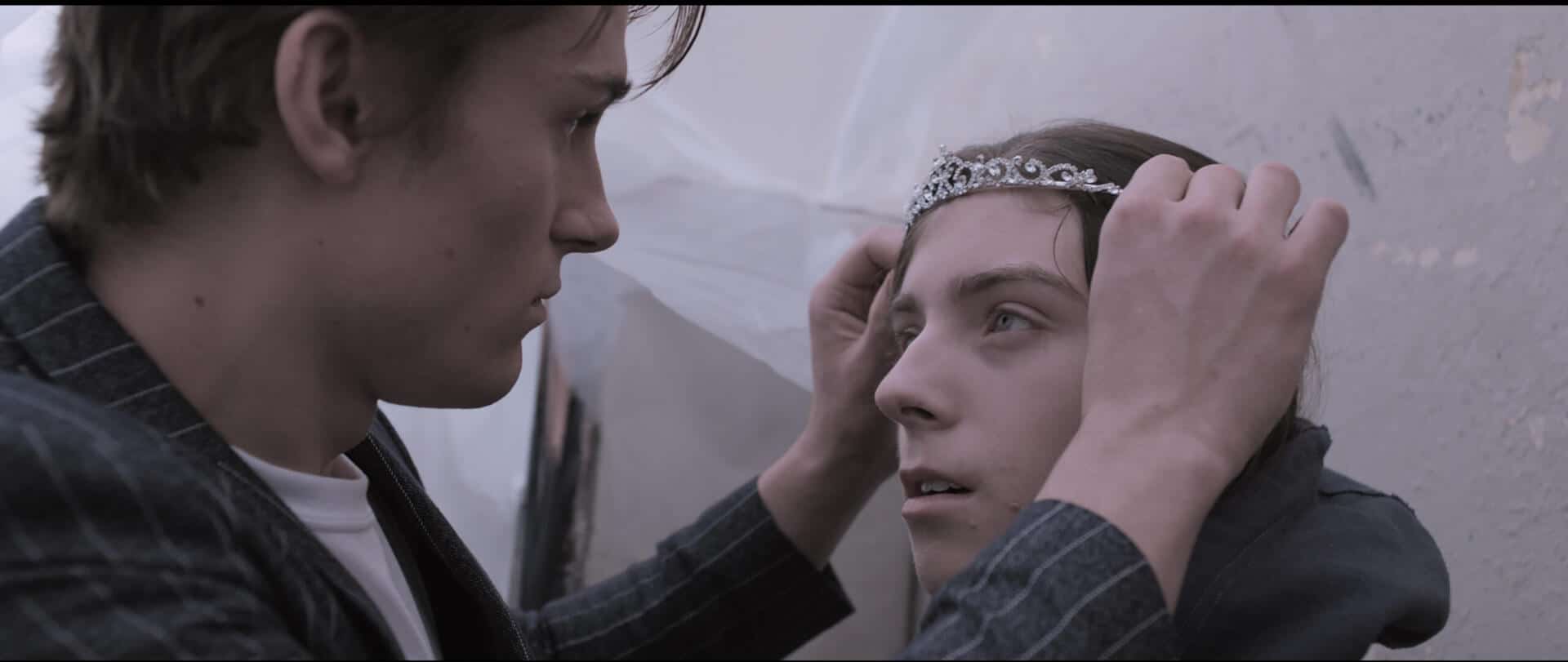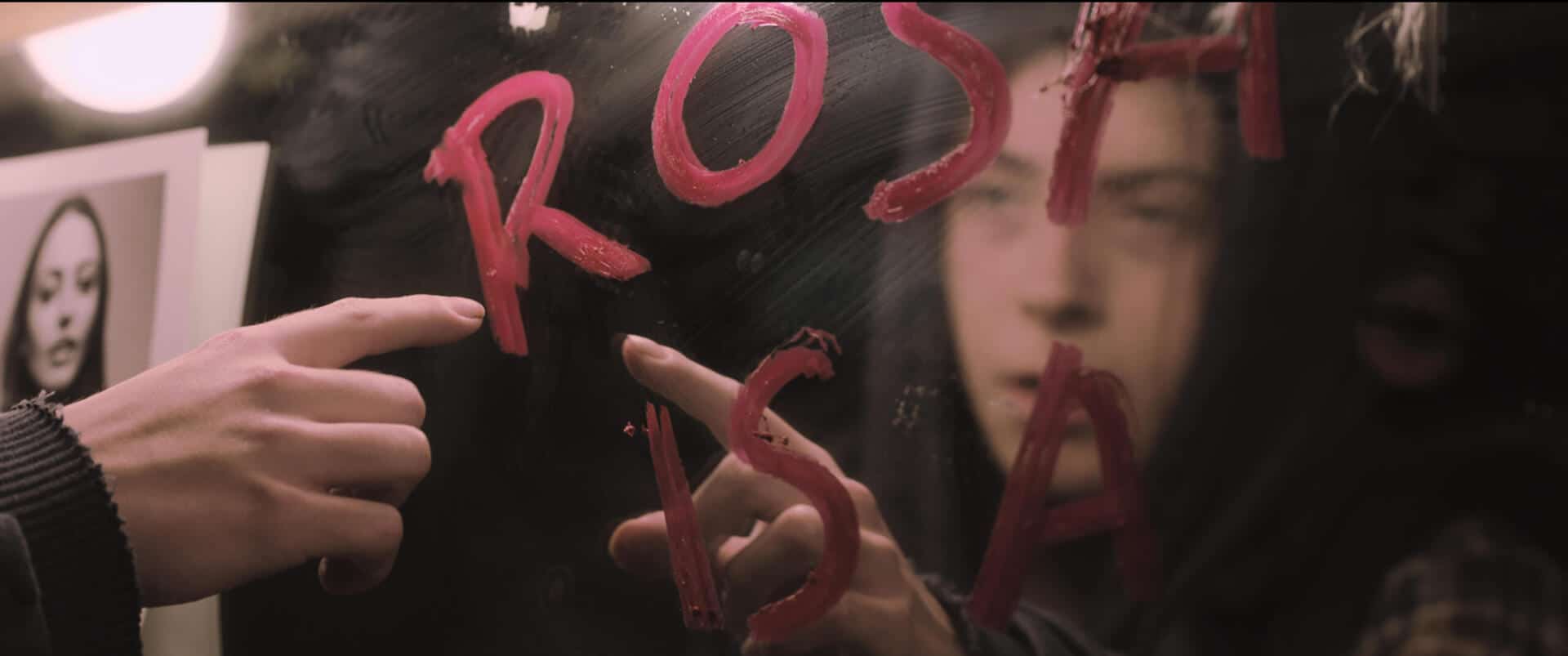 Producer Katherine D. May is also a writer who, prior to AFI, had worked at NBCUniversal, Hulu and Snap Inc. where she produced a wide range of projects, from marketing campaigns for studios and global brands, to augmented reality. During her time at the AFI Conservatory, May has collaborated with directors, cinematographers and editors to create 5 narratives shorts and 2 visual essays. Her greatest passion lies in telling female driven stories and bringing them to life across a multitude of mediums. Katherine holds an MFA in Producing from the American Film Institute Conservatory.
Writer Wilandrea Blair is a recent graduate of the AFI Conservatory screenwriting program. While there, she focused on writing TV comedy, completed three thesis projects, served as a teaching assistant and mentor. Before attending the AFI Conservatory, Wilandrea was an award-winning creative director in advertising and a broadcast news writer/producer.
Cinematographer Sarah Anne Pierpont began traveling the world as a commercial cinematographer and nonfiction camera operator after spending her early freelance career photographing musicians and concerts. Her commercial background includes clients such as Adobe, Warner Music Group, Facebook and Nike, and her narrative work has screened at the Cannes Film Festival.
On this episode of Notes From Hollywood® on PromoHomo.TV® with Producer/Host Nicholas Snow. Watch. Listen. Be Inspired.